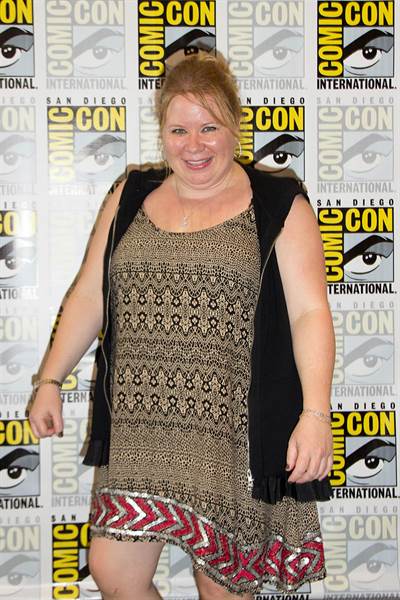 The Vampire Diaries creator Julie Plec will be bringing the adaptation of the YA book series Vampire Academy to fruition. Peacock has ordered the adaptation straight-to-series.
"When I signed my new deal with Universal Television, they asked what project I had always been dying to make and my immediate answer was Vampire Academy," said Plec.
The Vampire Academy series is comprised of six books and is was written by Richelle Mead. The series takes you into the competitive world of royal vampire society.
Lisa Katz, President, Scripted Content, NBCUniversal Television and Streaming, said, "Julie Plec created one of the biggest fan-favorite universes with The Vampire Diaries and its spin-off series The Originals and Legacies, and we are excited to deliver this passionate audience a brand new story on Peacock. Julie is known for binge-able, enthralling dramas and we know Vampire Academy will keep Peacock viewers right on the edge of their seats."
"From The Vampire Diaries to The Originals, Julie has mastered captivating audiences with memorable characters, compelling storylines, and delicious escapism. Vampire Academy delivers them all. We are very excited to see Julie's ambitious and creative vision of this distinct world come to life, and can't wait to share the series with Peacock viewers. I have no doubt fans will love what she's cooked up," said Erin Underhill, President, Universal TV.