Entertainment News Archive
Entertainment News Before 5/3/2019

Eva Longoria and Jason Blum Team Up for Zone of Silence
Eva Longoria and Jason Blum are teaming up to produce Zone of Silence, a drama that will aired on NBC. The show will be based on the urban legend about a place that radio signals supposedly won't travel to; a place in the Mapimí desert area of Mexico.The sho...

Hansel & Gretel: Witch Hunters Heads to TV
Hansel & Gretel: Witch Hunters was originally supposed to get a sequel made, but now, Paramount has decided that they may possibly be taking the project to the small screen. It would be a cable series through Paramount TV.While Hansel & Gretel didn't perfor...

Warner Bros. and Legendary Pictures Team Up for Godzilla/King ...
Warner Bros. and Legendary Pictures have joined forces to create a new, shared film franchise.The studios will be teaming up to release an initial three films which are 2017's KONG: SKULL ISLAND; GODZILLA 2 in 2018; and GODZILLA VS. KONG, which will be released in 2020....

New Mummy Film Could Star Female Lead
Universal will be launching a new "Mummy" to start their new monsters franchise, but this time, we could see a female lead in the film.Boris Karloff played the Mummy back in 1932, and in 1999, Arnold Vosloo took the lead. Now, casting is open to either male o...

Gary Gray to Direct Fast and Furious 8
Gary Gray, straight off the heels of his "Straight Outta Compton" release, has announced on Twitter that he will be directing the upcoming Fast and Furious 8. The director tweeted a picture of the logo to make the announcement, and made it official. The film...

Details on Phase 3 of Marvel's Cinematic Universe Begin to Surface
"Ant-Man" closed out Phase 2 of the Marvel Cinematic Universe and now they have released some details as to what we can expect in Phase 3.They have announced that they will release "Ant-Man and the Wasp" on July 6, 2018, as well as "Black Panther&quo...

Sources Say Steve Jobs' Widow Tried to Hinder Film Production
It's being reported that Laurene Powell Jobs, the widow of Steve Jobs, may have been part of the reason behind the struggle to find a lead actor to play Jobs in the upcoming film Steve Jobs.Supposedly, Powell Jobs contacted both Christian Bale and Leonardo DiCaprio and a...

More Terminator Films Expected In Future After Some "Readjustments"
Terminator:Genysis didn't fare as well as expected, but that doesn't mean we won't be seeing more films for the franchise. However, don't expect them to be released any time soon.Dana Goldberg, Skydance Media's chief creative officer, recently spoke at The Wr...

ABC Family Changing Name to Freeform
ABC Family has announced that it will be changing its name, starting in 2016. The channel will be called Freeform.The name change was in response to people only recognizing ABC Family as "family-friendly" and "wholesome" and nothing else. They...

Kiefer Sutherland Definitely Done with Jack Bauer and 24
Kiefer Sutherland, who played Jack Bauer in the series 24, recently told the BBC that he won't be reprising his role "in any way" for any projects that may pop up in the future.Sutherland said, "It's one of the greatest gifts I've ever been given a...
SPONSORED LINKS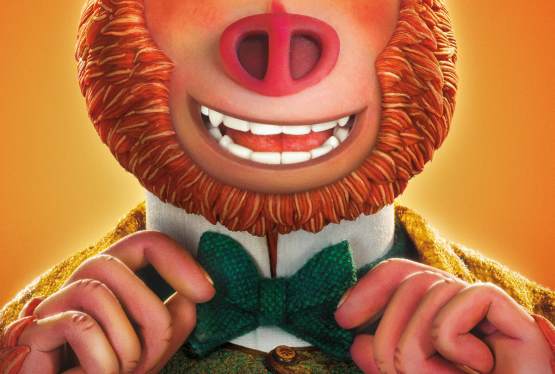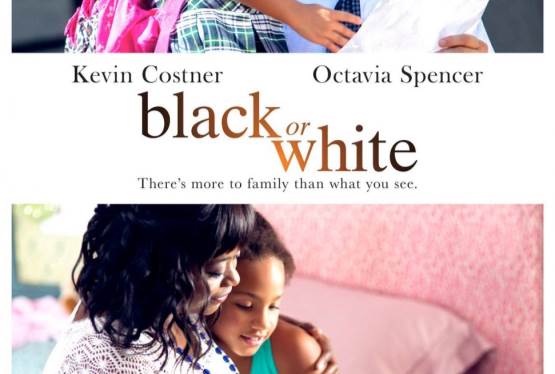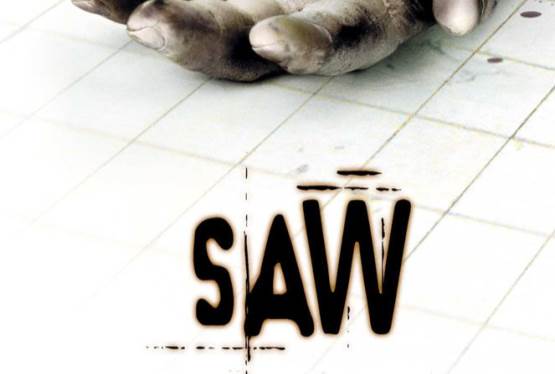 Saw
WAS: $19.99
NOW: $9.99