Entertainment News Archive
Entertainment News Before 10/12/2019

Gwendoline Christie to Return for Next Star Wars Film
Gwendoline Christie, who was in attendance at Saturday night's Screen Actors Guild Awards, confirmed while on the red carpet that she will be returning for Star Wars Episode VIII. She will be reprising her role as Captain Phasma.She told People, "I will be in the next S...

Ray Stevenson Sails on to STARZ Black Sails
Ray Stevenson's (Divergent) personal philosophy is "work works" and work is something he is no stranger to. With roles in Insurgent and Transporter: Refueled, plus Saints and Strangers in 2015, he is on an upward career trajectory that shows no signs of s...

Avatar 2 Release Date Delayed Yet Again
James Cameron's "Avatar" will be, once again, getting a new release date. The original release date was for Christmas 2016, and then it was pushed back to Christmas 2017. Now, we have no confirmed date as to when the film will premier.Cameron recent...
Win a copy of Everest on Blu-ray From FlickDirect and Universa...
In celebration of the home entertainment release of Everest on January 19, 2016 FlickDirect and Universal Pictures Home Entertainment are offering someone a chance to win a copy of the Blu-ray. Simply leave a comment below about why you do/don't want to climb Mount Ever...

Walt Disney Studios Announces New Star Wars and Pirates of Car...
Walt Disney Studios has announced releases dates for two upcoming popular franchise films.First, "Star Wars: Episode VIII" has been given a new release date of December 15, 2017. It was originally slated for a May 26, 2017 release. The film is currently...

Complete 2016 Critic's Choice Awards Winners List
The 21st annual Critics' Choice Awards were held last night in Santa Monica, honoring the best in TV and Film genres. Here is the complete list:FILMBEST PICTURESpotlightBEST ACTORLeonardo DiCaprioThe RevenantBEST ACTRESSBrie LarsonRoomBEST SUPPORTING ACTORSylvester Stal...

Fox's 24 Reboot to Have New Cast
Fox is aiming to bring back their hot series "24", but this time, Keifer Sutherland will only be working behind the cameras. "24: Legacy" will focus on a military hero, Eric Carter, and his return back to the U.S., along with all the issues that come...

George Miller Says He Will Be Doing More Mad Max Films
It was reported that while at the Golden Globes, George Miller had said he wasn't going to do anymore Mad Max films. Well, he has now clarified what he said, and that he is, in fact, planning on making more films. Apparently, the reporter who quoted Miller go...

Alan Rickman Passes Away at Age 69
Alan Rickman, the famed, veteran British actor and filmmaker, passed away today after a battle with cancer. He was 69 years old.Rickman is probably most well known to this generation as Severus Snape from the Harry Potter films. But, it was his first film role that put...

Academy of Motion Picture Arts and Sciences Announces 88th Osc...
LOS ANGELES, CA - Academy President Cheryl Boone Isaacs, Guillermo del Toro, John Krasinski and Ang Lee announced the 88th Academy Awards® nominations today (January 14).Del Toro and Lee announced the nominees in 11 categories at 5:30 a.m. PT, followed by Boone Isaacs an...
SPONSORED LINKS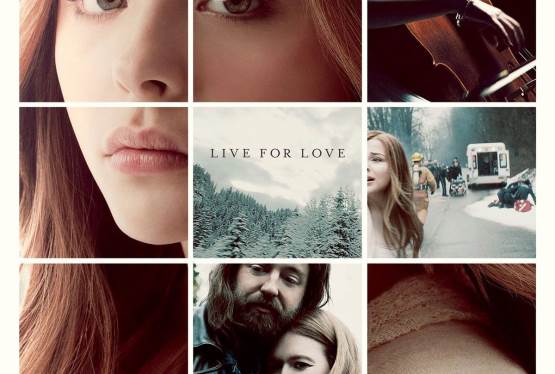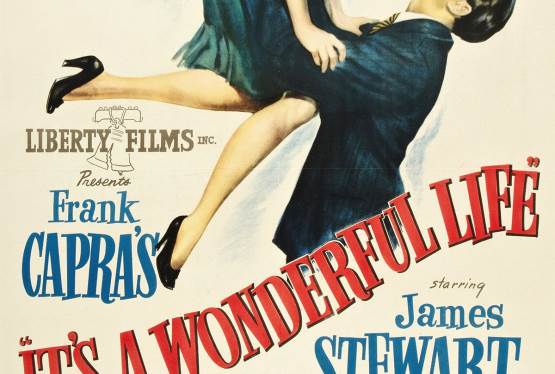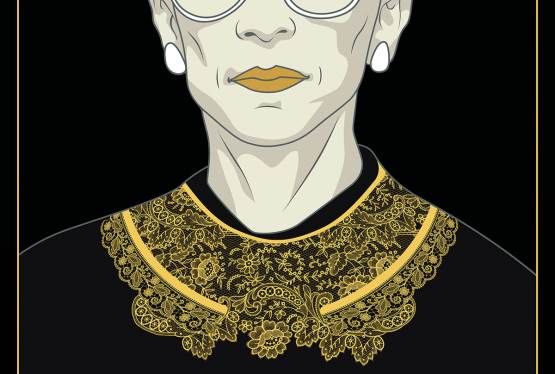 RBG
WAS: $14.99
NOW: $12.99