Entertainment News Archive
Entertainment News Before 5/3/2019
South Floridians Can Win Passes To A Complimentary Advance Scr...
Disney's latest release TOMORROWLAND opens nationwide on May 22, 2015 but South Floridians can win passes to a complimentary screening before it is released in theaters. Enter by downloading the Movie Hype App and "following" TOMORROWLAND. Be sure to tell...

Eddie Redmayne a Favorite for Fantastic Beasts
Eddie Redmayne, who won an Oscar for his performance in "The Theory of Everything", has reportedly been offered a role in the upcoming film "Fantastic Beasts". Redmayne would play Newt Scamander.The film is a spin-off of the hugely popular "Har...

The Bat is Back in Batman Unlimited: Animal Instincts
Gotham is in trouble again, and as usual it is up to Batman and his friends to save the day. This is the basic premise for the new Warner Bros. and DC comics animated feature length film entitled Batman Unlimited: Animal Instincts. In the not too distant future, when fl...

Kevin Smith's Mallrats Sequel to be Titled Mallbrats
Kevin Smith revealed yesterday, via Facebook, that the title for his upcoming Mallrats sequel will be Mallbrats.Smith posted, "20 years in the making. 113 pages fulla old friends, new jokes and a bloody battle w/ @therealstanlee! This is for you, Jim. Wish you were here...

Principal Photography Begins On "Inferno" Third Robert Langdon...
CULVER CITY, Calif., May 11, 2015 - Principal photography has commenced on Inferno, the new film in Columbia Pictures' Robert Langdon series, which has taken in more than $1.2 billion worldwide to date. The film is slated for release on October 14, 2016. In the film, Ac...

Hugh Jackman's "Wolverine" Days Coming to an End
Hugh Jackman, who portrays the Marvel mutant Wolverine, will be saying goodbye to his unbeatable Wolverine character. When Jackman was asked about the upcoming third film, the actor commented, "This will be my last one. It is my last time. It just felt like it was...

Marvel Studios Begins Production on Marvel's Captain America: ...
ATLANTA, GEORGIA (May 7, 2015) - Marvel Studios has commenced principal photography at Pinewood Studios in Atlanta, Georgia on "Captain America: Civil War," the third installment of its Super Hero franchise. The production will shoot on location in Atlanta, Georgia...

WWE's Marine 4: Moving Target Fails To Complete It's Mission
When Marine 4: Moving Target showed up at FlickDirect's US office, I was honestly scratching my head. Here is a movie I have never heard of, and then I find out that there were three of them before this? Curiosity got the better of me and I decided to take it upon myself...

Tom Hardy Up for Another Superhero Film
Tom Hardy, who stars in the upcoming film, "Mad Max: Fury Road", recently commented about the possibility of being in another superhero film. He said that he would absolutely do another film in the genre. "I want The Punisher.I want The Punisher, or [vide...

Universal Orlando Set to Open Skull Island: Reign of Kong
Universal Orlando has announced that they will be opening a new attraction at their Islands of Adventure park - "Skull Island: Reign of Kong".In this new area, guests will get to explore through jungles, and their ancient structures, as well as natives who aren'...
SPONSORED LINKS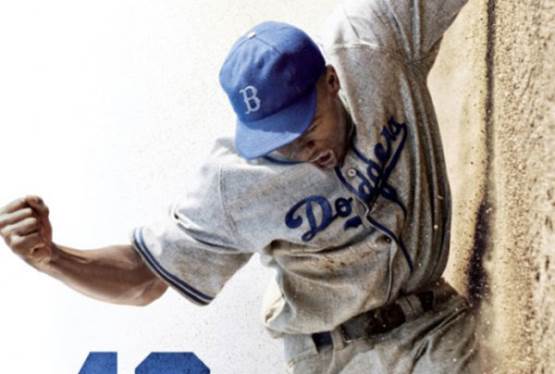 42
WAS: $14.99
NOW: $12.99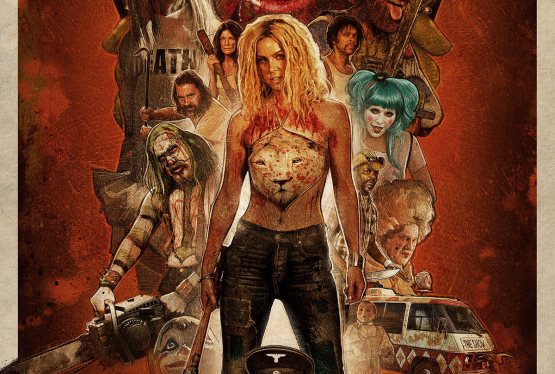 31
WAS: $12.99
NOW: $4.99