Entertainment News Archive
Entertainment News Before 4/29/2019

Movie Countdown Clock For iPhone
Developed by Mediaspree LLC in conjunction with FlickDirect Inc. Movie Clock 1.0 counts down the days, hours, minutes and seconds to the release of your favorite upcoming movies. Set individual alerts for each movie and Movie Clock will remind you on the day of release in th...

3Dumbensional Move By Studios That Will Hurt 3D Films
The biggest fad to hit theaters in recent years is 3D. What exactly the attraction of it is, it is different for everyone. Some people love the added effect it lends to big block buster films, others feel that it makes the movie experience more unique and for children it add...

Mortal Kombat Making a Comeback
"Mortal Kombat", the film franchise launched from the video game of the same title, will be getting a reboot. New Line will be releasing the film with Kevin Tancharoen directing.The reboot comes after the success of "Mortal Kombat: Rebirth", a short film...

One of the Largest Growing Sub Cultures of Today's Is Owning E...
Of late, there have been a number of documentaries hitting theaters giving people insight into obscure pockets of society that we may not even be aware of. One of the largest growing sub cultures of today's world is owning exotic animals and raising them as household pet...

Joe Manganiello to be on Two and a Half Men
Joe Manganiello, "True Blood"'s hottest werewolf, Alcide Herveaux, will be making an appearance on an upcoming "Two and a Half Men" episode. And no, he won't be transforming into a wolf.Manganiello will be playing the current love interest o...

Patty Jenkins New Thor Director?
Patty Jenkins, who directed "Monster", has been rumored to be a possible director for the upcoming "Thor 2" film. Chris Hemsworth, "Thor" himself, has discussed his thoughts on jenkins taking the reigns."She has a great take on the story an...

Tweet To Decide Who In The World Sees Paranormal Activity 3 First
HOLLYWOOD, CA (September 28, 2011) - In an unprecedented move, Paramount Pictures will debut PARANORMAL ACTIVITY 3 exclusively in cities where the most fans "Tweet To See It First". This first ever of its kind campaign launched today at 8:00 a.m. PDT and is op...

Wanted 2 Production Has Begun
"Wanted 2" is moving along in production. Derek Haas, along with Michael Brandt, have been hired to write the sequel. Both of the men wrote the script to the original as well.According to Haas, the film will "take off after the events of what just happened. Pi...

Dead Island Coming to Big Screen
Dead Island, the video game featuring zombies who attack travelers while on vacation on a paradise island, is being made for the big screen. Movie rights have been acquired by Lionsgate.Joke Drake from Lionsgate said, "Like the hundreds of journalists and millions of fa...

Christina Ricci Talks About Pan Am
"Pan Am", the series about the famous and now defunct airline, premiered last night with 10.9 million viewers, an impressive number for a new series premier.Christina Ricci stars in the series, playing Stewardess Maggie Ryan. Ricci says she loves her new job and th...
SPONSORED LINKS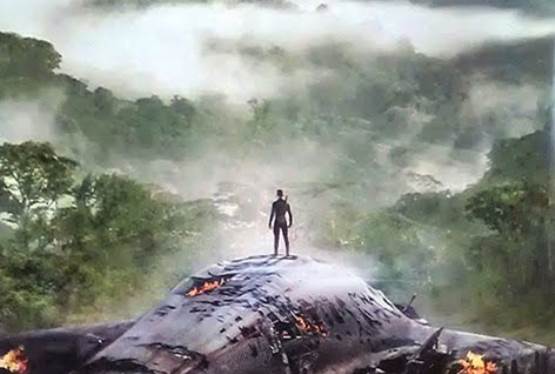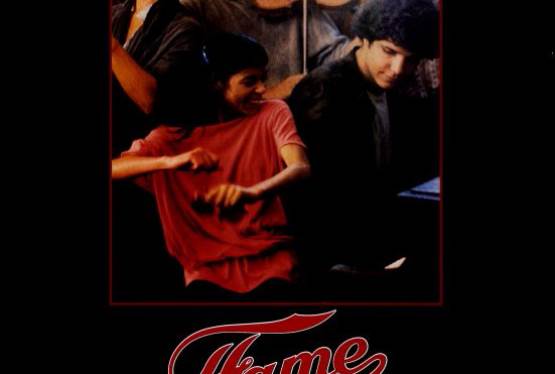 Fame
WAS: $19.99
NOW: $9.99