Entertainment News Archive
Entertainment News Before 5/5/2019

Patty Jenkins New Thor Director?
Patty Jenkins, who directed "Monster", has been rumored to be a possible director for the upcoming "Thor 2" film. Chris Hemsworth, "Thor" himself, has discussed his thoughts on jenkins taking the reigns."She has a great take on the story an...

Tweet To Decide Who In The World Sees Paranormal Activity 3 First
HOLLYWOOD, CA (September 28, 2011) - In an unprecedented move, Paramount Pictures will debut PARANORMAL ACTIVITY 3 exclusively in cities where the most fans "Tweet To See It First". This first ever of its kind campaign launched today at 8:00 a.m. PDT and is op...

Wanted 2 Production Has Begun
"Wanted 2" is moving along in production. Derek Haas, along with Michael Brandt, have been hired to write the sequel. Both of the men wrote the script to the original as well.According to Haas, the film will "take off after the events of what just happened. Pi...

Dead Island Coming to Big Screen
Dead Island, the video game featuring zombies who attack travelers while on vacation on a paradise island, is being made for the big screen. Movie rights have been acquired by Lionsgate.Joke Drake from Lionsgate said, "Like the hundreds of journalists and millions of fa...

Christina Ricci Talks About Pan Am
"Pan Am", the series about the famous and now defunct airline, premiered last night with 10.9 million viewers, an impressive number for a new series premier.Christina Ricci stars in the series, playing Stewardess Maggie Ryan. Ricci says she loves her new job and th...

Timberlake to Star in Biopic Spinning Gold
Justin Timberlake has signed on to star in and produce the upcoming film "Spinning Gold". The film will be a biopic about the late record producer Neil Bogart. Bogart was the co-founder of Casablanca Records, which launched the careers of KISS, Parliament, Donna Su...

Star Wars Set Breaks Records
The nine disc "Star Wars" boxed set was released and, not surprisingly, has broken records.While many people were upset at the changes that were made to the Blu-ray, it didn't stop anyone from purchasing it, apparently. So far, the box set has earned $84 millio...

Charlie Sheen's New Series Signs Writer
Bruce Helford, creator for hits "The Drew Carey Show" and "George Lopez", will be in charge of Charlie Sheen's new show, "Ange Management".Helford will be the show's writer/executive producer/showrunner. It will be based off of the 2003...

Donnie Darko Revisited 10 Years Later
It was 10 years ago that Donnie Darko hit theaters. No one could have predicted the impact the film would have on audiences. Let's be clear though, that when we say impact we are not talking in the global blockbuster Hollywood sense of the word; no its impact was more su...

FlickDirect Talks To Abduction Star Tim Griffin
FlickDirect: You have a role in the movie, Abduction. Tell us a litte more about it.Tim Griffin: I get a chance to chase Taylor Lautner all over the country-side just like a crazed, stalking predator. Everybody is pursuing him and are all converging on him; and e...
SPONSORED LINKS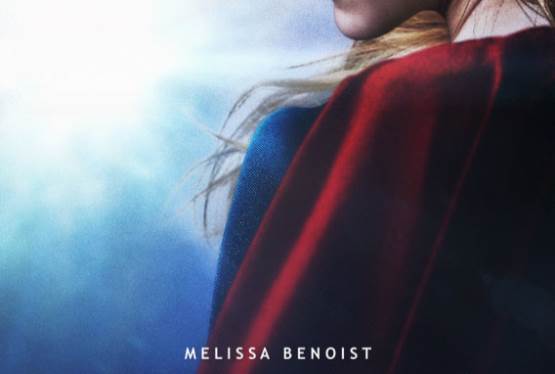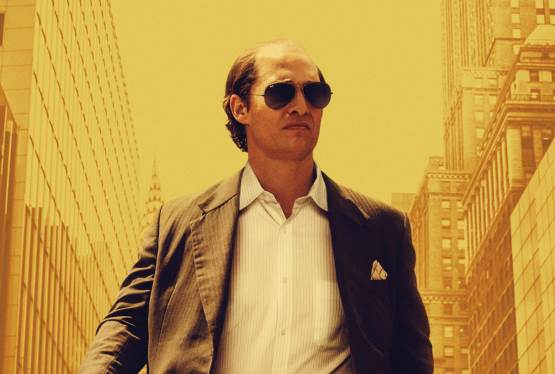 Gold
WAS: $14.99
NOW: $9.99