Entertainment News Archive
Entertainment News Before 5/5/2019

Abduction Sequel Already in the Works
John Singleton isn't wasting any time getting a sequel together for the upcoming film, "Abduction". The film, which stars "Twilight's" Taylor Lautner, will be released this Friday.Lautner will be playing a high school whose whole life is tur...

Stephen Moyer Cast in The Barrens
Stephen Moyer, who plays William Compton in HBO's hit series "True Blood", will be starring in the upcoming film, "The Barrens".The film follows a family that goes on a camping trip in the New Jersey Pine Barrens. The father, played by Moyer, is sure...

Genius On Hold Takes A Crack At Big Business and Proves Positive
Not all documentaries can make a mark in society, but I found Genius On Hold a remarkable film that takes a crack at big business and proves positive. Genius On Hold is eye opening, courageous and extraordinary. It's a father and son story of fate that intertwines...

Ghostbusters Coming Back to Theatres
Get your proton packs ready. Ghostbusters is heading back to theatres next month. the original 1984 film will be rereleased on the big screen. It's reported that this could be a way to see what the interest would be for a possible third installment to the franchsie. Ther...

Spartacus Star Andy Whitfield Passes Away
Fans were saddened today, September 12, 2011, to hear that "Spartacus" star Andy Whitfield passed away. Andy, who was 39, died on Sunday in Australia. Andy was diagnosed with lymphoma back in March of 2010. In addition to staring in the television...

Schwarzenegger Signs on to Captive
Arnold Schwarzenegger doesn't seem to be slowing down any. He has just signed on for a new action film titled "Captive". The ex-governor will also be starring in "The Last Stand" and "The Expendables 2".The film will have Schwarzenegger star...

Aaron Sorkin Pilot to Air on HBO
HBO has officially picked up a new show from creator Aaron Sorkin. The cable news network based show will star Jeff Daniels as a news anchor, Emily Mortimer as his executive producer, and Alison Pill, John Gallagher Jr, Olivia Munn, Dev Patel, Thomas Sadoski as his newsroom...

Eddie Murphy to Host Oscars
It's official. As of this morning, it was reported that Eddie Murphy has agreed to host the 84th Academy Awards, but now it has been confirmed by the Academy themselves. They have issued the following press release:Beverly Hills, CA - Oscar® nominee Eddie Murphy, who...

Justin Lin Signs TV Deal with Sony
Justin Lin, director of "Fast Five", has signed a deal with Sony Pictures TV. This deal comes right after his production deal with Universal Studios for his company, Barnstorm Pictures.The deal will have Lin developing some series projects for the company. This isn...

TNT's Hawthorne Gets Canceled
Today, TNT made an official announcement that their drama, "Hawthorne", has been canceled.The show, starring Jada Pinkett, performed poorly with only 3.6 million viewers for their Season 3 finale. Below id the statement from TNT:'TNT has decided not to order a...
SPONSORED LINKS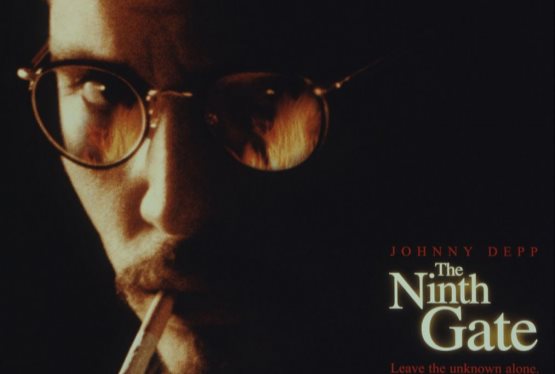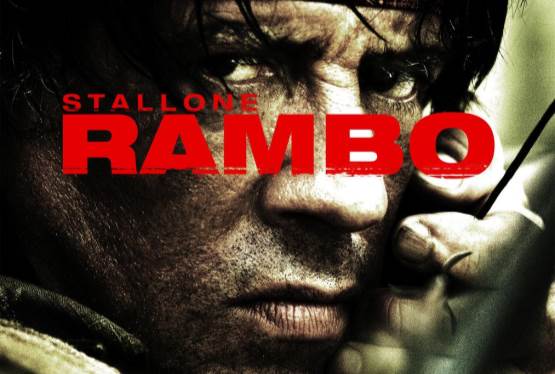 Rambo
WAS: $9.99
NOW: $6.99