Entertainment News Archive
Entertainment News Before 4/27/2019

"Dirty Dancing" to Make a Comeback
Lionsgate has announced that they will be releasing a remake of the classic 80's film, "Dirty Dancing".In a statement, the studio said, "Paying tribute to the emotional excitement of first love, the thrills and complexity of sexual awakening, the soul stir...

"Desperate Housewives" Coming to an End
Desperate Housewives fans everywhere will be sad to learn that the show, which has run since 2004, is coming to a close.The show will end in May 2012 after the 8th season.Reports have surfaced that the cast is saddened and shocked by the news. Everyone was expecting the show...

Snow White Tale "The Order of Seven" Gets Moving
There are no shortages of Fairy Tale film out there, and apparently no shortage of "Snow White" films in particular. Disney will be releasing "The Order of Seven", a live action revamp of the classic story, and the film will be set in China.In the f...

Laurence Fishburne Joins "Man of Steel"
It has been reported that Laurence Fishburne, who recently departed "CSI", has signed on to star in Warner Bros. and Legendary Pictures film, "Man of Steel".Fishburne joins a cast that already includes Henry Cavill, Amy Adams, Russell Crowe, Christopher M...

"Green Lantern" Sequel Will Be a "Darker" Film
"Green Lantern" was a relative box office disappointment, yet that hasn't stopped Warner Bros. from going ahead with plans for a sequel.They will be taking a slightly different path for the next film, however. "To go forward we need to make it a little edg...

Filming Underway for "The Dark Knight Rises"
Christopher Nolan and Christian Bale both attended a Pittsburgh news conference this past week to discuss "The Dark Knight Rises" filming schedule.Pittsburgh was chosen, according to Nolan, due to its architecture and the scale of the city. The filming will take pl...

Fifth "Die Hard" to be Set in Russia
We just cannot get enough of Bruce Willis as John McClane.The fifth installment of the blockbuster franchise is reportedly going to be set in Russia. The plot will involve McClane and his son who get "drawn into a conflict with local forces".Noam Murro was original...

Carrie-Anne Moss Cast in Chuck
Carrie-Anne Moss, known best for her "Matrix" role, has signed on to guest star in the upcoming final season of "Chuck". Moss will play Gertrude Verbanski, "a former spy who now runs Verbanski Corp, the chief rival of Chuck's new spy company. She...

A Look Into Anchor Bay's New Film, The Divide
During Comic Con 2011 FlickDirect had a chance to preview Anchor Bay's new film, The Divide... The idea of ultimate survival is a common theme in many movies. Taking away man's most basic luxuries and forcing him to return to a more primitive state allows us to wonder wh...

"Tales From the Crypt" to Get a Revival
Everyone's favorite Crypt Keeper will be resurfacing. "Tales from the Crypt" was a popular show that aired for seven years on HBO. The show last aired fifteen years ago.Gil Adler, producer on the HBO Crypt series, and Andrew Cosby, co-creator of Syfy hit Eureka...
SPONSORED LINKS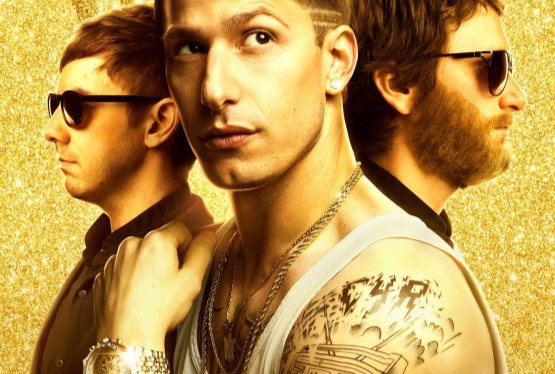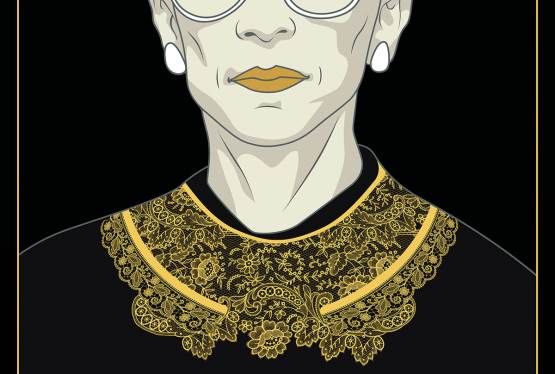 RBG
WAS: $14.99
NOW: $6.99