Entertainment News Archive
Entertainment News Before 5/3/2019

Warner Bros. Eyeing a Matrix Reboot
Warner Bros. is said to be considering another visit to the Matrix franchise, which was written and directed by the Lily and Lana Wachowski (And and Larry at the time). Apparently, the studio wants to see if the story can be expanded upon, and have hired a team to figu...

Adam Driver and Rihanna to Star in new Amazon Drama
It has been announced that Amazon Studios has acquired the rights to "Annette", a music filled drama. The film will star Adam Driver ("Star wars: The last Jedi", "Girls") and Rihanna and will be directed by Leos Carax ("Holy Motors&qu...

Big Bang Theory Spin-Off Set for 2017 Premier
CBS has finalized the deal for a spin-off of "The Big bang Theory", titled "Young Sheldon", which will air for the 2017-2018 season.The show will be narrated by Jim Parsons, and will star Iain Armitage as young Sheldon. Lance Barber will play Sheldon's fa...

Release Date Announced for The Girl With the Dragon Tattoo Sequel
It was announced last fall that Sony would be releasing the sequel to "The Girl With the Dragon Tattoo", and that the title will be "The Girl in the Spider's Web". Now, we have gotten the release date for the film, which is slated for October 8, 2018....

Major Spoilers Revealed for Alien: Covenant
Ridley Scoot attended SXSW this past weekend and showed 15 minutes of footage from his upcoming "Alien: Covenant" film. The footage shows some plot points, including a huge one that will effect the entire franchise.A description of the scenes was described by...

Bobby Cannavale to Join USA's Mr. Robot
It has been announced that Emmy-winning actor Bobby Cannavale will star in season 3 of the USA network series Mr. Robot. He will be a series regular. Cannavale starred in HBO's Boardwalk Empire as Gyp Rosetti, and HBO's Vinyl, where he played a drug addicted record execu...

Avatar 2 Release Sees Another Delay
James Cameron has revealed that the next Avatar film won't be released on Christmas in 2018, as previously announced."Well, 2018 is not happening. We haven't announced a firm release date. What people have to understand is that this is a cadence of releases. So, we'...

New Star Wars: The Last Jedi Footage Shown at Annual Sharehold...
The Disney annual shareholder's meeting, which just took place in Denver, debuted some additional footage from the upcoming film, Star Wars: The Last Jedi.Footage shown included a scene between Luke and Rey, with him asking her who she was, a damaged X-Wing flying throug...

Ridley Scott Says 6 More Alien Films Could Be on the Horizon
Ridley Scott's Alien: Covenant will be in theaters on May 19, and the director says that he plans to keep busy with the franchise for a long time to come. "If you really want a franchise, I can keep cranking it for another six. I'm not going to close it do...

Adam West to Guest Star in Powerless
Adam West, who played the iconic role of Batman on television in the Sixties, will be guest starring in an upcoming episode of Powerless as Dean West, chairman of Wayne Industries. Wayne Industries needs to make some cuts after an attack on Gotham City has occurred. &nb...
SPONSORED LINKS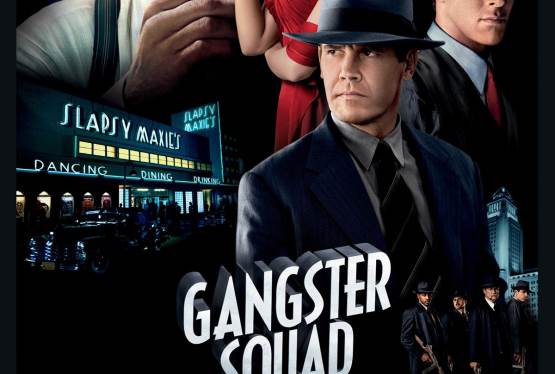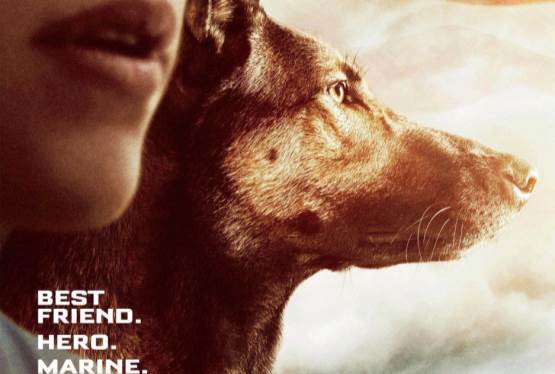 Max
WAS: $14.99
NOW: $12.99