Isn't It Romantic Blu-ray Review
By
Maureen Buccellato
,
May 27, 2019 02:24 PM EST
Isn't It Romantic is a great spin on the usual romantic comedy and offers a great message to people about the value of self-worth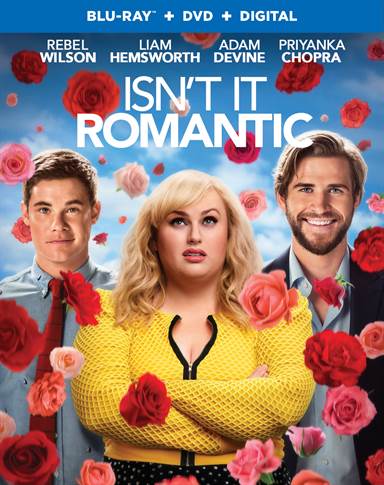 Rebel Wilson has proven herself in comedies before but, perhaps, people wouldn't quite think of her as a first choice in a romance film. However, in
Isn't It Romantic
, she shows that she can also pull off the popular romantic comedy genre. Now, you can bring this title home with its release on Blu-ray.
Natalie (Wilson; the Pitch Perfect series) is an architect who mostly designs parking garages. Her co-workers are her friend and assistant, Whitney (Betty Gilpin; Glow) and her coworker, Josh (Adam DeVine; Pitch Perfect) who secretly has a crush on her. All three have a disagreement about romantic comedies and Natalie spends hours one day explaining to Whitney why they are unrealistic. I ironically on that same day, Natalie gets mugged on the subway and is knocked unconscious. When she wakes up in the hospital, she finds herself in an "alternate reality" where handsome men find her sexy and she is suddenly a highly respected and successful architect. While this sounds ideal, she quickly realizes that she needs to find someone to fall in love with her in order to get back to her real life.
She meets Blake (Liam Hemsworth; The Hunger Games), a handsome billionaire and he falls in love with her. However, Natalie comes to the realization that Josh is the one she should be with and even tries to stop his wedding a beautiful supermodel played by the beautiful Mrs. Nick Jonas, Priyanka Chopra (Quantico). In the end, though, she sees that the love she needs isn't from anyone else, it's from herself. Once she learns that she returns to her former life but with newfound confidence.
Wilson demonstrates that she has what it takes to have a starring role in a film, especially a rom-com. She is her usual self-deprecating funny self while displaying wit and intelligence that may not have been as evident in her past films. Gilpin portrays dual characters here and does so seamlessly. Devine and Wilson have great chemistry which is why they seem to work together often. They simply "click" and he does a great job of supporting Wilson. Hemsworth shows his ability to handle humorous material.
The 1080p high definition video quality really enhances this film and the multitude of colors that explode off the screen. The picture is clear and clean and the details are well defined. The DTS-HD Master audio 5.1 is a strong complement to the excellent video. The quality is crisp and sharp, especially when showcasing the soundtrack. The combo pack includes the Blu-ray and DVD discs and Digital HD copy of the film as well as deleted scenes, and a feature entitled "I Wanna Dance!". This feature includes a discussion with cast and crew about the karaoke scene in the film.
I am a Rebel Wilson fan and, once again, she didn't disappoint. It's a great spin on the usual romantic comedy and offers a great message to people about the value of self-worth and self-love. This would make a great addition to your home entertainment collection.

Grade: B+

Purchase a DVD/Blu-ray/4K UHD physical copy of Isn't It Romantic today at Amazon.com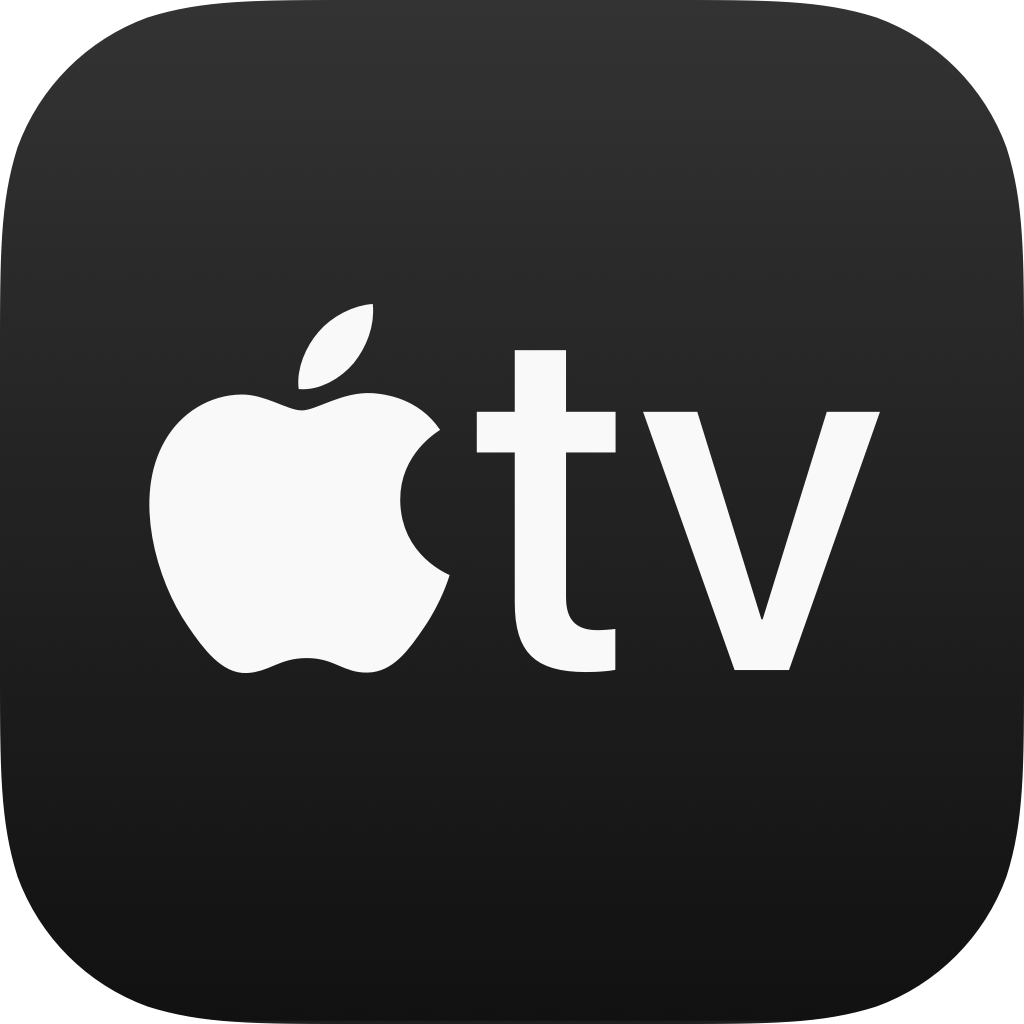 Download Isn't It Romantic in Digital HD/4K from the iTunes store.
MPAA Rating:
PG-13
Running Time:
88 minutes
Distributed By:
Warner Bros.
For more information about Isn't It Romantic visit the FlickDirect Movie Database.
Read More Reviews For Isn't It Romantic
About Maureen Buccellato