Teen Wolf: Season Two DVD Review
By
John Delia
,
Jun 04, 2013 08:28 AM EST
Teen Wolf Season 2 Is A very good teen supernatural flick.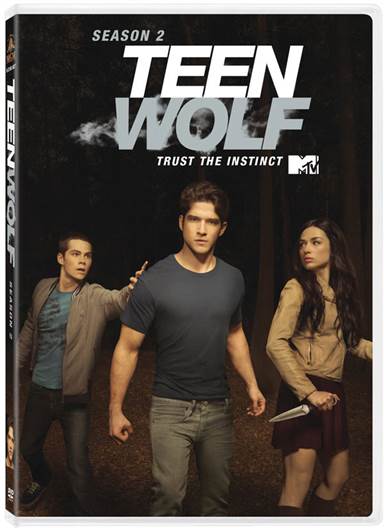 One of the better series for teens that enjoy a fix of horror, Teen Wolf, has released their second season on DVD. It's darker than original film starring Michael J. Fox in 1885, and has very good acting, a good continuing story and sufficient character development. Directed at the youth audience the third season of Teen Wolf begins today on MTV.
The first season of this supernatural thriller was an introductory story centering on the main characters Scott McCall (Tyler Posey), Stiles Stilinski (Dylan O'Brien), Allison Argent (Crystal Reed), Peter Hale (Ian Bohen), Kate Argent's (Jill Wagner), Derek Hale (Tyler Hoechlin), Isaac Lahey (Daniel Sharman), Lydia Martin (Holland Roden) and Jackson Whittemore (Colton Haynes) for the most part.
In the first season it shows how Scott gets bit by a werewolf during a search in the woods for a dead body with his friend Stiles. It goes on to introduce Allison who gets transferred from another school into Scott's class and how they become romantically entwined. It also brings Derek Hale into the story as the werewolf who bit Scott and how he fits the plot that gets very dark as the two form a strange friendship. The werewolf hunters are shown for the first time and one of the leaders is Allison's father. The first season ends with the demise of Kate and opens season 2 with her funeral.
In the second season we find Scott and Allison trying to avoid going to Kate's funeral since they cannot be seen together by her father, but find out there's no escape from it. They find out more about the new werewolves and most of the season involves the spread of a lycanthrope epidemic. The hunters group has grown and has added Allison's Grandfather Gerard Argent (Michael Hogan) who is the father of the late Kate. He has no love for the lycanthropes and shows it with his special traps that cut the beasts in half. We find out more about Omega and Alpha werewolves and how they are affected by both Scott and Derek.
Killing sprees continue, Allison and Scott continue to see each other in spite of her father and grandfather's penchant for werewolf killing, Derek increases his pack by biting students, a special kind of werewolf called a Kanima and Scott transforms for the first time in public. The season gets very chaotic with a lot of changes in the way the characters act within the story. While this is not a bad thing, missing an episode could be challenging (but all 12 episodes are on the DVD so not to worry…you can always go back and replay a disc).
The series has a lot going for it including some nice acting by both Tyler Posey and Crystal Reed. Don't get upset here followers, but I found it more entertaining than the Twilight Saga, I'm just saying. I like the characters, the darkness, the comedy hits, and even with the lower budget, there's some very good CGI.
The series DVD has some pretty cool bonus features that include:
"Teen Wolf Season 2 at Paleyfest 2012"
"Audio Commentary on Omega, Raving and Battlefield"
"Teen Wolf CGI Reel"
"Fight Choreography Reel"
"Alternate, deleted and extended scenes"
"Alternate Stiles Takes"
"Gag Reel"
"Shirtess Montage 2.0"
"Teen Wolves: Meet the New Pack"
The video quality played on my HD Television featuring the 1.78:1 fits my whole 16x9 screen and without distortion. The dark scenes are very good considering the budget the show must have compared to Twilight. In this season they have some very good CGI help for the creatures and I like that a lot. I like the way they handled filming the woods scenes especially in the darkness as it's not easy shoot yet the crew handles it very well.
The sound quality using the Dolby Digital 5.1 through my speaker system works really well with the abundant dialogue clear and special sound effects coming through without distortion.
The show is rated TV-14 so be cautious when deciding to allow anyone under that age to see the film as it does have some scenes that may be inappropriate including some gory images.
FINAL ANALYSIS: A very good teen supernatural flick. (B)

Purchase a DVD/Blu-ray/4K UHD physical copy of Teen Wolf: Season Two today at Amazon.com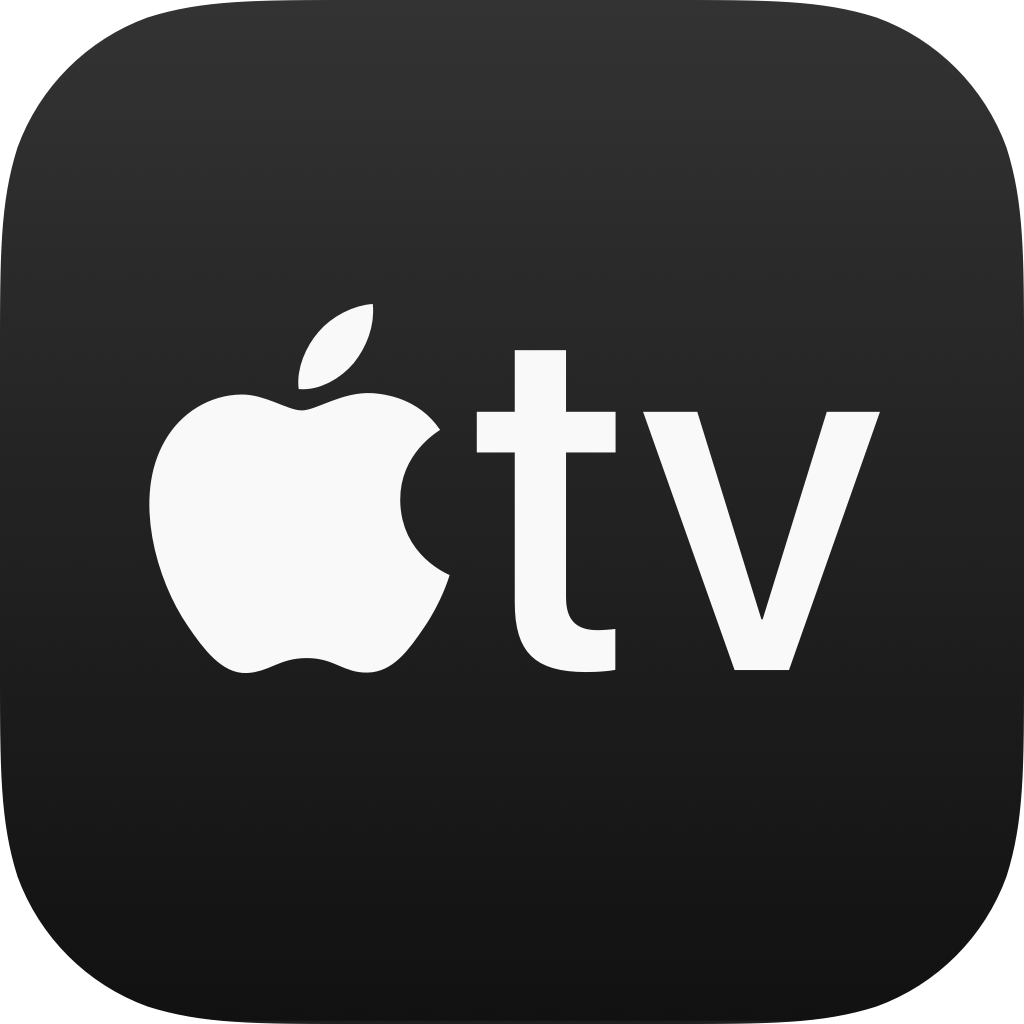 Download Teen Wolf: Season Two in Digital HD/4K from the iTunes store.