Power Rangers Video Review

Read More Power Rangers Reviews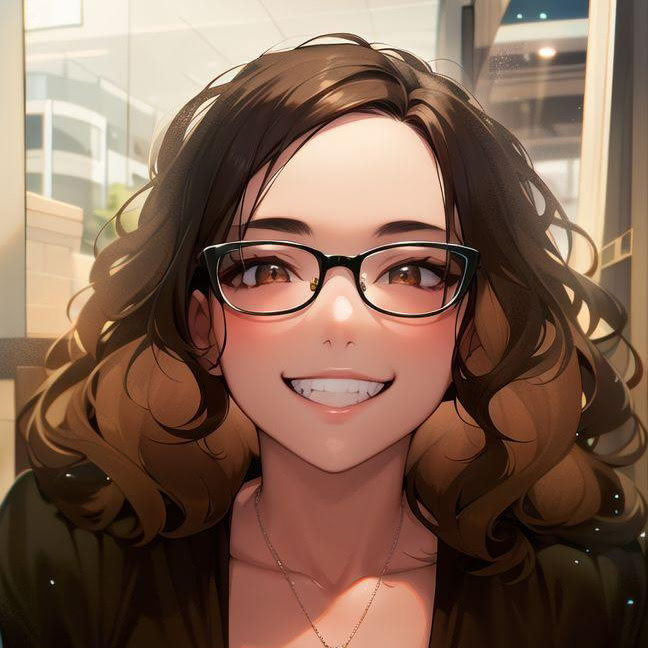 Movie / Film Review
People who were kids of the 90s will rush to the theater for the nostalgia of one of their favorite television shows...for many others who didn't grow up with it, it has no sense of connection to them.
ABOUT POWER RANGERS
SABAN'S POWER RANGERS follows five ordinary teens who must become something extraordinary when they learn that their small town of Angel Grove — and the world — is on the verge of being obliterated by an alien threat. Chosen by destiny, our heroes quickly discover they are the only ones who can save the planet. But to do so, they will have to overcome their real-life issues and before it's too late, band together as the Power Rangers.
Power Rangers is © Lionsgate. All Rights Reserved.
SPONSORED LINKS