Power Rangers (2017)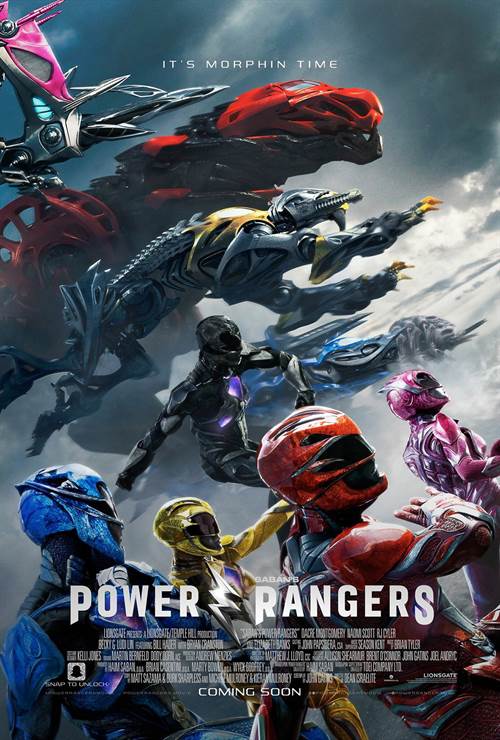 | | |
| --- | --- |
| Director: | |
| Writers: | |
| Cast: | |
| Released: | Friday, March 24, 2017 |
| Length: | 124 minutes |
| Studio: | Lionsgate |
| Genre: | Sci-Fi/Fantasy, Action/Adventure |
| Rating: | Some material may be inappropriate for children under 13. |
Synopsis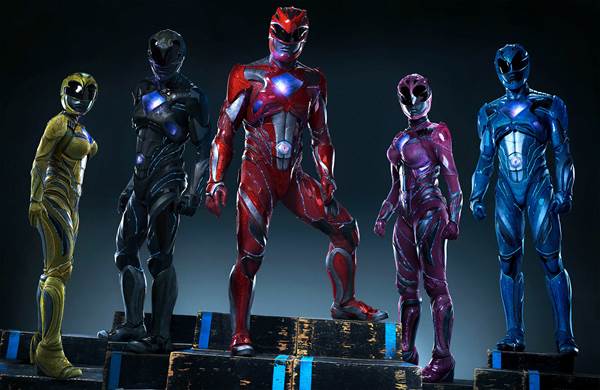 SABAN'S POWER RANGERS follows five ordinary teens who must become something extraordinary when they learn that their small town of Angel Grove — and the world — is on the verge of being obliterated by an alien threat. Chosen by destiny, our heroes quickly discover they are the only ones who can save the planet. But to do so, they will have to overcome their real-life issues and before it's too late, band together as the Power Rangers.

Purchase DVD/Blu-ray/4K UHD physical copy of Power Rangers today at Amazon.com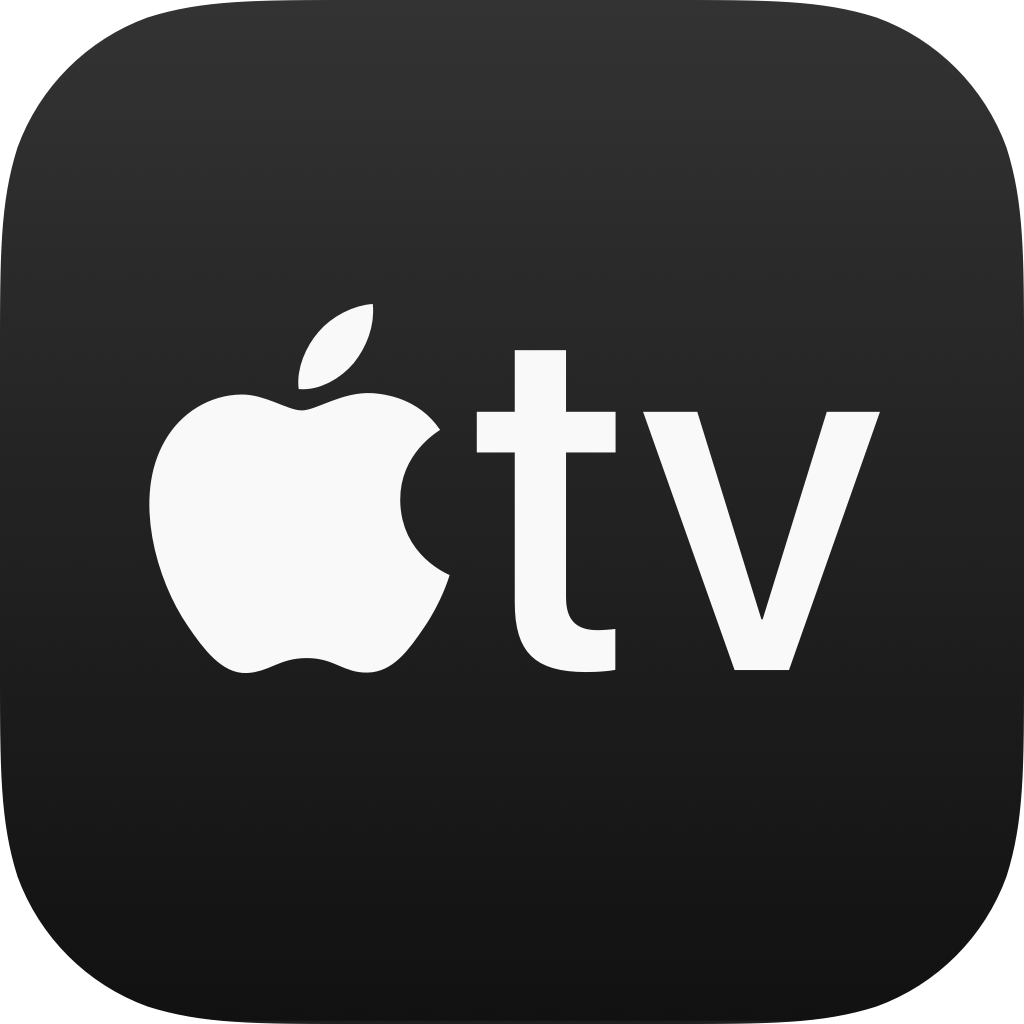 Download Power Rangers in Digital HD/4K from the iTunes store.
Listen to the Power Rangers soundtrack on Apple Music.
Power Rangers images are © Lionsgate. All Rights Reserved.
Power Rangers Theatrical Review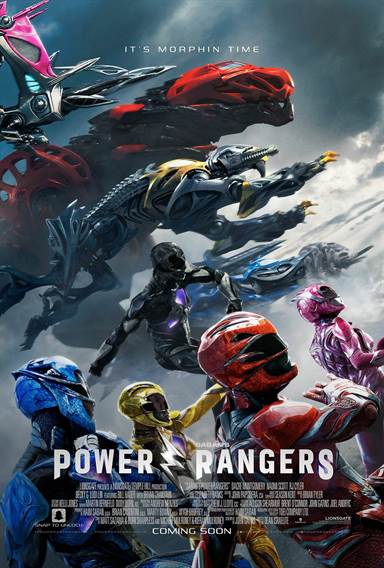 In 1993, Mighty Morphin Power Rangers debuted on television and became very successful among children. Based on a Japanese series, Power Rangers generally consisted of five teenagers who were trained and morph into superheroes. The franchise has made over $6 million in merchandising with action figures and Halloween costumes, to name a few products, and has already had two movies. A third film, Power Rangers, is set to open in theaters this week and, once again, give kids of the 1990's the chance to relive a little bit of their childhood.

Jason (Dacre Montgomery; Safe Neighboorhood) was the star quarterback and popular guy in school but when one too many stunts lands him in a car chase he finds himself under house arrest and Saturday detention for the rest of time. Billy (RJ Cyler; Me and Earl and the Dying Girl) is the mildly autistic kid – the "weirdo" that people love to pick on. When Jason stands up for Billy in detention, Billy offers to alter his ankle bracelet in return for his help. Kimberly (Naomi Scott; Terra Nova) ended up in detention because she sent a guy a naked picture of one of her best friends and is now an outcast and in trouble as well.

Somehow, they all end up on a mountain together, along with Zach (Ludi Lin; Monster Hunt) and Trini (Becky G.; Empire), both whom have difficult issues of their own. Billy decides to blow some of the rock away to treasure hunt and it reveals a large glass rock with five colored coins inside. From that point on, their lives become intertwined as they find out they are the Power Rangers who must train and battle Rita Repulsa (Elizabeth Banks; Pitch Perfect) in a quest to save Earth.

The film starts off a little slow, but interesting, as we are introduced to these teenagers and learn about their woes. I was surprised and thought maybe the movie wouldn't be half bad. However, it slowly "morphs" (pun intended) into a cheesy cliché that was unintentionally laughable and groan worthy all at once. It reminds us of the awful dialogue and unrealistic fight scenes of the original television show until it works its way to the ultimate showdown between good and evil. Of course (spoiler alert), good wins out in the end and the teens form a lifelong bond.

The cast is young, for the most part, but has some experience under their belts. Cyler is the best of the five, playing the awkward teen and Scott manages to make Kimberly fairly likable. Montgomery is fine but the cheesy dialogue doesn't help him at all. I find Banks annoying much of the time so her villain is mostly annoying to me. Smaller roles voiced by Brian Cranston (Breaking Bad) and Bill Hader (Trainwreck) were pretty good and enjoyable for the most part.

Director Dean Israelite (Project Almanac) is a miss on the film with awkward camera angles and quick cuts that were mostly annoying and distracting at times. One opening sequence is done as one long cut in a circle motion, as if spinning, which made me nauseous. He also uses sideways shots that I suppose are meant to be artistic and interesting but they didn't really work.
There were some very funny lines in the movie, which made for some fun and entertaining scenes. There was a quote from Die Hard and some terrific one-liners. However, much of the film seems to be snippets of other movies, including The Breakfast Club and Transformers, so it lacked originality. The costumes were more sculpted and form fitting which was a step up from the original series but Pink ranger needed to be more pink than purple in my opinion.

I know some people who were kids of the 90's will rush to the theater for the nostalgia of one of their favorite television shows and I'm not sure they will be disappointed. For many of us though, we didn't grow up The Power Rangers and have no sense of connection to them, so the film doesn't resonate enough. I've had worse ways to spend two hours but I'm not sure I would shell out the cost of a ticket to see it unless I was already a huge fan.

Grade: C+

For more reviews please visit our film/television review section.
SABAN'S POWER RANGERS follows five ordinary teens who must become something extraordinary when they...

SABAN'S POWER RANGERS follows five ordinary teens who must become something extraordinary when they...
SPONSORED LINKS