Greenland Video Review

FlickDirect's Austin Putnam discusses GREENLAND coming to Blu-ray on February 9th, 2021.
This release has been provided to FlickDirect for review purposes.
Read More Greenland Reviews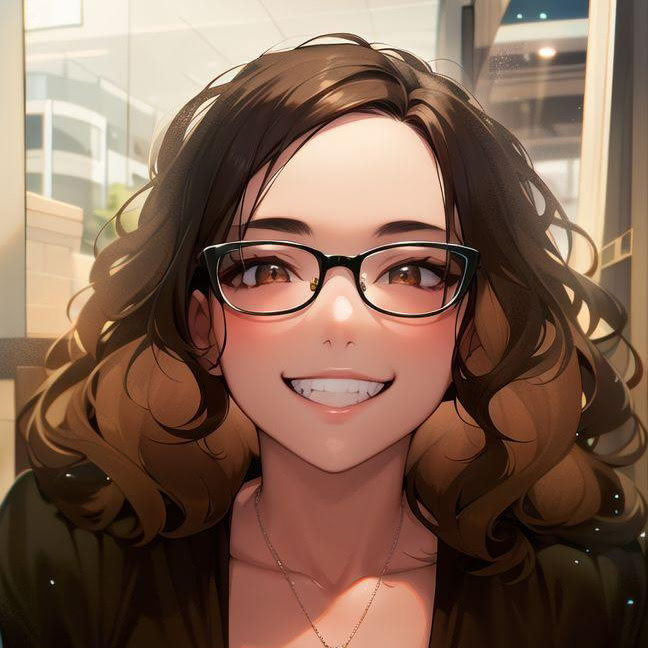 Movie / Film Review
The plot and Ric Roman Waugh's direction are what seemingly make the movie better than it might be otherwise.
ABOUT GREENLAND
A family fights for survival as a planet-killing comet race to Earth. John Garrity (Gerard Butler), his estranged wife Allison (Morena Baccarin), and young son Nathan make a perilous journey to their only hope for sanctuary. Amid terrifying news accounts of cities around the world being leveled by the comet's fragments, the Garrity's experience the best and worst in humanity. As the countdown to the global apocalypse approaches zero, their incredible trek culminates in a desperate and last-minute flight to a possible safe haven.
Greenland is © STX Entertainment. All Rights Reserved.
SPONSORED LINKS