Morena Baccarin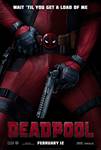 Deadpool (2016)
Based upon Marvel Comics' most unconventional anti-hero, DEADPOOL tells the origin story of former Special Forces operative turned mercenary Wade Wilson, who after being subjected to a rogue...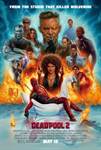 Deadpool 2 (2018)
After surviving a near fatal bovine attack, a disfigured cafeteria chef (Wade Wilson) struggles to fulfill his dream of becoming Mayberry's hottest bartender while also learning to cope with his lost...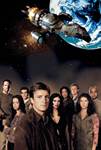 Firefly (2002)
Five hundred years in the future, a renegade crew aboard a small, mobile, spacecraft tries to survive as they travel the unknown parts of the galaxy and evade warring factions as well as authority agents...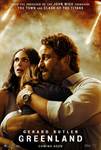 Greenland (2020)
A family fights for survival as a planet-killing comet race to Earth. John Garrity (Gerard Butler), his estranged wife Allison (Morena Baccarin), and young son Nathan make a perilous journey to their only...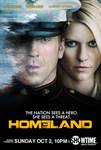 Homeland (2011)
Carrie Mathison (Golden Globe® winner Claire Danes), a brilliant but volatile CIA agent, suspects that a rescued American POW may not be what he seems. Is Marine Sgt. Nicholas Brody_(Damian Lewis) a war...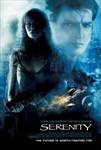 Serenity (2005)
The crew of the Serenity is getting desperate. They have lain lower and lower to protect their doctor, Simon Tam (Sean Maher), and his telepathic traumatized little sister, River (Summer Glau), from the...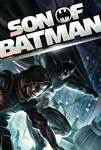 Son of Batman (2014)
With his son in tow, Batman wages war against the villain Deathstroke and the League of Shadows, all while teaching his headstrong boy that one can't fight crime by becoming a criminal. With help from...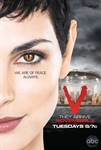 V (2009)
They arrive. Earth's first alien encounter begins when huge motherships appear over 29 major cities. The visitors ? the Vs ? are human-like beings who know our languages and bring awesome gifts of...