Search Results For Scott Glenn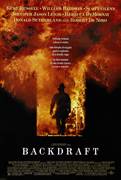 Backdraft (1991)
High action story of Chicago firemen has some of the most stupendous incendiary special effects ever filmed. But then there's that plot, B-movie hokum about a mystery arsonist torching strategic...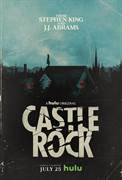 Castle Rock (2018)
From J.J. Abrams' Bad Robot Productions (Star Wars: The Force Awakens, Person of Interest, Fringe, Lost), best-selling author Stephen King and executive producers/writers Sam Shaw (Manhattan) and...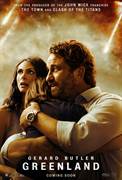 Greenland (2020)
A family fights for survival as a planet-killing comet race to Earth. John Garrity (Gerard Butler), his estranged wife Allison (Morena Baccarin), and young son Nathan make a perilous journey to their...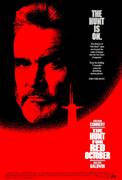 The Hunt for Red October (1990)
Based on Tom Clancy's bestseller, directed by John McTiernan (Die Hard) and starring Sean Connery and Alec Baldwin, The Hunt For Red October seethes with high-tech excitement and sweats with the...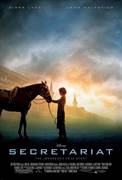 Secretariat (2010)
Based on the impossible true story, Secretariat chronicles the spectacular journey of the 1973 Triple Crown winner. Housewife and mother Penny Chenery (Diane Lane) agrees to take over her ailing...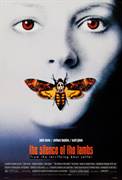 Silence Of The Lambs (1991)
Jonathan Demme's frightening psychological thriller, based on Thomas Harris's bestseller, is about an FBI agent (Jodie Foster) who tries picking the brain of an intelligent psychopath/cannibal Dr....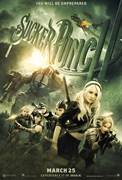 Sucker Punch (2011)
"Sucker Punch" is an epic action fantasy that takes us into the vivid imagination of a young girl whose dream world provides the ultimate escape from her darker reality. Unrestrained by the boundaries...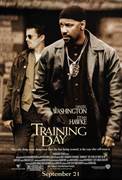 Training Day (2001)
"Training Day" is a 2001 police thriller film directed by Antoine Fuqua and written by David Ayer. The film stars Denzel Washington, who won an Academy Award for his performance, and Ethan Hawke, who...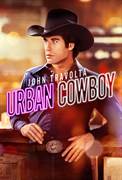 Urban Cowboy (1980)
John Travolta is the Urban Cowboy, breakin' hearts and bustin' mechanical bulls in one of his most electrifying film roles. By day, Bud Davis (Travolta) toils at a Texas oil refinery; at night, he...