House of Gucci Blu-ray Review

For today's home video review, FlickDirect's Austin Putnam discusses HOUSE OF GUCCI on Blu-ray that came out this week.
Purchase your copy of HOUSE OF GUCCI from Amazon.
Read More House of Gucci Reviews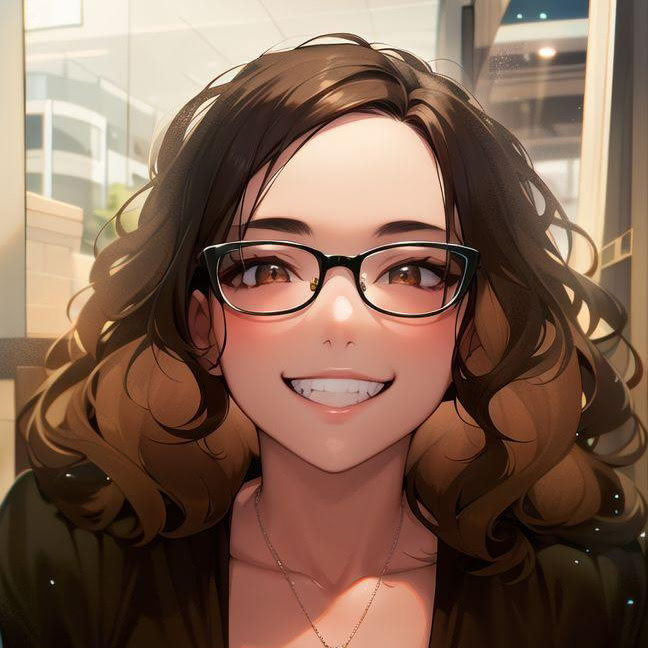 Movie / Film Review
[House of Gucci] isn't the worst film of the year, but it certainly isn't the best either squandering the potential afforded it by the talented director and cast.
ABOUT HOUSE OF GUCCI
House of Gucci is inspired by the shocking true story of the family empire behind the Italian fashion house of Gucci. Spanning three decades of love, betrayal, decadence, revenge, and ultimately murder, we see what a name means, what it's worth, and how far a family will go for control.
House of Gucci is © MGM Studios. All Rights Reserved.
SPONSORED LINKS