Spider-Man: No Way Home Blu-ray Review

"Spider-Man: No Way Home is an emotional ride and a must-own even for non-fans!" – Austin Putnam
This release has been provided to FlickDirect for review purposes.
Read More Spider-Man: No Way Home Reviews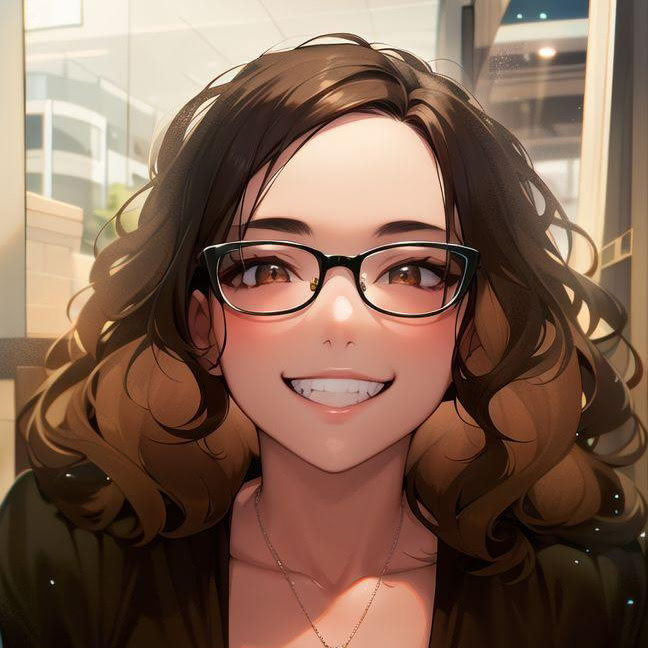 Movie / Film Review
While not necessarily the best film of the year, Spider-Man: No Way Home makes up for the technical deficiencies with several surprises along the way.
ABOUT SPIDER-MAN: NO WAY HOME
For the first time in the cinematic history of Spider-Man, our friendly neighborhood hero is unmasked and no longer able to separate his normal life from the high-stakes of being a Super Hero. When he asks for help from Doctor Strange the stakes become even more dangerous, forcing him to discover what it truly means to be Spider-Man.
Spider-Man: No Way Home is © Columbia Pictures. All Rights Reserved.
SPONSORED LINKS