Jackass Forever Blu-ray Review

For today's home video review, FlickDirect's Austin Putnam talks JACKASS FOREVER on Blu-ray!
"Jackass Forever just asks you to have a great time doubled over laughing with your buddies, and it accomplishes just that."
Purchase your copy of JACKASS FOREVER today at Amazon.com.

Be sure to also check out our interview with Johnny Knoxville.
This release has been provided to FlickDirect for review purposes.
Read More Jackass Forever Reviews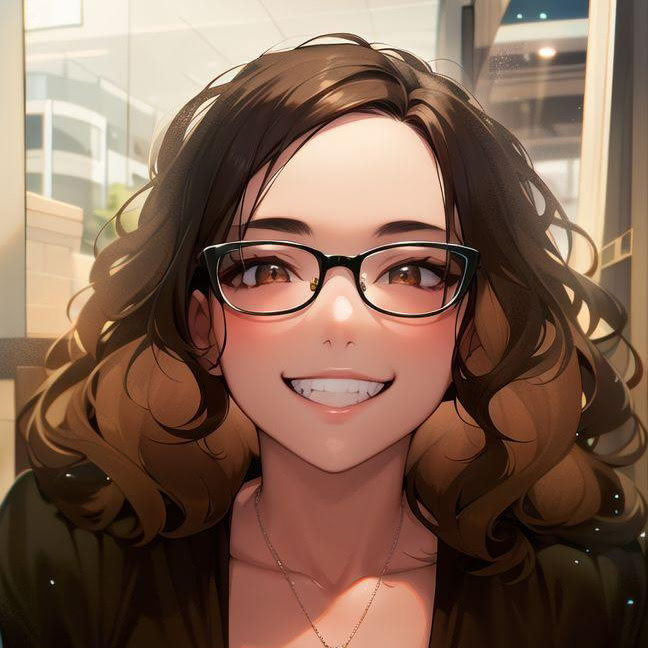 Movie / Film Review
If you find this type of comedy hilarious you will no doubt enjoy almost all ninety minutes of the movie. For many of us though, it is rather hit or miss with more misses than hits.
ABOUT JACKASS FOREVER
Celebrating the joy of being back together with your best friends and a perfectly executed shot to the dingdong, the original jackass crew return for another round of hilarious, wildly absurd, and often dangerous displays of comedy with a little help from some exciting new cast. Johnny and the team push the envelope even further on February 4 in jackass forever.
Cast:

Johnny Knoxville

,

Steve-O

,

Chris Pontius

,

Dave England

,

Wee Man

,

Danger Ehren

,

Preston Lacy

,

Jasper

,

Rachel Wolfson

,

Sean "Poopies" McInerney

,

Zach Holmes

,

Eric Manaka


Directed By:

Jeff Tremaine


MPAA Rating: R
Genre: Comedy, Documentary
Running Time: 96 minutes
Distributed By: Paramount Pictures
Jackass Forever is © Paramount Pictures. All Rights Reserved.
SPONSORED LINKS