Men in Black 25th Anniversary 4K Steelbook Review

Read More Men in Black Reviews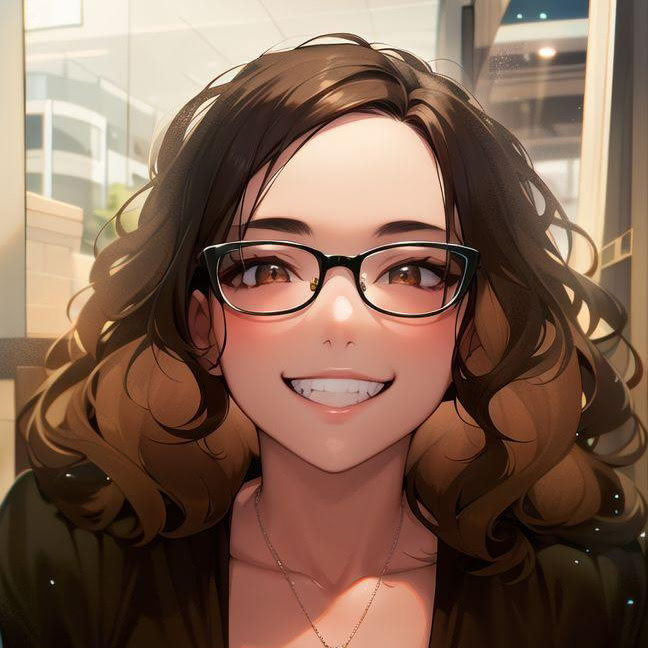 Men in Black Trilogy Physical Media: 4K UHD Review
This 4K UHD release is the best possible versions of The Men in Black Trilogy and for any fan of the series, this is one set you don't want to miss out on!
ABOUT MEN IN BLACK
Men in Black follows the exploits of agents Kay (Jones) and Jay (Smith), members of a top-secret organization established to monitor and police alien activity on Earth. The two Men in Black find themselves in the middle of the deadly plot by an intergalactic terrorist (Vincent Donofrio) who has arrived on Earth to assassinate two ambassadors from opposing galaxies. In order to prevent worlds from colliding, the MiB must track down the terrorist and prevent the destruction of Earth. It's just another typical day for the Men in Black.
Cast:

Siobhan Fallon

,

Carel Struycken

,

Tommy Lee Jones

,

Tony Shalhoub

,

Rip Torn

,

Linda Fiorentino

,

Will Smith

,

Vincent D'Onofrio

,

Sergio Calderon

,

Barry Sonnenfeld


Directed By:

Barry Sonnenfeld


MPAA Rating: PG-13
Genre: Sci-Fi/Fantasy, Comedy
Running Time: 98 minutes
Distributed By: Columbia Pictures
Men in Black is © Columbia Pictures. All Rights Reserved.
SPONSORED LINKS