Air Force One 4K Steelbook Review: How Does It Compare to the Blu-ray?
By
Austin P Putnam
, Mar 09, 2023 09:07 AM EST

Air Force One comes to 4K in s stunning video transfer, a richly layered Dolby Atmos track, and a great directors commentary on the Blu-ray disc as well!
Austin Putnam from FlickDirect shares his review of the highly anticipated 4K release of "Air Force One". With a stunning video transfer that showcases beautiful blue hues and a richly layered Dolby Atmos track, this release provides an immersive and action-packed adventure. The director's commentary on the Blu-ray disc is also a great addition for movie enthusiasts.
In "Air Force One", Harrison Ford stars as the President of the United States, fighting off a group of terrorists who hijack his plane while he is on board. This 1997 American political action thriller film, directed by Wolfgang Petersen, features an incredible cast including Gary Oldman and Glenn Close.
Upgrade your movie collection with this must-have 4K release of "Air Force One" from Amazon.com today!
#AirForceOne #4KBluRay #MovieReview
This release has been provided to FlickDirect for review purposes.
Read More Air Force One Reviews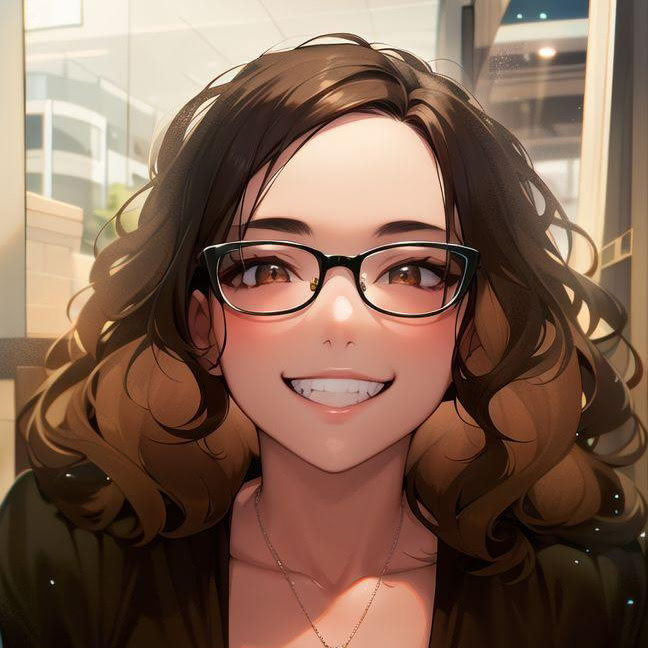 Physical Media: 4K UHD Review
Air Force One offers a great cast, strong action sequences and a solid plot that will keep one entertained throughout.  In the action/hostage/drama genre it is a top pick along with Die Hard so if you are a fan, you will definitely want to pick this one up.
ABOUT AIR FORCE ONE
The fate of the nation rests on the courage of one man. Harrison Ford and Gary Oldman star in two-time Oscar® nominee Wolfgang Petersen's gripping thriller about an uncompromising U.S. President who has just told the world he will not negotiate with terrorists. When Russian neo-nationalists hijack Air Force One, the world's most secure and extraordinary aircraft, the President is faced with a nearly impossible decision to give in to terrorist demands or sacrifice not only the country's dignity,but the lives of his wife and daughter.
Air Force One is © Columbia Pictures. All Rights Reserved.
SPONSORED LINKS