Search Results For Glenn Close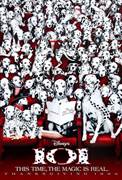 101 Dalmatians (1996)
Unleashing every ounce of Disney magic, 101 Dalmatians thrilled audiences of all ages with fast-paced adventure and comedy featuring a brilliant performance by five-time Academy Award nominee Glenn...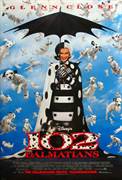 102 Dalmatians (2000)
Get ready for outrageous fun in Disney s 102 Dalmatians. It s a hilarious adventure, starring the audacious Oddball, the spotless Dalmatian puppy on search for her rightful spots, and Waddlesworth...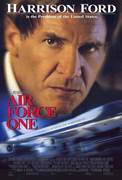 Air Force One (1997)
The fate of the nation rests on the courage of one man. Harrison Ford and Gary Oldman star in two-time Oscar® nominee Wolfgang Petersen's gripping thriller about an uncompromising U.S. President who...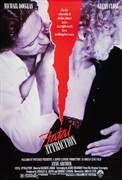 Fatal Attraction (1987)
Stylish and sexy, Fatal Attraction took audiences to terrifying new heights with its thrilling story of a casual encounter gone terribly awry. This box-office smash was nominated for six Academy...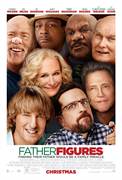 Father Figures (2017)
Fraternal twins Kyle and Peter accidentally discover they've been living with a lie all their lives. The kindly man in the photo on their mantle isn't their father after all, but an...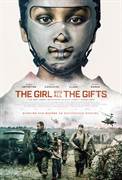 Girl With All The Gifts (2017)
Humanity has been all but destroyed by a fungal disease that eradicates free will and turns its victims into flesh eating "hungries." Only a small group of children seems immune to its...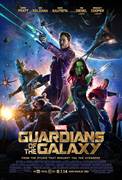 Guardians of the Galaxy (2014)
From Marvel, the studio that brought you the global blockbuster franchises of Iron Man, Thor, Captain America and The Avengers, comes a new team—the Guardians of the Galaxy. An action-packed...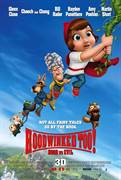 Hoodwinked Too! Hood vs Evil (2011)
While away training with a mysterious covert ops group known as the Sisters of the Hood, Red (Hayden Panettiere) gets an urgent call from Nicky Flippers (David Ogden Stiers), head of the top-secret...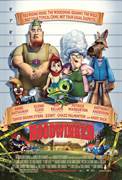 Hoodwinked! (2005)
Everyone knows the story of Little Red Riding Hood . . . or so they think. That's all about to change because no one has ever seen their favorite fairy tale quite like this -- turned upside-down...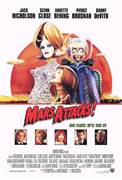 Mars Attacks! (1996)
A fleet of Martian spacecraft surrounds the world's major cities and all of humanity waits to see if the extraterrestrial visitors have, as they claim, "come in peace." U.S. President...