Experience the Suspense in Crystal-Clear Detail with Knock At The Cabin in 4K

Knock At The Cabin comes to 4K in crystal clear detail, with an atmospheric Dolby Atmos track, and cool special features!
Prepare for a heart-pounding adventure as we dive into M Night Shyamalan's latest masterpiece, Knock At The Cabin, now available in eye-popping 4K Ultra HD! Austin Putnam breaks down the mesmerizing visuals, the spine-tingling Dolby Atmos audio, and the thrilling special features that make this release an absolute must-have for any thriller enthusiast. Get ready to be blown away by the unmatched clarity, the haunting atmosphere, and the intricate plot twists that will keep you guessing until the very end. Experience the suspense, the betrayal, and the stunning performances by a top-notch cast, all wrapped up in Shyamalan's signature storytelling style. Don't miss out on this unforgettable cinematic experience that's sure to leave you craving more! 🎬🔥
Grade: B
Purchase your copy today of Knock At The Cabin in 4K at Amazon.com.
#KnockAtTheCabin4K #ShyamalanThriller #MovieReviewMagic

This release has been provided to FlickDirect for review purposes.
Read More Knock At The Cabin Reviews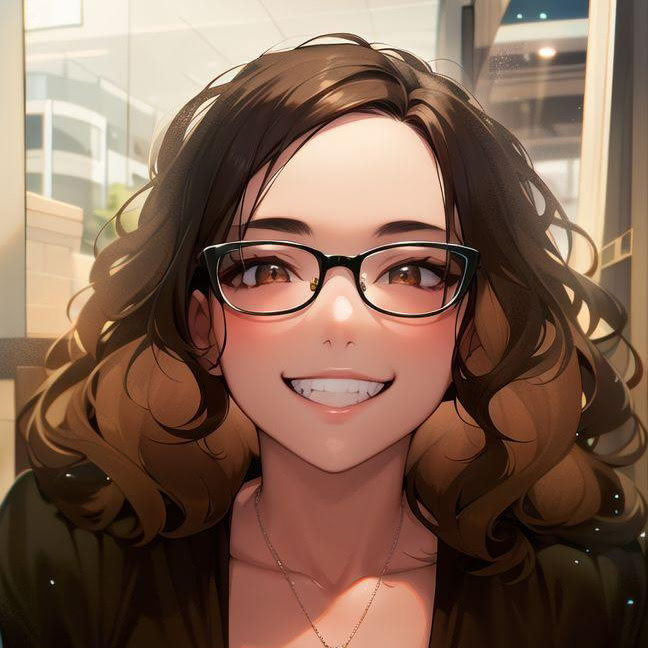 Movie / Film Review
One tends to have certain expectations from a Shyamalan film and Knock at the Cabin delivers much of what we loved about The Sixth Sense and Unbreakable.
ABOUT KNOCK AT THE CABIN
While vacationing at a remote cabin, a young girl and her parents are taken hostage by four armed strangers who demand that the family make an unthinkable choice to avert the apocalypse. With limited access to the outside world, the family must decide what they believe before all is lost.
Knock At The Cabin is © Universal Pictures. All Rights Reserved.
SPONSORED LINKS