M. Night Shyamalan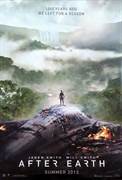 After Earth (2013)
In After Earth, one thousand years after cataclysmic events forced humanity's escape from Earth, Nova Prime has become mankind's new home. Legendary General Cypher Raige (played by Will Smith) returns...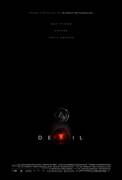 Devil (2010)
A group of people, including a formerly alcoholic homicide detective (Messina), trapped in an elevator discover that one of them is the devil. Written and produced by M. Night Shyamalan.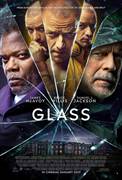 Glass (2019)
Following the conclusion of Split, Glass finds Dunn pursuing Crumb's superhuman figure of The Beast in a series of escalating encounters, while the shadowy presence of Price emerges as an orchestrator...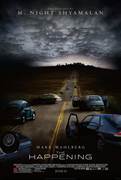 The Happening (2008)
It begins with no clear warning. In a matter of minutes, episodes of strange, chilling deaths erupt in major American cities. For Philadelphia high school science teacher Elliot Moore (Mark Wahlberg) what...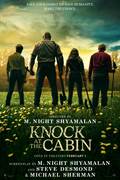 Knock At The Cabin (2023)
While vacationing at a remote cabin, a young girl and her parents are taken hostage by four armed strangers who demand that the family make an unthinkable choice to avert the apocalypse. With limited access...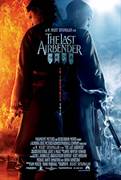 The Last Airbender (2010)
The Fire Nation is waging a ruthless, oppressive war against the other three nations. The film's hero, the reluctant young Aang (Noah Ringer), is the "Last Airbender" -- the Avatar who, according to prophecy,...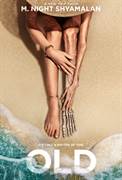 Old (2021)
Visionary filmmaker M. Night Shyamalan unveils a chilling, mysterious new thriller about a family on a tropical holiday who discover that the secluded beach where they are relaxing for a few hours is somehow...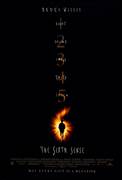 The Sixth Sense (1999)
Hollywood superstar Bruce Willis brings a powerful presence to an edge-of-your-seat thriller from writer-director M. Night Shyamalan hat critics are calling one of the greatest ghost stories ever filmed....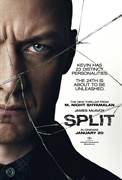 Split (2017)
Writer/director/producer M. Night Shyamalan returns to the captivating grip of The Sixth Sense, Unbreakable and Signs with Split, an original thriller that delves into the mysterious recesses of one man's...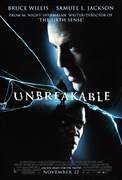 Unbreakable (2000)
Bruce Willis and Samuel L. Jackson star in a mind-shattering, suspense-filled thriller that stays with you long after the end of this riveting supernatural film. After David Dunn (Willis) emerges from...