A Haunting in Venice Venice Unveiled: A Haunting in Blu-ray Brilliance
By
Austin P Putnam
, Nov 19, 2023 10:45 AM EST

A Haunting In Venice comes to Blu-ray with beautiful video quality, a great 7.1 track, and fun featurettes!
Embark on a chilling journey as we delve into the supernatural with our detailed A Haunting In Venice Blu-ray review. Witness the ghostly tales come to life in high-definition splendor, as we dissect the hauntingly beautiful cinematography and spine-tingling narrative. Uncover the secrets of the spectral realm in this must-read exploration of the Blu-ray edition, a transformative experience that breathes new life into every ghostly encounter.
Immerse yourself in the eerie ambiance as we navigate the canals of Venice, where each frame is a canvas of supernatural artistry. The Blu-ray format unveils a new dimension of terror, enhancing the shadows and intensifying the ghostly apparitions. Our review goes beyond the spectral encounters, shedding light on the bonus features that enrich the supernatural narrative. Brace yourself for a review that not only dissects the technical brilliance of the Blu-ray but also captures the essence of the haunting that lingers long after the credits roll.
Experience the spectral beauty of "A Haunting In Venice" like never before with the mesmerizing video quality of the Blu-ray edition. Director Kenneth Branagh's haunting visuals are brought to life in stunning clarity, allowing every shadowy corner and Venetian canal to be explored with unprecedented detail. The high-definition brilliance of the Blu-ray format elevates the atmospheric beauty of Venice, immersing viewers in the eerie allure of the film's haunting landscapes. From ghostly apparitions to intricate architecture, the Blu-ray edition ensures that every frame is a visual feast, creating a cinematic experience that transcends the boundaries of conventional horror and captivates the audience with its hauntingly beautiful imagery.
Purchase your copy of A Haunting In Venice from Amazon.com today!
This release has been provided to FlickDirect for review purposes.
Read More A Haunting in Venice Reviews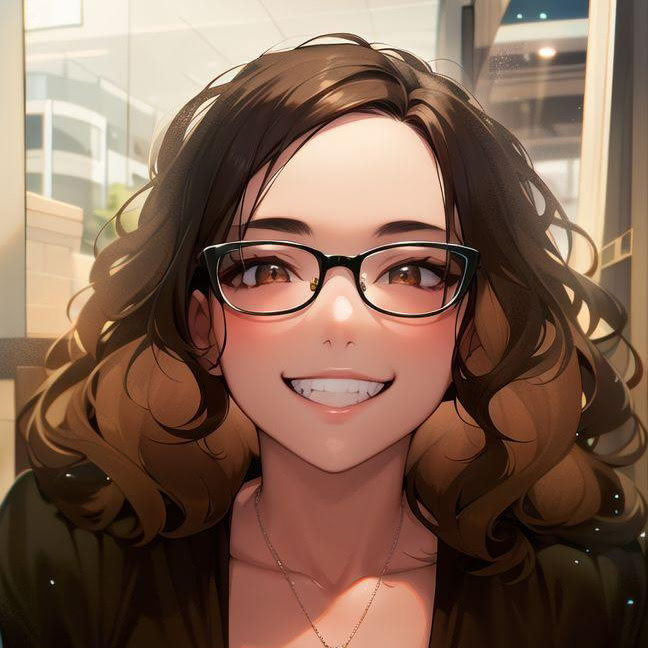 Movie / Film Review
This is Branagh's third adaptation of a Christie/Poirot novel and so far, it is his best.
ABOUT A HAUNTING IN VENICE
"A Haunting in Venice" is set in eerie, post-World War II Venice on All Hallows' Eve and is a terrifying mystery featuring the return of the celebrated sleuth, Hercule Poirot. Now retired and living in self-imposed exile in the world's most glamorous city, Poirot reluctantly attends a séance at a decaying, haunted palazzo. When one of the guests is murdered, the detective is thrust into a sinister world of shadows and secrets. Reuniting many of the filmmakers behind 2017's "Murder on the Orient Express" and 2022's "Death on the Nile," the film is directed by Kenneth Branagh with a screenplay by Oscar® nominee Michael Green ("Logan") based upon Agatha Christie's novel Hallowe'en Party. The producers are Kenneth Branagh, Judy Hofflund, Ridley Scott, and Simon Kinberg, with Louise Killin, James Prichard, and Mark Gordon serving as executive producers. A brilliant acting ensemble portrays a cast of unforgettable characters, including Kenneth Branagh, Kyle Allen ("Rosaline"), Camille Cottin ("Call My Agent"), Jamie Dornan ("Belfast"), Tina Fey ("30 Rock"), Jude Hill ("Belfast"), Ali Khan ("6 Underground"), Emma Laird ("Mayor of Kingstown"), Kelly Reilly ("Yellowstone"), Riccardo Scamarcio ("Caravaggio's Shadow"), and recent Oscar winner Michelle Yeoh ("Everything Everywhere All at Once").
Cast:

Kenneth Branagh

,

Kyle Allen

,

Camille Cottin

,

Jamie Dornan

,

Tina Fey

,

Jude Hill

,

Ali Khan

,

Emma Laird

,

Kelly Reilly

,

Riccardo Scamarcio

,

Michelle Yeoh


Directed By:

Kenneth Branagh


MPAA Rating: PG-13
Genre: Thriller
Running Time: 103 minutes
Distributed By: 20th Century Studios
A Haunting in Venice is © 20th Century Studios. All Rights Reserved.
SPONSORED LINKS