Cowboys & Aliens Theatrical Review
By
John Delia
,
Jul 28, 2011 10:35 AM EST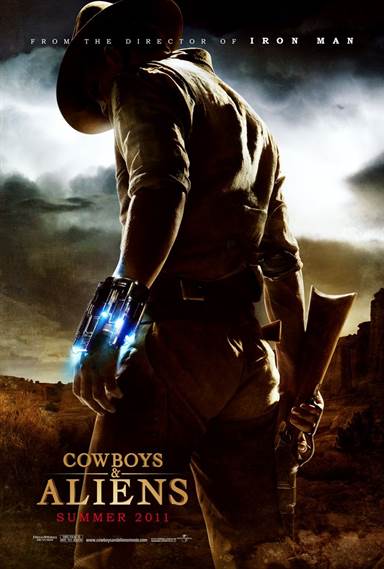 Strap your six-gun to your waist, tie the string around your leg and ride over to see the movie Cowboys & Aliens a rip snorting account of a universe invasion. Seriously now, there will be no guns allowed in the movie theatre, not even toy type. If you want some action with great special effects that make a film come alive with awesome space creatures then check this one out.

The story centers on Jake Lonergan (Daniel Craig), a badass cowboy who awakens with memory loss. With a weird bracelet attached to his wrist he rides into a small 1870's town where he gets caught in the middle of an incident where Percy Dolarhyde (Paul Dano) the son of a domineering rancher gets arrested. Shortly thereafter Percy's dad, Colonel Dolarhyde (Harrison Ford) comes to town to get him released. But, just when the Colonel and Percy think they can ride out of town the place gets invaded by space ships snatching people off the streets, including Percy. When Jake finds he can use the bracelet to shoot down a couple of fighters, the Colonel enlists him to go after his son.

The acting here is very good with Daniel Craig doing his best western accent, Harrison Ford working his serious face and Olivia Wilde showing her, well you'll have to see that for yourself. Although the story's a little campy and sometimes ridiculous, the actors are so much fun to watch in this 'Gun Fight at the OK Corral' facing the ugliest aliens in recent film history. If you really want to enjoy this movie, leave your serious face at home.

The direction here by Jon Favreau (Iron Man) fits well with his style of science fiction fantasy, especially working with a huge popular cast. He gets into the action quickly and keeps it coming so there isn't any time for your mind to wander. I like the way he introduces Jake Lonergan lying face down in the dust, slowly getting up and with a lost look on his face. It's classic western and he shows his audience that they are in for an unusual ride.

If there is a downside to the film, it's the resiliency of the characters and fast recovery from mayhem, but it is a movie however and much like other Favreau work we are dealing with fantasy. Also if I were a town's person in the 1870's and saw a metal airship come flying out of the sky shooting at the ground, I would be terror stricken, and a lot of them acted a little dumbfounded, yet ready for action. With flaws like this however, it's really something easily overlooked if you are a true science fiction fan.

Cowboy's & Aliens has been rated PG-13 for intense sequences of western and sci-fi action and violence, some partial nudity and a brief crude reference, but nothing your X-Box users haven't already seen.

FINAL ANALYSIS: A fun Sci-Fi action film with a lot of whimsical exaggeration.

Purchase a DVD/Blu-ray/4K UHD physical copy of Cowboys & Aliens today at Amazon.com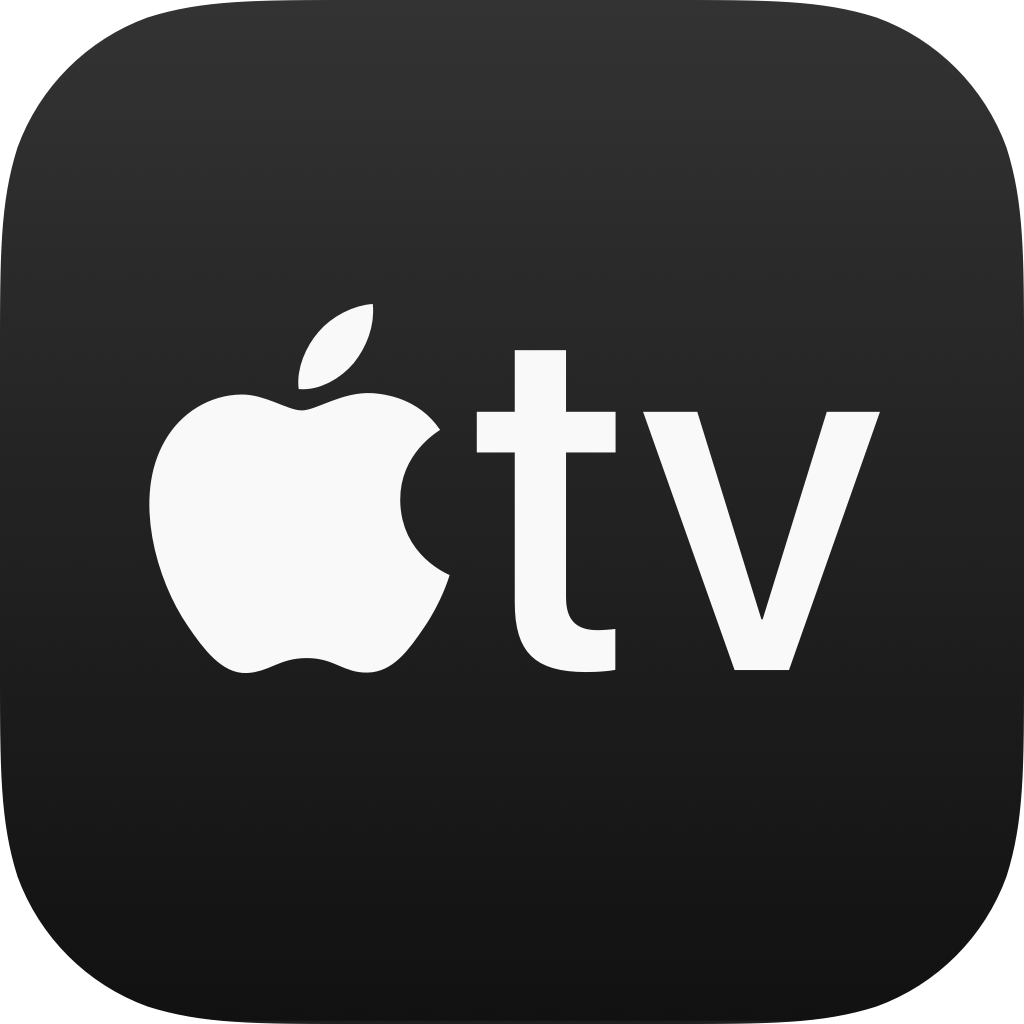 Download Cowboys & Aliens in Digital HD/4K from the iTunes store.