Search Results For Paul Dano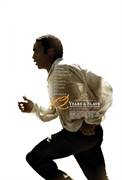 12 Years A Slave (2013)
In the years before the Civil War, Solomon Northup (Chiwetel Ejiofor), a free black man from upstate New York, is kidnapped and sold into slavery in the South. Subjected to the cruelty of one...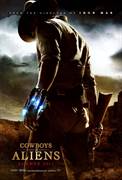 Cowboys & Aliens (2011)
A stranger with no memory of his past stumbles into the hard desert town of Absolution. The people of Absolution don't welcome strangers, and nobody makes a move on its streets unless ordered by the...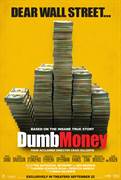 Dumb Money (2023)
Dumb Money is the ultimate David vs. Goliath tale, based on the insane true story of everyday people who flipped the script on Wall Street and got rich by turning GameStop (yes, the mall videogame...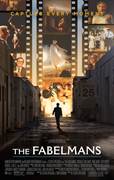 The Fabelmans (2022)
Young Sammy Fabelman falls in love with movies after his parents take him to see "The Greatest Show on Earth." Armed with a camera, Sammy starts to make his own films at home, much to the delight of...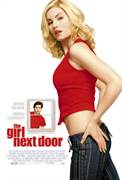 The Girl Next Door (2004)
Eighteen-year-old Matthew Kidman (Emile Hirsch) is a straight-laced overachiever who has never really lived life - until he falls for his hot new neighbor (Elisha Cuthbert). When Matthew discovers his...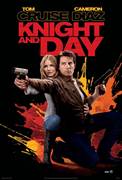 Knight and Day (2010)
When a small-town girl named June (Diaz) meets a mysterious stranger (Cruise), she thinks she's found the man of her dreams. But she soon discovers he's a fugitive super-spy, who thrusts her into a...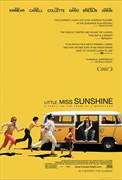 Little Miss Sunshine (2006)
Father Richard (Greg Kinnear) is desperately trying to sell his motivational success program... with no success. Meanwhile, "pro-honesty" mom Sheryl (Toni Collette) lends support to her...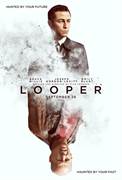 Looper (2012)
In the futuristic action thriller Looper, time travel will be invented - but it will be illegal and only available on the black market. When the mob wants to get rid of someone, they will send their...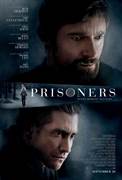 Prisoners (2013)
Keller Dover is facing every parent's worst nightmare. His 6-year-old daughter and her young friend are missing, and as minutes turn to hours, panic sets in. The only lead is a dilapidated RV...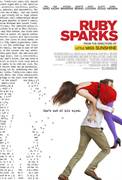 Ruby Sparks (2012)
Young author Calvin Weir-Fields (Paul Dano), once a literary darling, is having trouble composing his next novel. Following a therapist's advice, Calvin pulls out an old manual typewriter and creates...