Playing With Fire (2019)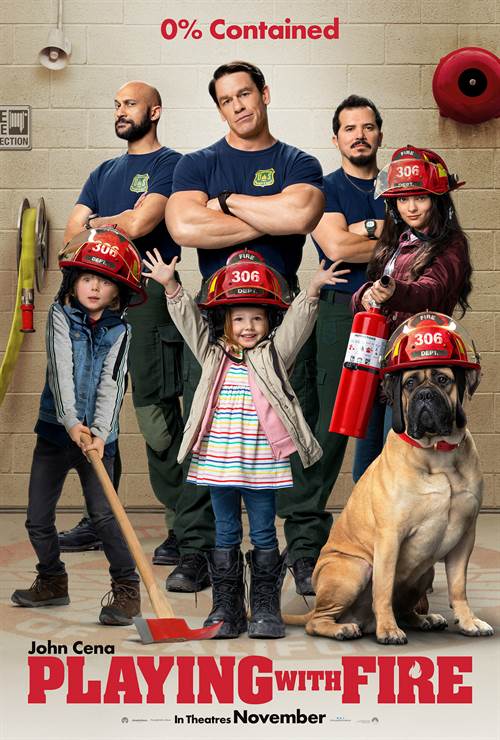 Share this:
| | |
| --- | --- |
| Director: | |
| Writers: | |
| Cast: | |
| Released: | Friday, November 8, 2019 |
| Length: | 96 minutes |
| Studio: | Paramount Pictures |
| Genre: | Family |
| Rating: | Some material may not be suitable for children. |
Synopsis
When straight-laced fire superintendent Jake Carson (John Cena) and his elite team of expert firefighters (Keegan-Michael Key, John Leguizamo and Tyler Mane) come to the rescue of three siblings (Brianna Hildebrand, Christian Convery and Finley Rose Slater) in the path of an encroaching wildfire, they quickly realize that no amount of training could prepare them for their most challenging job yet -- babysitters. Unable to locate the children's parents, the firefighters have their lives, jobs and even their fire depot turned upside down and quickly learn that kids -- much like fires -- are wild and unpredictable.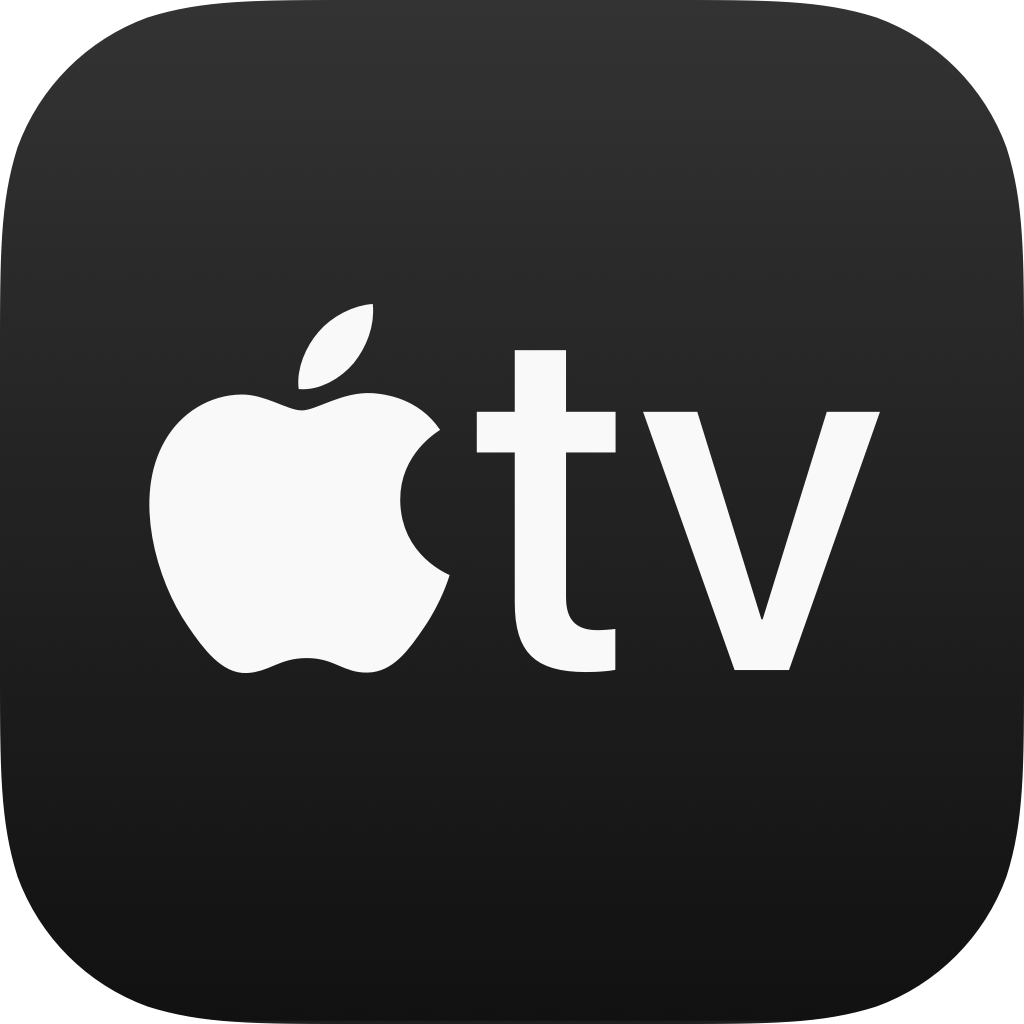 Download Playing With Fire in Digital HD/4K from the iTunes store.
Playing With Fire images are © Paramount Pictures. All Rights Reserved.
Win Complimentary Passes To An Advance Screening of Playing With...
10/29/2019 2:40 PM EST
John Cena has become the latest in a long line of wrestlers who has made the leap from the ring to the big screen.  Generally cast as the tough guy, his latest endeavor is seemingly no different.  His new film, PLAYING WITH FIRE is set to be released on November 8, 2016.   Before it is released nationwide, Paramount Pictures, in conjunction with FlickDirect, want to give some lucky winners the cha...
More>>
Playing With Fire Theatrical Review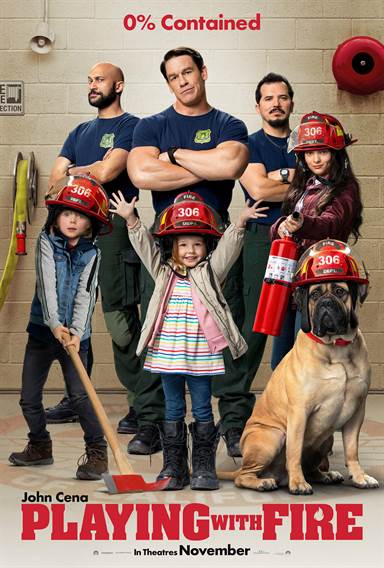 The fall season… the nights get cooler, the leaves change color, retail stores start gearing up for the holiday shopping frenzy and movie theaters start getting a variety of films to play. Of course, there are the Oscar-worthy set plus the action films intent on getting teenage boys out of the house and finally the family friend variety. Paramount Pictures, in association with Broken Road Productions and Nickelodeon Movies, tackle the latter category this month with the release of Playing With Fire. As families flock to movie theaters during the Thanksgiving school break, this is just one of the latest releases the whole family can enjoy.

Jake Carson (John Cena; Bumblebee) grew up in fire depots. His father was a superintendent with the smokejumpers - individuals who risk their lives jumping into forest fires to try to contain and extinguish them. His ultimate goal is to be commander and he has led an organized and disciplined life. Now that Commander Richards (Dennis Haysbert; 24) is retiring Jake sees his opportunity to reach his goal. However, at the same time, half his team walks out to join the "legitimate" firefighters and he suddenly finds himself and his remaining smoke jumpers guardians of three children.

Brynn (Brianna Hildebrand; Deadpool) is taking care of her two younger siblings, (Will Christian Convery; Beautiful Boy) and Zoey (Finley Rose Slater) while her parents are away when their cabin is caught in the wildfires and goes up in flames. Jake and his team rescue them and without parental supervision, they let the kids stay in the fire depot for the night. Of course, chaos ensues sending Jake into a rage but ultimately making all the smokejumpers fall in love with the children. Will their presence ruin Jake's plans to be Commander? Will the smokejumpers find out the truth about Brynn, Will, and Zoey? Will this movie be as predictable as you think it might be?

There is an old saying in Hollywood – never work with children or animals – and there is a good reason for it. They typically steal the show and in Playing with Fire this is very much true. Hildebrand is great and Convery and Slater are adorable (The latter being incredibly so). While I am not a fan of Cena, he does okay in this role, showing more emotional range than we have seen from him in the past (which isn't actually saying all that much). John Leguizamo (Moulin Rouge!) is solid and blends well with the cast and Keegan Michael Key (Keanu) is his usual brilliant self. Of all the adults, he is the standout.

This film is a "by the numbers" money grab for family entertainment during the holiday season and it doesn't pretend to be otherwise. There are moments when the production value decreases (i.e. green screen) and the script was obviously written very quickly. It is nice that Leguizamo and Key could improvise many of their lines because I'm sure it made for some of the funnier moments in the movie. There is also the obligatory love story between Jake and Dr. Amy Hicks (Judy Greer; Jurassic World) that really adds very little to the film.

Let's face it… this is not cinematic history in the making. You need to go into the movie with fairly low expectations but if you do you will have a pleasant few hours. It's cute but very predictable with a few laughs thrown in. It isn't memorable either but I'm sure it isn't meant to be. If you are a fan of Cena or you are looking for a wholesome film you can take the whole family to you should go see Playing with fire.

Grade: C-
For more reviews please visit our film/television review section.
Want to know how to make Spam Brulee? How much fun was the soap suds scene in Playing with Fir...
SPONSORED LINKS