Search Results For John Leguizamo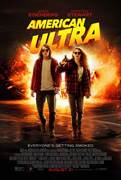 American Ultra (2015)
American Ultra is a fast-paced action comedy about Mike (Eisenberg), a seemingly hapless and unmotivated stoner whose small-town life with his live-in girlfriend, Phoebe (Stewart), is suddenly turned...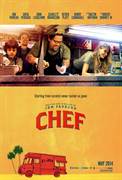 Chef (2014)
When Chef Carl Casper (Jon Favreau) suddenly quits his job at a prominent Los Angeles restaurant after refusing to compromise his creative integrity for its controlling owner (Dustin Hoffman), he is...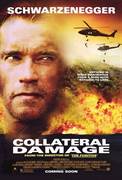 Collateral Damage (2002)
In one fleeting moment, L.A. firefighter Gordy Brewer loses everything he ever cared about. Running late to meet his wife and young son at a downtown high-rise, the devoted family man arrives in time...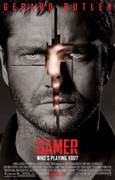 Gamer (2009)
Online gaming takes on new meaning in a futuristic world where players at home can direct convicts to do their bidding in a wickedly violent, multiplayer competition -- and death-row inmate Kable...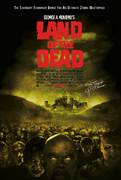 George A. Romero's Land of the Dead (2005)
George A. Romero's Land of the Dead is the acclaimed director's long-awaited return to the genre he invented, beginning with the seminal Night of the Living Dead and continuing with Dawn of the Dead...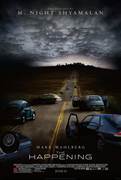 The Happening (2008)
It begins with no clear warning. In a matter of minutes, episodes of strange, chilling deaths erupt in major American cities. For Philadelphia high school science teacher Elliot Moore (Mark Wahlberg)...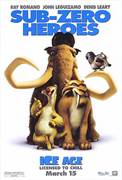 Ice Age (2002)
They came... they thawed... they conquered the hearts of audiences everywhere in the coolest animated adventure of all time! Heading south to avoid the bad case of global frostbite, a group of...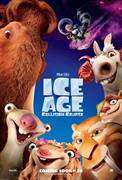 Ice Age: Collision Course (2016)
Scrat's epic pursuit of the elusive acorn catapults him into the universe where he accidentally sets off a series of cosmic events that transform and threaten the Ice Age World. To save...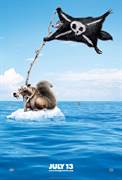 Ice Age: Continental Drift (2012)
One of filmdom's most beloved trios – "Ice Age's" Manny, Diego, and Sid – embark upon their greatest adventure after cataclysm sets an entire continent adrift. Separated from the rest of the herd...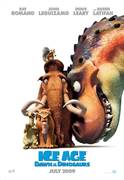 Ice Age: Dawn of the Dinosaurs (2009)
In Ice Age: Dawn of the Dinosaurs, much-loved characters from the worldwide blockbusters Ice Age and Ice Age: The Meltdown are back, on an incredible adventure... for the ages. Scrat is still trying...