Search Results For Dennis Haysbert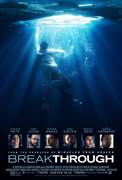 Breakthrough (2019)
When Joyce Smith's son John falls through an icy lake, all hope seems lost. But as John lies lifeless, Joyce refuses to give up, and her steadfast belief inspires those around her to pray for...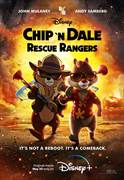 Chip 'n Dale: Rescue Rangers (2022)
In "Chip 'n Dale: Rescue Rangers," Chip and Dale are living amongst cartoons and humans in modern-day Los Angeles, but their lives are quite different now. It has been decades since their successful...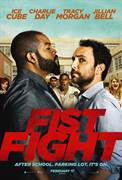 Fist Fight (2017)
On the last day of the year, mild-mannered high school English teacher Andy Campbell (Day) is trying his best to keep it together amidst senior pranks, a dysfunctional administration and budget cuts...
Playing With Fire (2019)
When straight-laced fire superintendent Jake Carson (John Cena) and his elite team of expert firefighters (Keegan-Michael Key, John Leguizamo and Tyler Mane) come to the rescue of three siblings...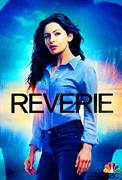 Reverie (2018)
This grounded new thriller follows Mara Kint (Sarah Shahi), a former hostage negotiator and expert on human behavior, who became a college professor after facing an unimaginable personal tragedy. But...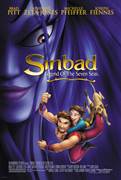 Sinbad: Legend Of The Seven Seas (2003)
Sinbad, the most daring and notorious rogue ever to sail the seven seas, has spent his life asking for trouble, and trouble has finally answered in a big way. Framed for stealing one of the world's...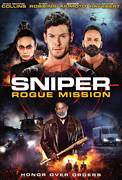 Sniper: Rogue Mission (2022)
When a crooked federal agent is involved in a human sex trafficking ring, Sniper and CIA Rookie Brandon Beckett(Chad Michael Collins) goes rogue, teaming up with his former allies Homeland Security...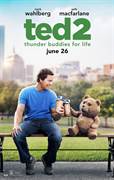 Ted 2 (2015)
Seth MacFarlane returns as writer, director and voice star of Ted 2, Universal and Media Rights Capital's follow-up to the highest-grossing original R-rated comedy of all time. Joined once again...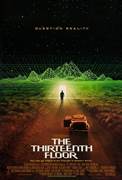 The Thirteenth Floor (1999)
The barriers that separate fantasy from reality are shattered in this stylish, mind-jarring thriller, where two parallel worlds collide in a paroxysm of deception, madness and murder. On the...