Andy Fickman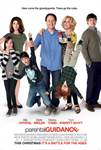 Parental Guidance (2012)
Billy and Bette play Artie and Diane Decker, who are called in by their daughter (Marisa Tomei) to help care for their three grandkids. When their old-school parenting methods collide with their daughter's...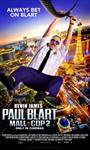 Paul Blart: Mall Cop 2 (2015)
The sequel follows James' Paul Blart who attends a Security Guard Expo in Las Vegas with his daughter. Despite being teased by casino security and other attendees, Blart takes on a group of dangerous...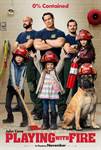 Playing With Fire (2019)
When straight-laced fire superintendent Jake Carson (John Cena) and his elite team of expert firefighters (Keegan-Michael Key, John Leguizamo and Tyler Mane) come to the rescue of three siblings (Brianna...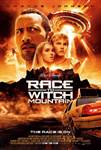 Race to Witch Mountain (2009)
For years, stories have circulated about a secret place in the middle of the Nevada desert, known for unexplained phenomena and strange sightings. It is called Witch Mountain, and when a Las Vegas cab...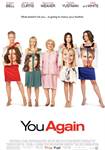 You Again (2010)
No matter how old you are, you never get over high school. Successful PR pro Marni (Kristin Bell) heads home for her older brother's (Jimmy Wolk) wedding and discovers that he's marrying her high school...