The Next Three Days (2010)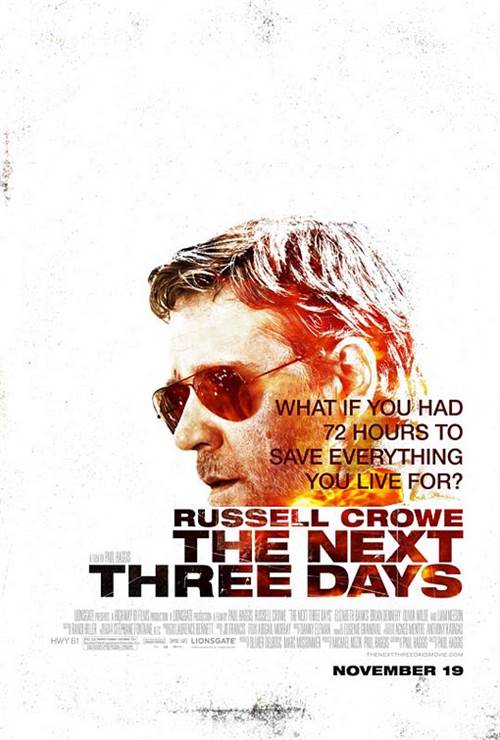 Share this:
| | |
| --- | --- |
| Director: | |
| Writers: | |
| Cast: | |
| Released: | Friday, November 19, 2010 |
| Length: | 122 minutes |
| Studio: | Lionsgate |
| Genre: | Drama |
| Rating: | Some material may be inappropriate for children under 13. |
Synopsis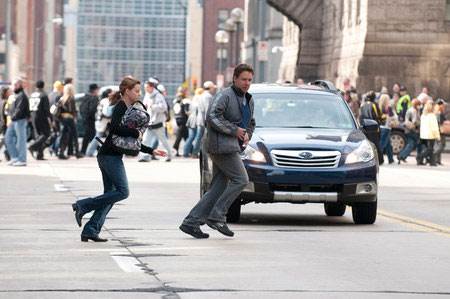 Life seems perfect for John Brennan until his wife, Lara, is arrested for a gruesome murder she says she didn't commit. Three years into her sentence, John is struggling to hold his family together, raising their son and teaching at college while he pursues every means available to prove her innocence. With the rejection of their final appeal, Lara becomes suicidal and John decides there is only one possible, bearable solution: to break his wife out of prison. Refusing to be deterred by impossible odds or his own inexperience, John devises an elaborate escape plot and plunges into a dangerous and unfamiliar world, ultimately risking everything for the woman he loves.

Purchase DVD/Blu-ray/4K UHD physical copy of The Next Three Days today at Amazon.com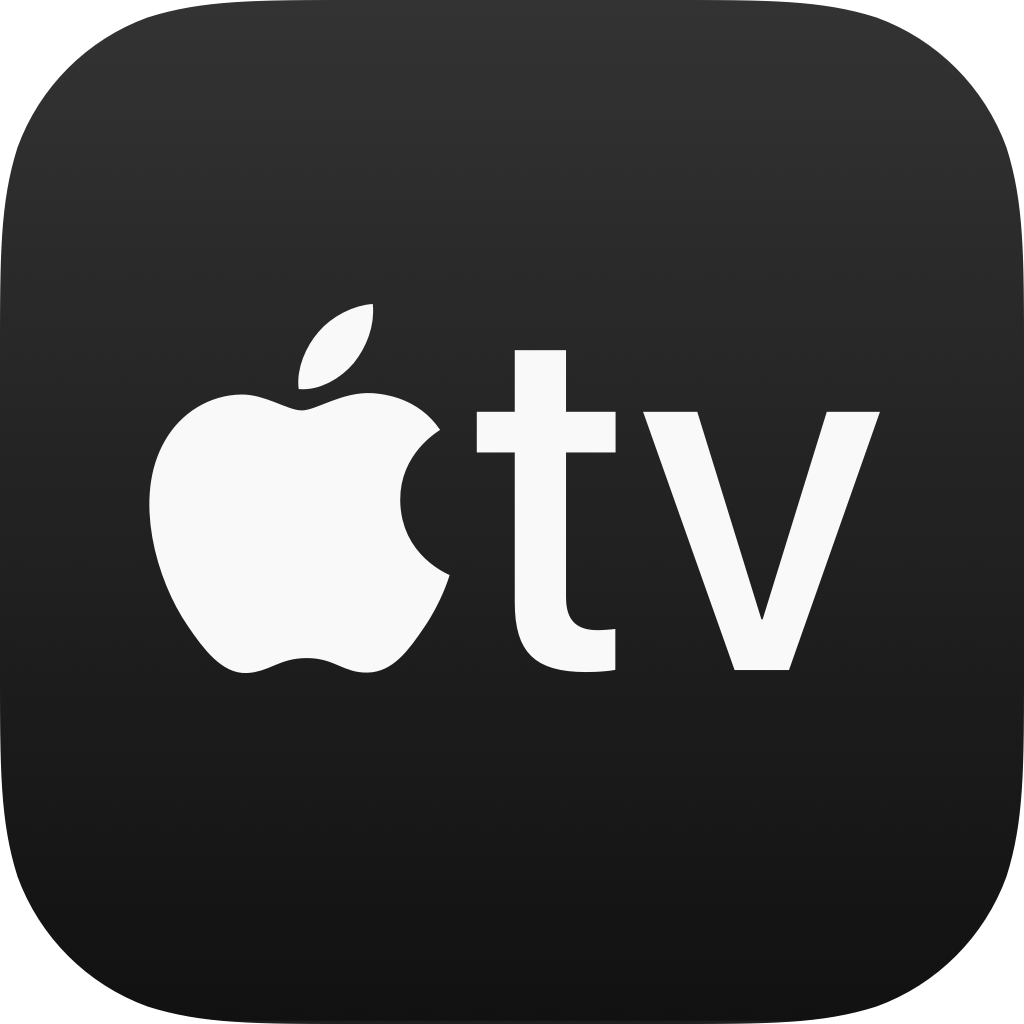 Download The Next Three Days in Digital HD/4K from the iTunes store.
The Next Three Days images are © Lionsgate. All Rights Reserved.
The Next Three Days Theatrical Review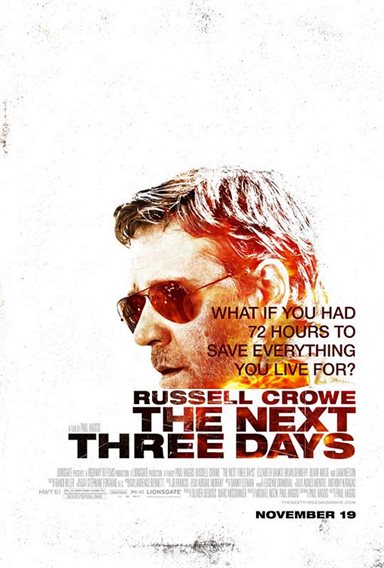 Russell Crowe has certainly been a name to draw in movie-goers. With films like Gladiator and 3:10 to Yuma under his belt we know that he has the acting chops to keep us locked in our seats. Paul Haggis has certainly become a name in the industry, writing such movies as Crash and Million Dollar Baby. Naturally when you find out that these two individuals are now working together your blood gets pumping. What we get is The Next 3 Days, a suspense thriller about a man who attempts to break his wife out of prison. Far fetched? Perhaps, but what movie isn't in its own way so let's give it the benefit of the doubt.

The movie opens with the introduction to our main couple, John & Lara Brennan, played by Russell Crowe and Elizabeth Banks. They seem to have the perfect life, a good marriage, good jobs, and loving kids. It isn't long though that their life is completely turned upside down. One morning as they are preparing for another day in their life, the police show up at their house accusing Lara of murder. Naturally everyone is taken aback by this but what can they do? Lara is taken to jail, given a trial and despite every effort to prove her innocence the judge gives her an extended sentence.

The movie jumps three years ahead and Lara is still serving out her sentence. Meanwhile John struggles at home to raise their kids as well as hold onto his job. He has attempted many times to appeal his wife's sentence but to no avail. During a conversation between the two of them during a visit, Lara confesses to John that after so many failures to appeal her sentence, at this point she would rather end her life than spend the rest of hers behind bars. Of course John is devastated at the thought of his wife ending her life, so he begins to take desperate measures to make sure his wife does not have to face life locked up.

John seeks out the help of an ex-convict named Damon Pennington, played by Liam Neeson, who staged his own prison break years ago. Damon helps John plan out a full proof plan to break his wife out of jail and get her out of the city before the police can capture them.

As was said earlier, Paul Haggis wrote this movie so the dialogue comes off superb, the execution of the main plot is excellently crafted and the performances from all of the actors involved are engrossing. What may lose the audience in this movie is, quite frankly, the movie itself. The plot is just so far fetched that for most of the movie, in the back of your mind, you are wondering how any of this could possibly happen in reality. We all understand that movies are an escape from the reality of our own lives. While we watch them we are transported to places we ourselves might never go. If this movie were billed as an action movie or maybe just a simple drama about a man who continues to fight the court system until his wife is set free, than perhaps it would come off more believable.

We are left with a movie which doesn't leave us with a satisfied feeling as it draws to a close. Perhaps in the hands of another writer or maybe even a different cast this movie might have gotten a better reaction from audiences, but as it is, it will just be another movie that enters the theaters quietly, and leaves in the same fashion.
For more reviews please visit our film/television review section.
SPONSORED LINKS