Brian Dennehy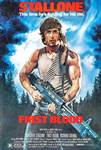 First Blood (1982)
After being arrested for a crime which he did not commit, a Green Beret survivor of the Vietnam War begins having terrible nightmares. This gripping, action-packed tale demonstrates the tragic psychological...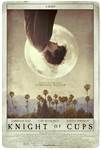 Knight of Cups (2016)
Knight of Cups follows writer Rick (Christian Bale, The Fighter, American Hustle) on an odyssey through the playgrounds of Los Angeles and Las Vegas as he undertakes a search for love and self. Even as...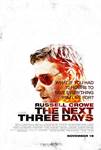 The Next Three Days (2010)
Life seems perfect for John Brennan until his wife, Lara, is arrested for a gruesome murder she says she didn't commit. Three years into her sentence, John is struggling to hold his family together,...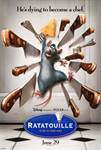 Ratatouille (2007)
After taking audiences on incredible journeys to the worlds of cars, superheroes, fish and toys, only the amazing storytellers at Pixar Animation Studios ("Cars," "Finding Nemo,"...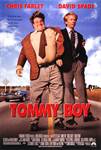 Tommy Boy (1995)
Not-too-bright rich kid Tommy (Farley) teams up with snide, officious accountant Richard (Spade) to save the family auto parts business after dad (Dennehy) buys the farm. Tommy and Richard must deal with...