Action/Adventure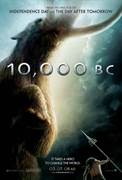 10,000 B.C. (2008)
From director Roland Emmerich comes a sweeping odyssey into a mythical age of prophesies and gods, when spirits rule the land and mighty mammoths shake the earth. In a remote mountain tribe, the young...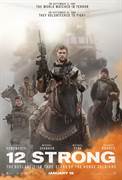 12 Strong (2018)
Chris Hemsworth ("Thor," "The Avengers" films) and Oscar nominee Michael Shannon ("Revolutionary Road," "Nocturnal Animals") star in "12...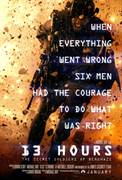 13 Hours: The Secret Soldiers of Benghazi (2016)
From director Michael Bay, "13 Hours: The Secret Soldiers of Benghazi" is the gripping true story of six elite ex-military operators assigned to protect the CIA who fought back against overwhelming...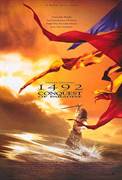 1492: Conquest of Paradise (1992)
This epic adventure and visionary film chronicles more than 20 years in the life of Christopher Columbus, one of the most celebrated, influential and mysterious men in history.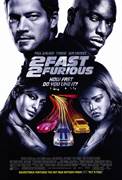 2 Fast 2 Furious (2003)
The adrenaline-fueled thrill ride that began with The Fast and the Furious takes an explosive new turn in 2 Fast 2 Furious! It's the nitro-fueled answer to the question: how fast do you like...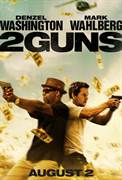 2 Guns (2013)
Academy Award® winner Denzel Washington and Mark Wahlberg lead an all-star cast in 2 Guns, an explosive action film that tracks two operatives from competing bureaus who are forced on the run...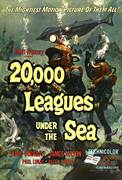 20,000 Leagues Under The Sea (1954)
The oceans during the late 1860-92s are no longer safe; many ships have been lost. Sailors have returned to port with stories of a vicious narwhal (a giant whale with a long horn) which sinks their...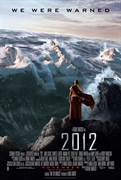 2012 (2009)
Never before has a date in history been so significant to so many cultures, so many religions, scientists, and governments. 2012 is an epic adventure about a global cataclysm that brings an end to the...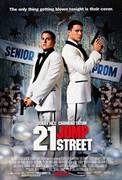 21 Jump Street (2012)
Schmidt and Jenko are more than ready to leave their adolescent problems behind. Joining the police force and the secret Jump Street unit, they use their youthful appearances to go undercover in a...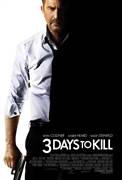 3 Days to Kill (2014)
In this heart pounding action-thriller, Kevin Costner is a dangerous international spy, who is determined to give up his high stakes life to finally build a closer relationship with his estranged wife...