Theatrical, Streaming, Physical Media Reviews
Here at FlickDirect, our goal is to provide up-to-date reviews on theatrical, home entertainment, and television series. Check out the reviews of upcoming films or programming, and even our take on the classsics.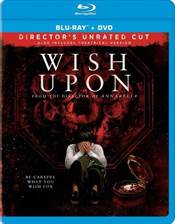 Wish Upon
What would you do if you found a magic lamp that could grant you wishes?  What would you wish for?  What happens when you start to realize those wishes had dire consequences?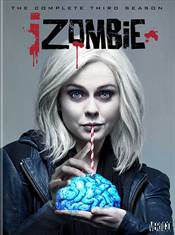 iZombie: The Complete Third Season
If you're a fan of iZombie of course you're going to want this set for your collection. And if you haven't seen the show, would it kill you to give it a chance? I know someone who is a top chef with brains just in case!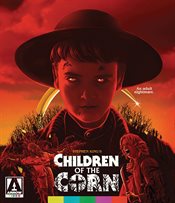 Children of The Corn
Now, 33 years later, Arrow Video presents us with an excellent 2K scan of the original negative, and 1080p 1.78:1 aspect ratio, Children of The Corn hasn't looked this good in decades.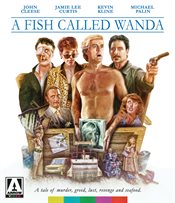 A Fish Called Wanda
A Fish Called Wanda is a new classic that people remember and love and was a good choice for the new Blu-ray "makeover" and re-release.  If you loved the movie back in 1988 this version will surely please you.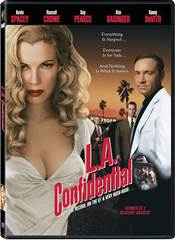 L.A. Confidential
The script is a perfect example of masterful screenwriting.  There are so many intricacies to the story but nothing feels bogged down or skimmed over and the story is fairly easy to follow and not confusing at all.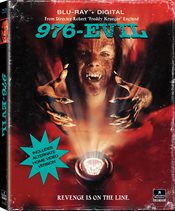 976-Evil
For this release, Columbia Pictures Home Video offers up a clean transfer of 976-Evil in 1080p High Definition/1.85:1, Audio English 5.1 DTS-HD. The film does, in fact, look decent and the colors are a robust change from the more washed out VHS cu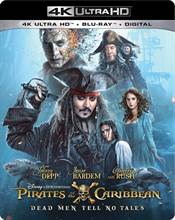 Pirates of The Caribbean: Dead Men Tell No Tales
What makes Pirates of the Caribbean: Dead Men Tell No Tales so fantastic is the storyline echoes the past with a new generation, while touching on the heart of the original Pirates of the Caribbean: Curse of the Black Pearl characters.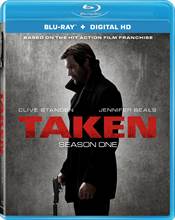 Taken: The Complete First Season One
There are few people out there who don't know the famous line from the 2008 film, Taken. It has become iconic along with the character and helped to launch two sequels as well as a television show - as of this past year.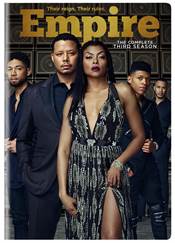 Empire: The Complete Third Season
Empire has a few things going for it...First and foremost is the cast.  Howard has moments of pure evil and he can shut a person down with just a glaring stare.  His non-verbals are just as potent as the words coming out of his mouth.