Theatrical, Streaming, Physical Media Reviews
Here at FlickDirect, our goal is to provide up-to-date reviews on theatrical, home entertainment, and television series. Check out the reviews of upcoming films or programming, and even our take on the classsics.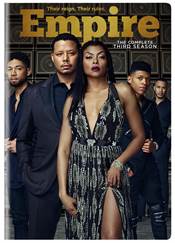 Empire: The Complete Third Season
Empire has a few things going for it...First and foremost is the cast.  Howard has moments of pure evil and he can shut a person down with just a glaring stare.  His non-verbals are just as potent as the words coming out of his mouth.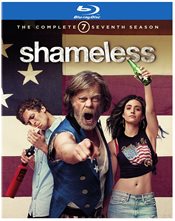 Shameless: The Complete Seventh Season
Shameless is one of the funniest shows on television, and while a lot of what happens on the show is quite terribly wrong, at the heart of the show is a family that loves and cares for each other and is just trying to get by in this crazy world.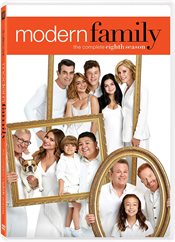 Modern Family: The Complete Eighth Season
With some laughs still in play and the entire original cast still an integral part of the show, Modern Family has a lot going for it, which is probably why it has at least two more seasons.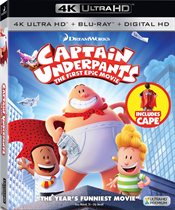 Captain Underpants: The First Epic Movie
I give Captain Underpants: The First Epic Movie 5 out of 5 clean pairs of underpants!  It's very funny, the animation is fantastic and for 88 minutes you will be quite entertained!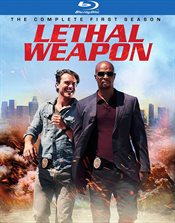 Lethal Weapon: The Complete First Season
Fans of the original Lethal Weapon film will want to compare the show with the films but doing so would be detrimental to any chance of enjoying the series. Giving it a fair shot on its own, one will find it to be a decent piece of work with a lot of thought and time put into its writing and production.
The Big Bang Theory: The Complete Tenth Season
With the popularity of this show, I can't see it ending anytime soon; but for the foreseeable future, we know there will at least be two more seasons. Grab The Big Bang Theory: The Complete Tenth Season to add to your collection!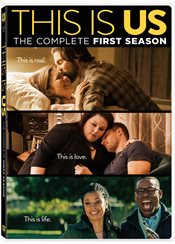 This is Us: The Complete First Season
Warning: Please note…. once start you may find yourself binging the entire season without leaving the sofa, pints of ice cream & other comfort foods are needed and you may want to get a new box of Kleenex just in case.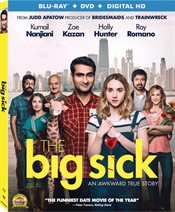 The Big Sick
The Big Sick...a big bonus to your movie collection.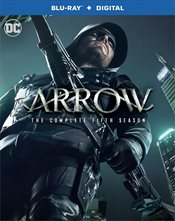 Arrow: The Complete Fifth Season
I am glad Arrow went through a bit of a reinvention this past season.  New faces bring a new enthusiasm to the script and storyline and we are constantly reminded in Season Five that not only is the team simply human, but Arrow is simply a man.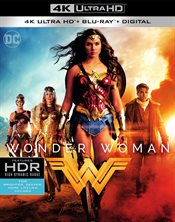 Wonder Woman
In the realm of superhero movies, Wonder Woman is a shining example of a film done right.  From Director Patty Jenkins (Monster) to Gadot to the costumes, script, and visuals there is very little to complain about. This is one movie everyone should own.