Theatrical, Streaming, Physical Media Reviews
Here at FlickDirect, our goal is to provide up-to-date reviews on theatrical, home entertainment, and television series. Check out the reviews of upcoming films or programming, and even our take on the classsics.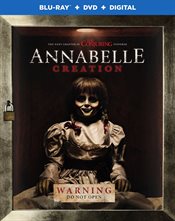 Annabelle: Creation
Annabelle: Creation is another step for producer/director James Wan and Warner Bros. to create a horror universe that they are hoping one day will rival Disney's Marvel one.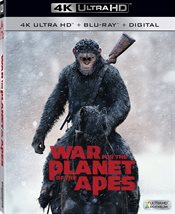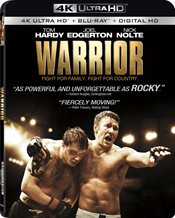 Warrior
The 4K UHD Blu-ray disc of Warrior is beautifully presented in 2160p high definition video quality and accentuates the sharp differences between Tommy's and Brendan's worlds.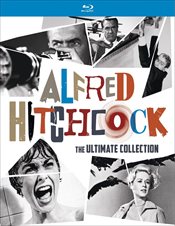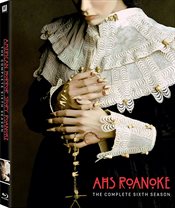 American Horror Story: Roanoke
This is a solid release and if you are a fan of American Horror Story or a horror completest, you should pick this up, at this price, it won't feel like The Butcher chopped up your wallet.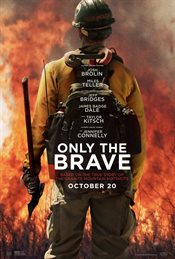 Only The Brave
Sufficed to say Only The Brave is a real tearjerker of a film and the memories will haunt the viewer for a while afterward as the film stays with you long after you leave the theater.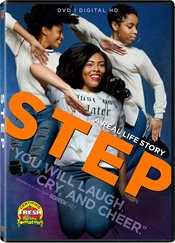 Step
Step is a realistic look at life as a teenage girl in inner-city Baltimore and the challenges they face.  It is heartwarming and uplifting and makes you root for the Lethal Ladies from start to finish.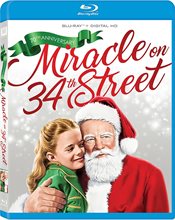 Miracle on 34th Street
With all the violence, action and horror movie audiences face these days, it is nice to come back to a heartwarming classic tale that stands the test of time.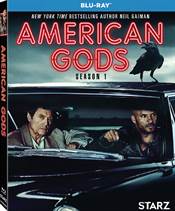 American Gods: The Complete First Season
While American Gods is an amazing show, it is extremely high-brow/concept show that you have to pay very close attention to or you will be lost.  If you have never seen the show I suggest at least giving the first two to three episodes a try. You will not be disappointed.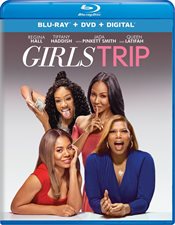 Girls Trip
Terrific casting plays a large part of why Girls Trip works. They all have great comedic timing which makes the dialogue flow smoothly and the scenes work beautifully.