Movie Reviews, Digital HD Reviews, and Streaming Reviews
Here at FlickDirect, our goal is to provide up-to-date reviews on theatrical, home entertainment, and television series. Check out the reviews of upcoming films or programming, and even our take on the classsics.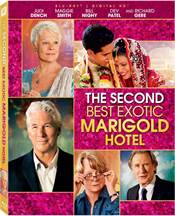 The Second Best Exotic Marigold Hotel
Allison Hazlett-Rose |
Jul 27, 2015
I know the saying is "third time's a charm", but, for Fox Searchlight, it seems to be the second go around is charming, or at least just as charming, as the first.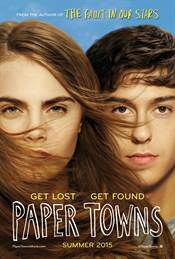 Paper Towns
Emily Hazlett |
Jul 24, 2015
If you are a teenager, you should run out to see this film. If you are the parent of a teenager, you should see it to get an alternate view and appreciation of your child(ren).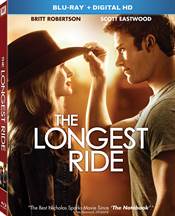 The Longest Ride
Allison Hazlett-Rose |
Jul 23, 2015
The Longest Ride is about love and passion, as well as dedication and sacrifice. However, at the end of the day, it is still a Nicholas Sparks' film and you pretty much get what you expect.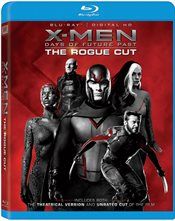 X-Men: Days of Future Past (The Rogue Cut)
Allison Hazlett-Rose |
Jul 23, 2015
I have a great idea for a new drinking game. Every time you spot a difference from the original X-Men: Days of Future Past to the new Rogue cut, take a shot! With 30 more minutes of footage you will surely be drunk!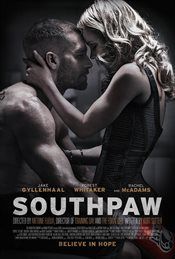 Southpaw
Nathan M Rose |
Jul 22, 2015
While Southpaw is not about superheroes trying to save the world, or little yellow men, it is still a worthy entry into the summer line up, and while it won't have those same kind of numbers its opening weekend, it should have staying power.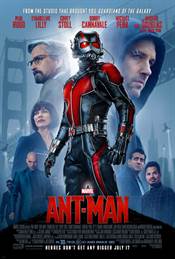 Ant-Man
Allison Hazlett-Rose |
Jul 17, 2015
I am curious to see how Lang/ANT-MAN merges with Captain America and the Avengers and it seems I won't have to wait long as the ending credits set it up perfectly for him to make an appearance in Captain America: Civil War in 2016.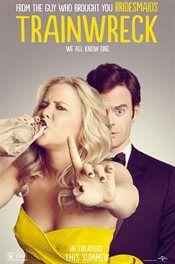 Trainwreck
Allison Hazlett-Rose |
Jul 17, 2015
While Trainwreck wasn't my favorite film, you could find a worse way to spend your time and money. For the majority of moviegoers, it will be a great, funny film that you will probably be talking about with your coworkers.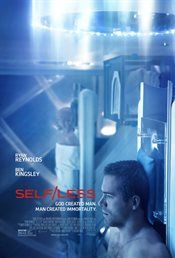 Self/less
Chuck Boyce |
Jul 09, 2015
Self/less is a solid platform for discussion on bigger topics, or simply a nice, but predictable, night out at the movies.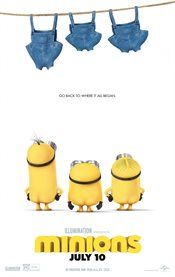 The Minions
Allison Hazlett-Rose |
Jul 09, 2015
Minions -- If there is one take away from the film, it would have to be this…KING BOB!!!!!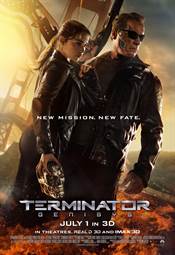 Terminator Genisys
Sean Ferguson |
Jul 01, 2015
I give Terminator Genisys 2.5 gigabytes out of 5, which is nowhere enough memory to get the Genisys program up and running!