Theatrical, Streaming, Physical Media Reviews
Here at FlickDirect, our goal is to provide up-to-date reviews on theatrical, home entertainment, and television series. Check out the reviews of upcoming films or programming, and even our take on the classsics.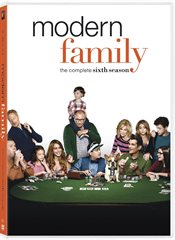 Modern Family: The Complete Sixth Season
I believe Modern Family has a lot of life left in it and I am anxious to see what they come up with for this new season.  They still have a strong following, despite being past their "heyday", and fans will most likely enjoy this DVD collection of season six.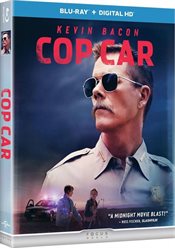 Cop Car
Overall, Cop Car is a very good piece of independent filmmaking and is a nice change of pace from the safe bets studios usually flood the theater and home theater market with.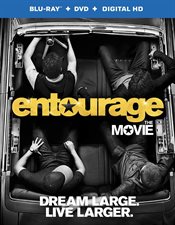 Entourage
Other than a thin storyline, the film really is about four friends navigating Hollywood and all it's "trappings".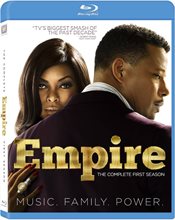 Empire: The Complete First Season
I give season Empire Season One 4 records out of 5!  That's right, Boo-Boo Kitty. I said it! And, I still think the best is yet to come! So get caught up and enjoy the tastiest Cookie out there!....and if you don't, I only have one thing to say to ya…"Bye Felicia!"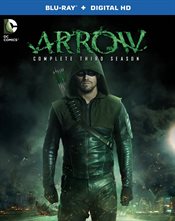 Arrow: The Complete Third Season
It appears DC Comics wanted to give a more Batman type heroic character than being true to the comic book. While this does work on screen, it divides the type of Green Arrow character it's fans enjoy.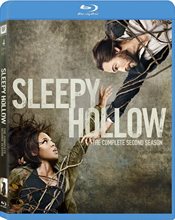 Sleepy Hollow: The Complete Second Season
I can't help but wonder if season three will be Sleepy Hollow's last.  If they don't change their strategy from season two, I think many, like myself, will get bored with the "demon of the week" theme and tune out.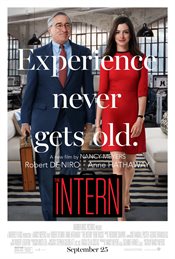 The Intern
The Intern certainly isn't going to win any major awards, but it is a light hearted, fun look at retirement and the generation gap.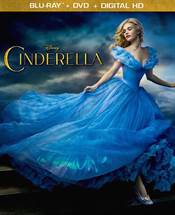 Cinderella
I would recommend this live action version of Cinderella to any die hard Disney fan...My only criticism is that some parts seemed a bit hokey, but no more than any other fairytale film you watch.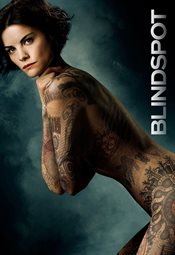 Blindspot
While the concept of Blindspot is somewhat familiar, the addition of the mysterious tattoos makes it a little unique.  I was intrigued enough to be entertained for the hour and am curious enough to want to see what happens in episode two.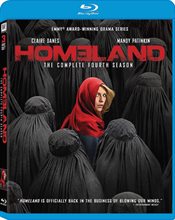 Homeland: The Complete Fourth Season
While Homeland Season four is a nice reinvention of the series, and in my opinion the strongest of the seasons, unfortunately, it's Blu-ray release just doesn't do it justice. Hopefully Season 5's home entertainment release will make-up for it in 2016.