Movie Reviews, Digital HD Reviews, and Streaming Reviews
Here at FlickDirect, our goal is to provide up-to-date reviews on theatrical, home entertainment, and television series. Check out the reviews of upcoming films or programming, and even our take on the classsics.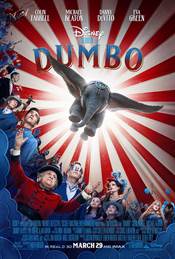 Dumbo
Allison Hazlett-Rose |
Mar 27, 2019
Burton deserves credit for making this film not nearly as dark as many of his other features and the vibrant colors of the circus are definitely a departure from his usual darker tones.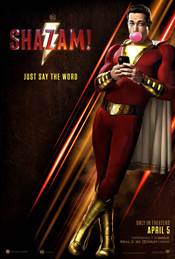 Shazam!
Allison Hazlett-Rose |
Mar 23, 2019
Shazam! Is humorous, heartwarming, and lighthearted...Unless you are coldhearted, you will most likely walk out of the theater with a smile on your face after enjoying a few laughs.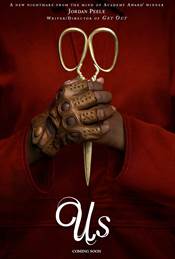 Us
Allison Hazlett-Rose |
Mar 20, 2019
Us is certainly one of the smarter horror/thriller movies that have come about in the past several years (besides Get Out) and Peele knows how to terrify us without gore or crazy jump scares.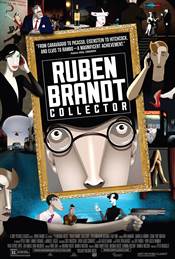 Ruben Brandt, Collector
Allison Hazlett-Rose |
Mar 15, 2019
Even if you don't know the names of every painting flashing across the screen you are aware that you are witnessing masterpieces from almost the first frame.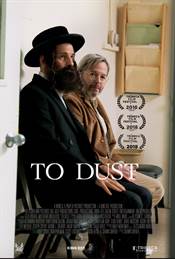 To Dust
Allison Hazlett-Rose |
Mar 14, 2019
While the subject matter can be bleak and depressing Snyder veers away from the stereotypical view of mourning and instead offers a different perspective on the whole concept of death.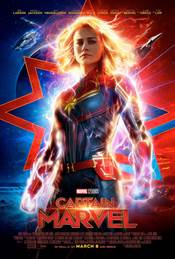 Captain Marvel
Allison Hazlett-Rose |
Mar 06, 2019
Larson is a great casting choice to play Danvers/Captain Marvel. She has an air of power with a soft femininity underneath and a sarcastic wit that helps lighten the mood of the serious, action film.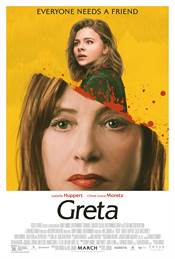 Greta
Alyn Darnay |
Feb 28, 2019
Greta is half of a good film, the first half, where it beams with tangible tension and fearful dread. Then it slowly descends into the realm of the mundane and becomes just downright irritating.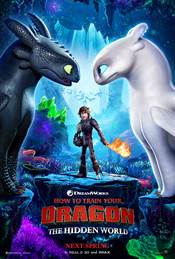 How To Train Your Dragon: The Hidden World
Allison Hazlett-Rose |
Feb 21, 2019
How To Train Your Dragon: The Hidden World offers the audience adventure and romance while finishing the story off in a sentimental and touching way.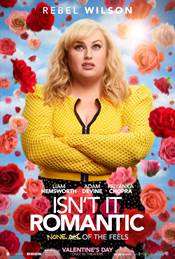 Isn't It Romantic
Allison Hazlett-Rose |
Feb 13, 2019
Isn't It Romantic does offer a terrific message about loving oneself before anyone or anything else and finding one's self-worth and Wilson delivers it in the nicest possible way.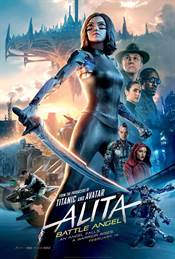 Alita: Battle Angel
Allison Skornick-Rose |
Feb 11, 2019
Rosa Salazar is more than believable as the innocent, wide-eyed (literally and figuratively) cyborg who eventually discovers she is a fierce warrior.