Physical Media: 4K UHD, Blu-ray, DVD Reviews
Here at FlickDirect, our goal is to provide up-to-date reviews on theatrical, home entertainment, and television series. Check out the reviews of upcoming films or programming, and even our take on the classsics.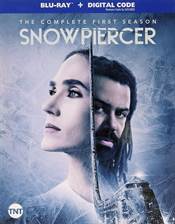 Snowpiercer
Connelly is well cast as the often necessarily hard but all too human head of the train.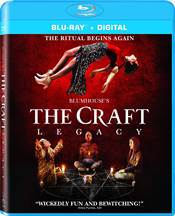 The Craft: Legacy
Zoe Lister-Jones pays homage to the 1996 movie with Easter eggs sprinkled throughout however, the story never gets fully fleshed out leaving the audience a little unsatisfied and somewhat confused.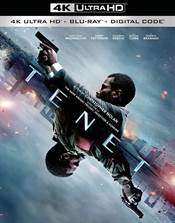 Tenet
Washington is decent as the Protagonist but not as good as he was as Ron Stallworth in BlacKkKlansman.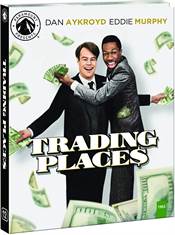 Paramount Presents: Trading Places
Since 48 hrs. had yet to be released, Landis and the studio took a big risk casting Murphy, fortunately, the gamble (pun intended) paid off.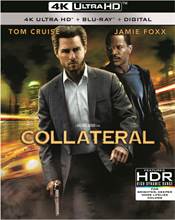 Collateral
While Cruise was obviously the box office draw for Collateral, it was Foxx who was on a career-high in 2004.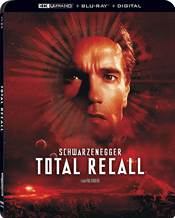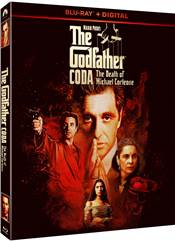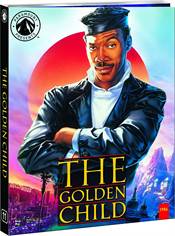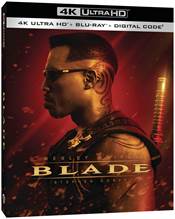 Blade
Blade has never looked better on home video. From DVD to Blu-ray and now to 4K, each new release does not disappoint.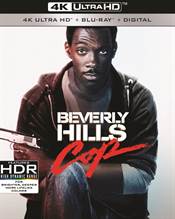 Beverly Hills Cop
Murphy is a one-man show backed up by his supporting cast – especially Reinhold and Ashton – who allow Murphy the freedom to do what he does best.