Physical Media: 4K UHD, Blu-ray, DVD Reviews
Here at FlickDirect, our goal is to provide up-to-date reviews on theatrical, home entertainment, and television series. Check out the reviews of upcoming films or programming, and even our take on the classsics.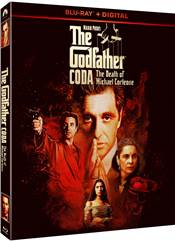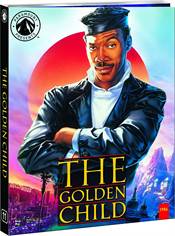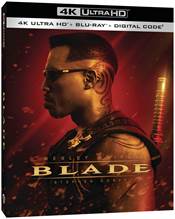 Blade
Blade has never looked better on home video. From DVD to Blu-ray and now to 4K, each new release does not disappoint.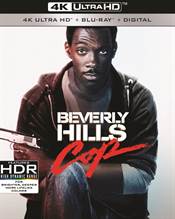 Beverly Hills Cop
Murphy is a one-man show backed up by his supporting cast – especially Reinhold and Ashton – who allow Murphy the freedom to do what he does best.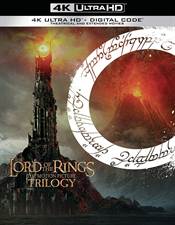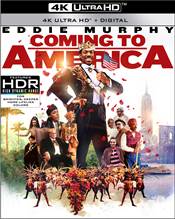 Coming to America Steelbook
Coming to America showcased Murphy at the height of his fame and success and it was the perfect vehicle for both him and Hall.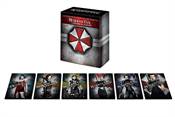 Resident Evil The Complete Series
Jovovich is strong as the intense and serious Alice and she is matched by some of the other recurring actors throughout the series.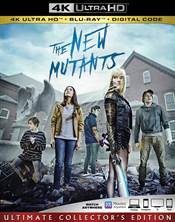 The New Mutants
While the cast is made up of mostly younger actors, they are a rather accomplished group, and their expertise helps them to fully flesh out their characters.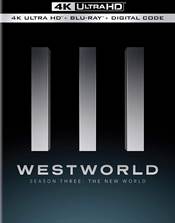 Westworld: Season 3: The New World
Having been a Westworld fan since its premiere episode I do have to say, while season one and two were very good, season three blows those two out of the water.