Physical Media: 4K UHD, Blu-ray, DVD Reviews
Here at FlickDirect, our goal is to provide up-to-date reviews on theatrical, home entertainment, and television series. Check out the reviews of upcoming films or programming, and even our take on the classsics.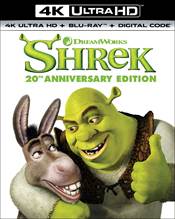 Shrek
Shrek became such a big hit because it had several components that came together perfectly.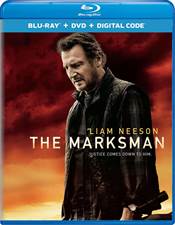 The Marksman
The best way to describe the film is probably as, mundane which is most definitely not what you want from any film, let alone an Action/Drama/Thriller.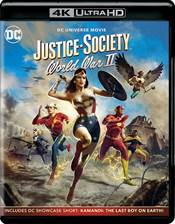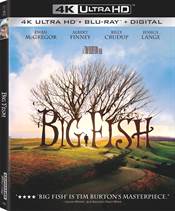 Big Fish
The sentiment behind the plot is sweet and endearing and the movie is an excellent example of Burton, the master filmmaker, at work.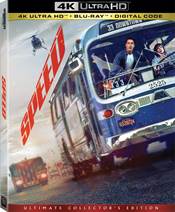 Speed
The action in Speed is unrelenting for the most part, moving from one explosion to another and keeping the viewers entertained throughout the almost two-hour running time.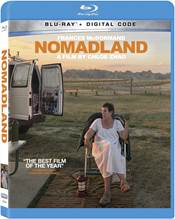 Nomadland
Nomadland manages to be uplifting and depressing all at the same time.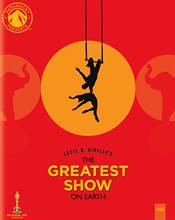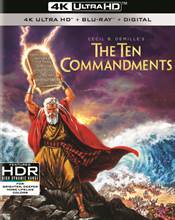 The Ten Commandments
As The Ten Commandments hits its sixty-fifth anniversary, it is once again being celebrated and has been given a true makeover.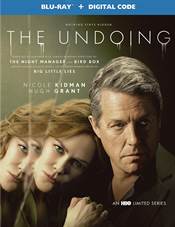 The Undoing
Outstanding casting, sharp writing, and excellent directing make this mini-series engaging.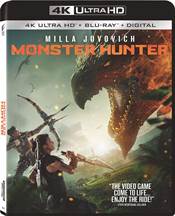 Monster Hunter
The script is bland, the premise seems too unbelievable, and the action scenes are too long.