Physical Media: 4K UHD, Blu-ray, DVD Reviews
Here at FlickDirect, our goal is to provide up-to-date reviews on theatrical, home entertainment, and television series. Check out the reviews of upcoming films or programming, and even our take on the classsics.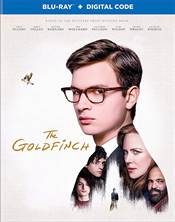 The Goldfinch
​​​​​​​If you loved the book or are an Elgort fan, you should definitely consider buying this one.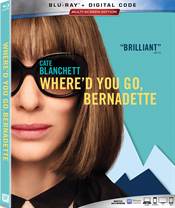 Where'd You Go, Bernadette
Blanchette brings Bernadette to life with a quirky, snarky ambivalence that adds texture to the character.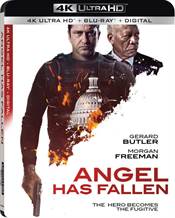 Angel Has Fallen
Nick Nolte is perfectly cast as Mike's "off the grid – antigovernment" father.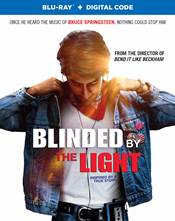 Blinded by the Light
Kalra is terrific in his role as the introverted, misunderstood son who blossoms under his newfound voice in the form of Springsteen's lyrics.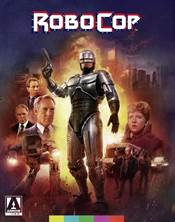 Robocop
This Robocop release is Part Man, Part Machine, and ALL ARROW VIDEO!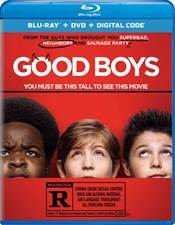 Good Boys
The cast, for being so young, is excellent. Trembly is already a seasoned professional with a number of terrific performances under his belt.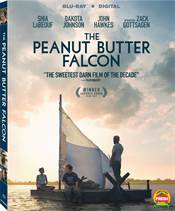 The Peanut Butter Falcon
Whether on Blu-ray or downloaded, seeing this film in at home provides an added intimacy that eludes larger theater viewings.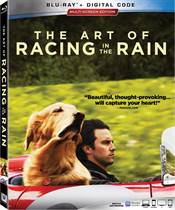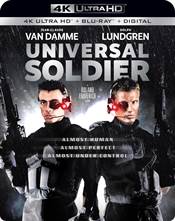 Universal Soldier
What Emmerich does do is present some very good action sequences which is probably why he was offered the opportunity to direct Independence Day.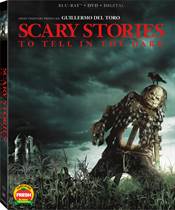 Scary Stories to Tell in the Dark
While these things may themselves sound like overused horror tropes, the creative team herein, have done an excellent job at keeping things fresh and altogether scary, doing justice to Schwartz's beloved stories.