Movie / Film Reviews
Here at FlickDirect, our goal is to provide up-to-date reviews on theatrical, home entertainment, and television series. Check out the reviews of upcoming films or programming, and even our take on the classsics.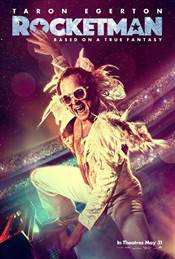 Rocketman
Rocketman is one of those films that light up the cinematic universe. It's a musical, visual, storytelling gem; don't miss it.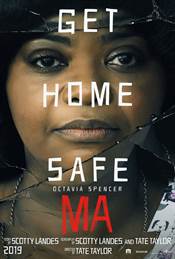 Ma
Note to self… never piss off Octavia Spencer because she can be one crazy mother.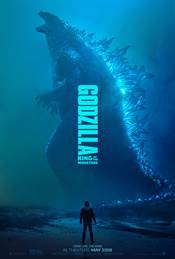 Godzilla: King of the Monsters
Godzilla: King of the Monsters is an extravaganza of special effects. If you like seeing big noisy monsters destroying cities you can recognize, you'll love this film. In that regard, it's a visual treat.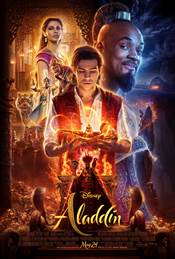 Aladdin
...the good is most of the cast, especially Mena Massoud as Aladdin.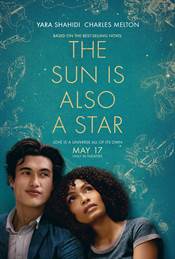 The Sun is Also A Star
Yara Shahidi is not only physically striking but she is emotionally adept at taking on this challenging role.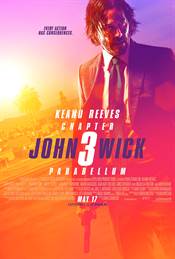 John Wick: Chapter 3 - Parabellum
At the beginning of the film a character says, "Tick tock, no time to dilly-dally", take his advice and go see Mr. Wick in action again, you won't be disappointed.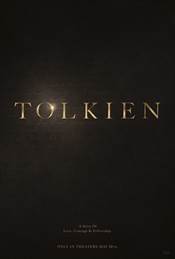 Tolkien
We're so used to the glitz and promotion of epic effects-laden productions these days, that it's easy to miss a small well made and enjoyable film like this. It deserves to be seen, don't miss it.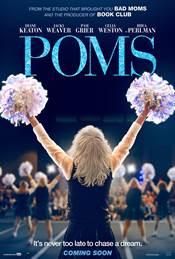 Poms
There are some redeeming moments here and there, a few good laughs even, but Poms is riddled with every cliché in the book.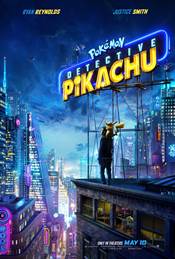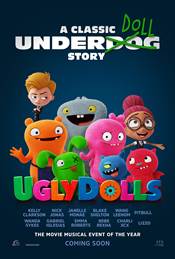 UglyDolls
There is so much vocal talent in UglyDolls that it has a solid foundation. Kelly Clarkson's bubbly personality is perfect for Moxy who is perpetually optimistic.