Movie Reviews, Digital HD Reviews, and Streaming Reviews
Here at FlickDirect, our goal is to provide up-to-date reviews on theatrical, home entertainment, and television series. Check out the reviews of upcoming films or programming, and even our take on the classsics.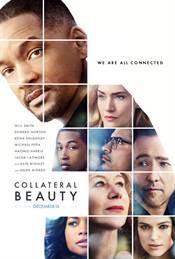 Collateral Beauty
Allison Skornick-Rose |
Dec 13, 2016
The story makes you think and reassess your goals and values while taking you on an emotional journey with Will Smith.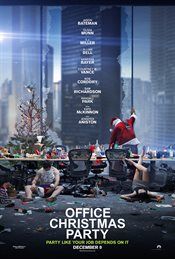 Office Christmas Party
Allison Hazlett-Rose |
Dec 08, 2016
Office Christmas Party had some funny moments without being incredibly raunchy which is a nice change from the "Sausage Party" mentality.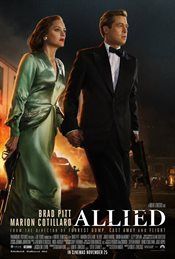 Allied
Jennifer Broderick |
Nov 23, 2016
Allied is a refreshing alternative movie in a world of ever growing Superhero and fantasy movies.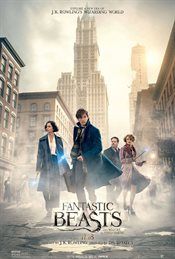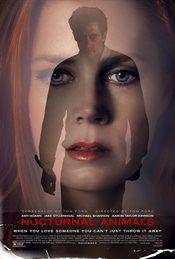 Nocturnal Animals
Allison Skornick-Rose |
Nov 17, 2016
With so many superhero action-packed movies erupting from Hollywood in the last few years, this is certainly a welcomed change.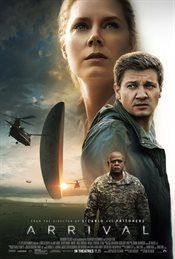 Arrival
Allison Hazlett-Rose |
Nov 10, 2016
Director Denis Villeneuve does a very good job keeping the pace going throughout Arrival.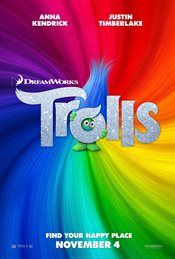 Trolls
Allison Hazlett-Rose |
Nov 03, 2016
Trolls' animation is fantastic with color hues that are vibrant and full and run the entire spectrum.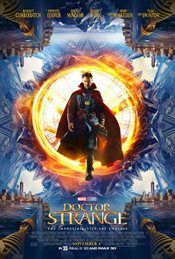 Doctor Strange
Allison Hazlett-Rose |
Nov 03, 2016
There is humor strewn throughout Doctor Strange, although it sometimes felt like (at times) it was too much.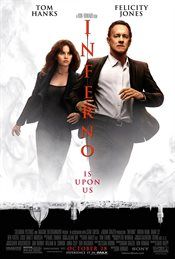 Inferno
Allison Hazlett-Rose |
Oct 27, 2016
Inferno's ending has been altered. While cinematically more exciting, it also holds no mystery.  Audiences who don't know the story might find it wrapped up the movie neatly, but those who do won't necessarily enjoy it.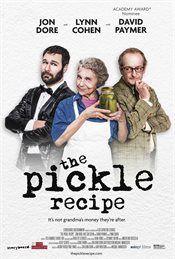 The Pickle Recipe
Judith Raymer |
Oct 21, 2016
Magda Evolved, Rabbi Ted & a Hose Down….A Pun-ful Pickle