Physical Media: 4K UHD, Blu-ray, DVD Reviews
Here at FlickDirect, our goal is to provide up-to-date reviews on theatrical, home entertainment, and television series. Check out the reviews of upcoming films or programming, and even our take on the classsics.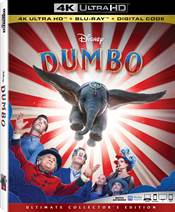 Dumbo
Dumbo injects some originality into the film to expand upon the story of the original 1941 release with some uneven results.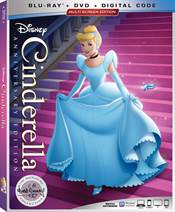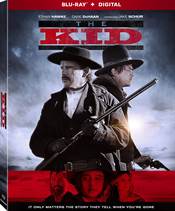 The Kid
While the concept is interesting enough the script doesn't live up to the idea and most of the project simply falls flat.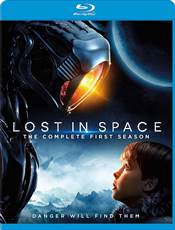 Lost In Space
The cast all play their respective roles well and the storyline is a good one that lends itself to an almost endless amount of possibilities given their environment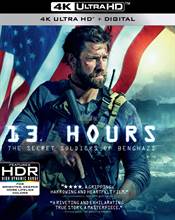 13 Hours: The Secret Soldiers of Benghazi
Regardless of your political views, 13 Hours: The Secret Soldiers of Benghazi is a fairly well put together film that will appeal to ex-military and those interested in military-style films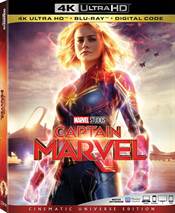 Captain Marvel
While it has been a very long time in coming, this female-led comic book film is superb in every way possible.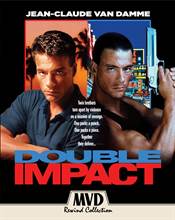 Double Impact
MVD's release of Double Impact is simply amazing. If anyone is a Van Damme fan or lived with these types of films in the 90s, this is a must buy just for the special features alone.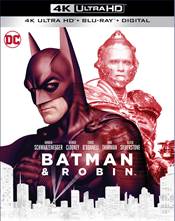 Batman & Robin
If you are buying the other three films in this series, I would invest in this one too since it completes the set and the technical quality is the best we have seen.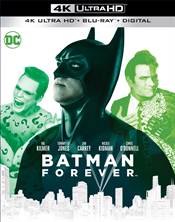 Batman Forever
Regardless of whether or not this is not your favorite Batman film, the technical brilliance is hard to deny.  One watching and you will be hooked.