Movie Reviews, Digital HD Reviews, and Television Reviews
Here at FlickDirect, our goal is to provide up-to-date reviews on theatrical, home entertainment, and television series. Check out the scoop on upcoming films or programming, and even our take on the classsics from our critics and Rotten Tomatoes Approved,
Allison Rose
.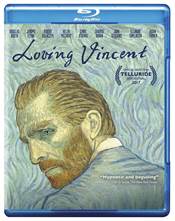 Loving Vincent

(Allison Hazlett-Rose) 3/8/2018 3:35 PM EDT
Vincent Van Gogh is often considered the father of Modern Art. He is revered as one of the most influential painters and his legacy is one of respected artistry mixed with stories of his madness. While alive he was poor, drank heavily and was considered to be crazy. After his death, his life and work have been studied and examined... Read More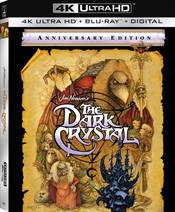 The Dark Crystal

(Maureen Buccellato) 3/6/2018 9:20 AM EDT
Jim Henson's The Dark Crystal was released in 1982 and became a staple of many 1980's kids' film experiences. The film, while geared towards children, wasn't a typical fluff piece that the 1980s family/children film genre can be guilty of. Through it, we were introduced to a whole new world of characters that have endured in our hea... Read More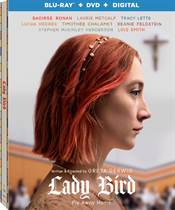 Lady Bird

(Allison Hazlett-Rose) 3/5/2018 1:59 PM EDT
Teenage girls can be a handful. Considering I used to be one and have two of my own now, I can attest to this statement. Emotions run high and physical bodily changes make things awkward and downright hostile sometimes. Teenagers in general (boys and girls) want more independence and challenge their parents constantly while naviga... Read More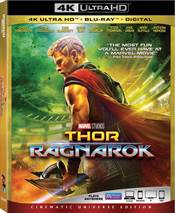 Thor: Ragnarok

(Allison Hazlett-Rose) 3/5/2018 12:23 PM EDT
For the last ten years, Marvel Studios has brought some of our favorite superheroes to life. From Ironman to Spider-Man and The Incredible Hulk to Captain America, they have peaked our imagination. They even gave us more comical characters like Ant-Man, Guardians of the Galaxy and Deadpool. In 2011, Marvel introduced audience... Read More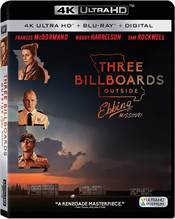 Three Billboards Outside Ebbing, Missouri

(Allison Hazlett-Rose) 3/2/2018 4:31 PM EDT
There is no pain worse in the world than losing a child. As a parent, you feel helpless and often times lost. That pain is even worse when the circumstances behind that loss are suspect or due to criminal activity. For Mildred (Frances McDormand; Fargo), that pain is lived over and over again as she deals with her daughter's horrific... Read More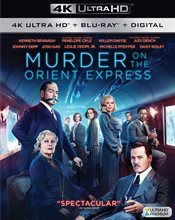 Murder on the Orient Express

(Allison Hazlett-Rose) 3/1/2018 7:57 AM EDT
Agatha Christie was a prolific novelist with 66 books and numerous short stories to her credit. She wrote in great detail about murder mysteries and offered fans beloved characters like Miss Marple and Hercule Poirot, the latter being a Belgian who was the "greatest detective alive" (Sherlock Holmes fans might disagree). He ha... Read More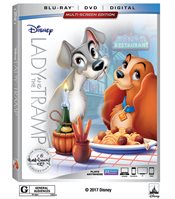 Lady And The Tramp Signature Collection

(Allison Hazlett-Rose) 2/27/2018 8:48 AM EDT
Disney has always been known for offering viewers lovable characters, memorable songs and scenes that, good or bad, become etched in our minds forever. Often times they do this by using animals as their main characters to tell a story. When Lady and the Tramp debuted in 1955, it gave us all of that and more. The characte... Read More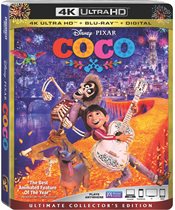 Coco

(Allison Hazlett-Rose) 2/26/2018 12:27 PM EDT
The Mexican culture is steeped in rich tradition and ceremony and offers its people a sense of community and belonging. The music, food and holidays are unique and distinctive and give the country its long history. Therefore, it is no surprise that Disney and Pixar teamed up to create a magical animated tale encompassing these factors. ... Read More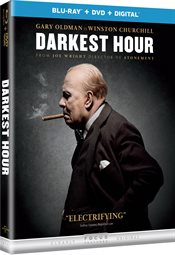 Darkest Hour

(Allison Hazlett-Rose) 2/25/2018 8:51 AM EDT
Winston Churchill was a magnificent orator. He would move people to action simply with his words. Many also consider him to be one of the greatest Brits of all time. He led England through Hitler and the volatile times of World War II. He was also known for drinking too much and being more than a bit eccentric and he could be mean... Read More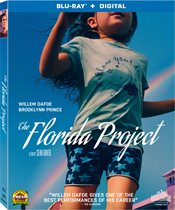 The Florida Project

(Allison Hazlett-Rose) 2/20/2018 8:11 AM EDT
Homelessness in the United States has reached staggering proportions and shattered our normal perception of what a homeless person looks like. So often we automatically think of the bum on the street laying on a cardboard bed, the woman dressed in layers pushing around a shopping cart of old bags or blankets or the person at the street corner... Read More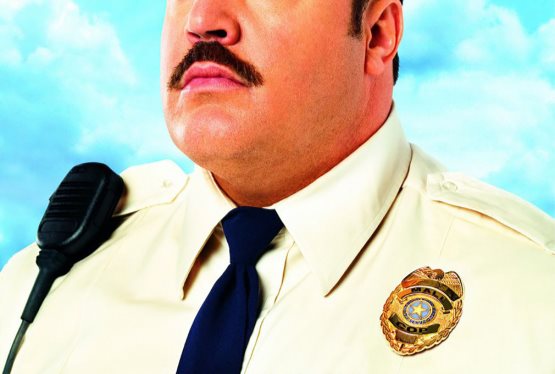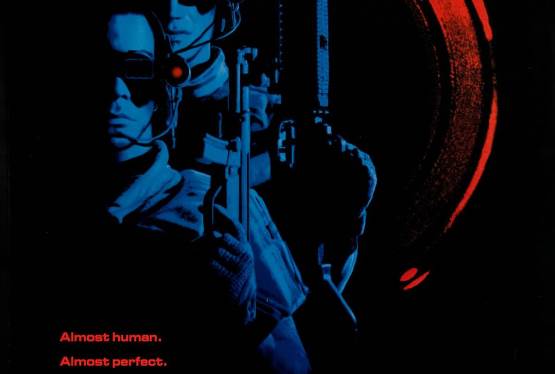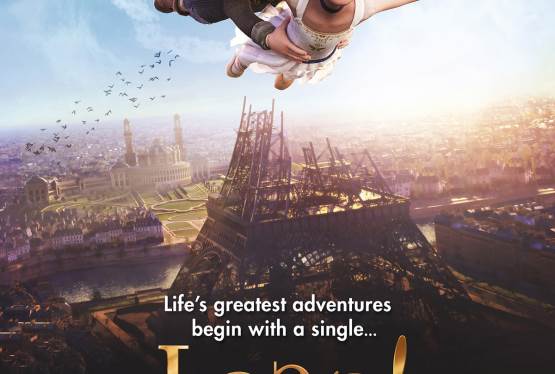 Leap!
WAS: $14.99
NOW: $4.99