Movie Reviews, Digital HD Reviews, and Television Reviews
Here at FlickDirect, our goal is to provide up-to-date reviews on theatrical, home entertainment, and television series. Check out the scoop on upcoming films or programming, and even our take on the classsics from our critics and Rotten Tomatoes Approved,
Allison Rose
.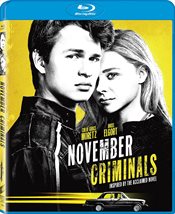 November Criminals

(Allison Hazlett-Rose) 1/18/2018 11:07 PM EDT
Take a coming of age/teenage angst movie, add a murder mystery, stir vigorously, throw it against the wall and see what sticks. Throw in some the best, young talent Hollywood has to offer right now. Finally, give it some obscure name and you have the formula for November Criminals. Starring Ansel Elgort (The Fault In Our Stars) and Chlo... Read More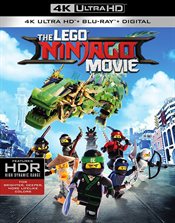 The Lego Ninjago Movie

(Allison Hazlett-Rose) 1/16/2018 4:40 PM EDT
With the success of 2014's The Lego Movie and 2017's The Lego Batman Movie, Warner Bros. decided to continue the franchise and created a film based on the popular Lego Ninjago toy line called, appropriately, The Lego Ninjago Movie. I must admit that after having enjoyed the first two films very much and finding them surprisingly funny and delightfu... Read More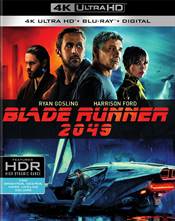 Blade Runner 2049

(Allison Hazlett-Rose) 1/15/2018 4:00 PM EDT
In 1982, Ridley Scott (Alien) gave us a highly stylized movie called Blade Runner. It was set in the future and starred Harrison Ford (Star Wars: Episode IV -A New Hope). Thirty-five Years later, Director Denis Villeneuve (Sicario) gives us the sequel, Blade Runner 2049. It continues the story of the ... Read More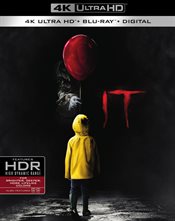 It

(Nathan M Rose) 1/11/2018 11:23 AM EDT
In 1986 a young Stephen King published one of his most ambitious books yet entitled simply It. The novel tells the tale of an alien entity that haunts the fictional town of Derry, Maine, and feeds on its inhabits. In early 1990s ABC gave Pennywise his first appearances on film in a made for tv miniseries. Now 37 years later Warner Bros. gives Penny... Read More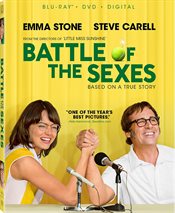 Battle of the Sexes

(Allison Hazlett-Rose) 1/9/2018 9:22 AM EDT
The year was 1973. Equal Rights and Feminism were at the forefront of American People's minds. Former Champion tennis player and male chauvinist Bobby Riggs (Steve Carrell: The Office) spouted off about how women shouldn't be playing tennis in the same league with men and challenged the top female players to a match to prove once and fo... Read More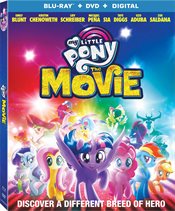 My Little Pony: The Movie

(Allison Hazlett-Rose) 1/9/2018 8:55 AM EDT
In 1986 Hasbro toys decided to make a television series based on one of their popular toys – My Little Pony. The show lasted two seasons but merchandising continued to sell for some years after. Then in 1992, we got another version called My Little Pony Tales that had 26 episodes. Almost 20 years later My Little Pony: Friend... Read More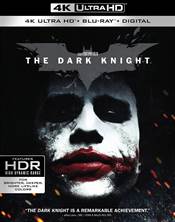 The Dark Knight

(Allison Hazlett-Rose) 1/8/2018 9:08 AM EDT
With the success of Christopher Nolan's (Dunkirk) reimagined version of Batman in 2005's Batman Begins Warner Bros. decided to green light his second installment, The Dark Knight, which was released 3 years later. Once again Christian Bale (American Psycho) reprised his role as Bruce Wayne though this time we see a more mature and collected c... Read More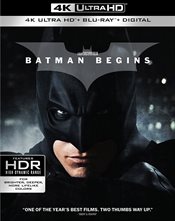 Batman Begins

(Allison Hazlett-Rose) 1/3/2018 11:44 AM EDT
Since the Late 1980s Batman has gone through a number of iterations and in 2005 Director Christopher Nolan (Inception) got a crack at telling the story. His version, Batman Begins, was different from past attempts and was so well received that he was given the opportunity to continue his tale two more times, once in 2008 and again in 2012.&nb... Read More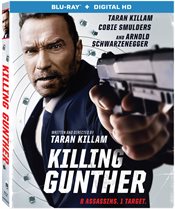 Killing Gunther

(Nathan M Rose) 1/2/2018 11:57 AM EDT
Killing Gunther. Is it an action film, is it a comedy, is it the latest film to showcase the amazing talent of Arnold Schwarzenegger? Unfortunately, it is none of these things.So what exactly is Killing Gunther? In short, the movie is a "mockumentary" told through the eyes of the world of contract killers as they band together t... Read More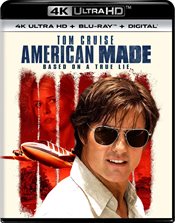 American Made

(Allison Hazlett-Rose) 1/2/2018 10:04 AM EDT
American Made is based on the true story of Barry Seal (Tom Cruise; Mission: Impossible – Rogue Nation). It's a fascinating tale of drugs, greed, guns and wealth that involves the governments of a number of countries including the United States. It chronicles Barry's life as he "worked the system" while getting involved ... Read More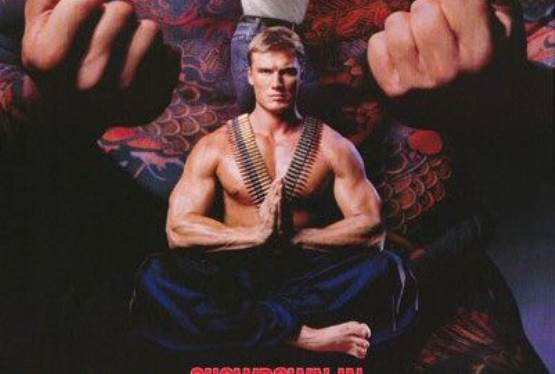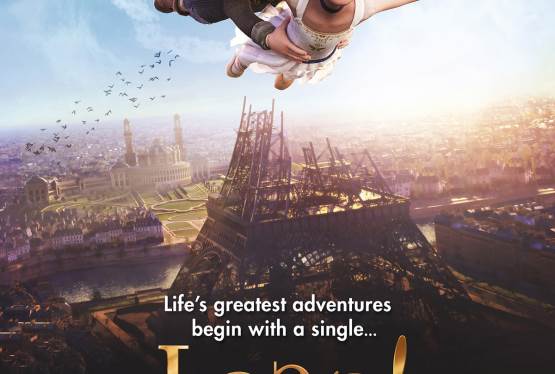 Leap!
WAS: $14.99
NOW: $12.99