Sherlock Holmes: A Game of Shadows 4K Ultra HD Review
By
Allison Rose
,
Sep 01, 2020 06:44 PM EST
It is quite rare in the film industry for a sequel to be just as good, if not better than the original film but that seems to be the case here.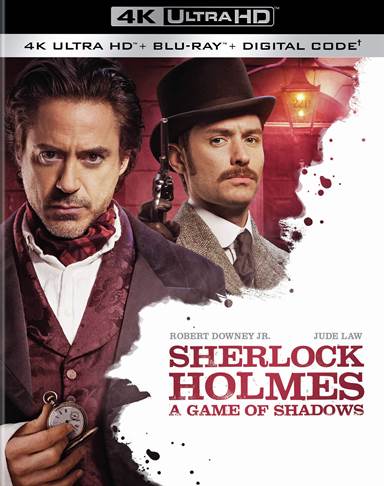 In 2009, Robert Downey, Jr. (Iron Man) transitioned from playing a superhero in the Marvel Cinematic Universe to portraying one of the most recognized characters in British, literary history. Downey Jr.'s Holmes was confident, self-assured, intelligent, and cocky and critics and audiences alike loved it. Holmes' sidekick, Dr. John Watson was depicted by Jude Law (The Talented Mr. Ripley) and the two had an easy and palpable chemistry which made it easy to see them as good friends. Two years later they returned in a sequel entitled Sherlock Holmes: A Game of Shadows, which Warner Bros has now released for purchase in 4K UHD.

When we revisit the private investigator and his medically-trained friend, Watson is married and Holmes is investigating a group of what outwardly appears to be a number of unrelated crimes including murder, crooked business ventures, and terrorism. However, all the crimes can be traced back to one person…Professor Moriarty (Jared Harris; The Mortal Instruments: City of Bones), which if you remember from the ending in 2009, was the man Irene Adler (Rachel McAdams; Red Eye) warned Holmes about. Dissatisfied with Adler's work, Moriarty claims her love for Holmes compromises her position and he subsequently poisons and kills her. He then issues a warning to Holmes to stop investigating him or Moriarty will have Watson and his wife killed.

Realizing how dangerous Moriarty is, Holmes presses on, delivering a letter Alder gave him to a Roma fortune teller named Simza (Noomi Rapace; The Girl with the Dragon Tattoo). When an attempt is made on Simza's life, she managers to escape but of course, Holmes tracks her down. Together they determine what the real threat is, that Simza's brother is involved and that they need to go to Switzerland to try and prevent a world war that Moriarty is trying to start.

While once again Downey Jr. does a phenomenal job portraying one of the most astute detectives in the world, he has some rather silly moments such as when he crashes Watson's honeymoon and dress up like a woman while on a train ride with Watson and his bride. Law is excellent as well and Harris brings a new element into the dynamic of Holmes' group. His sinister demeanor underlies his devious plan to profit from a large and prolonged world war. Once again Ritchie adds his unique perspective on the movie with well thought out shots and camera angles as well as his use of slow-motion video.

The 4K combo pack has the Digital HD code to redeem, a Blu-ray disc, and a 4K quality disc. The 2160p video adds a certain element of clarity to the picture. Just like with 2009's Sherlock Holmes release, this movie does not have a Dolby Atmos audio track but instead relies on the previously released DTS-HD master audio 5.1. While the quality is good…it could have been better. Once again there aren't any new extras that haven't been previously released. They are housed on the Blu-ray disc and includes: Maximum Movie Mode with Robert Downey Jr., Focus Points, and Sherlock Holmes: A Game of Shadows Movie App.

It is quite rare in the film industry for a sequel to be just as good, if not better than the original film but that seems to be the case here. The story is faster-paced, more intriguing, and more suspenseful than the original. The plot is fuller and the ending more satisfying than the first film. I would definitely buy this in 4K (along with the original) in order to prepare oneself for the third film in this trilogy, which is supposed to come out sometime next year.

Grade: B+

Purchase a DVD/Blu-ray/4K UHD physical copy of Sherlock Holmes: A Game of Shadows today at Amazon.com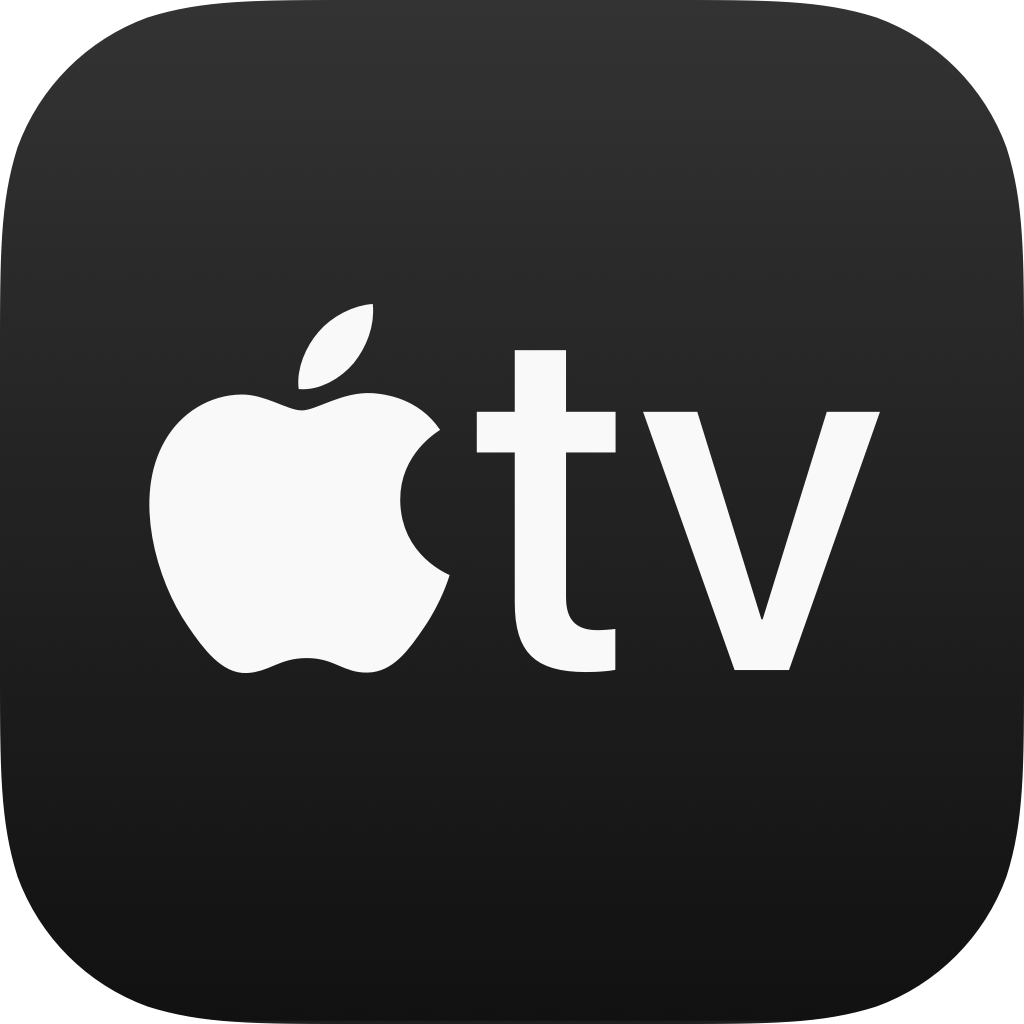 Download Sherlock Holmes: A Game of Shadows in Digital HD/4K from the iTunes store.
Listen to the Sherlock Holmes: A Game of Shadows soundtrack on Apple Music.