Search Results For Jude Law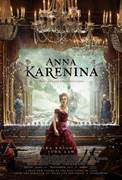 Anna Karenina (2012)
The third collaboration of Academy Award nominee Keira Knightley with acclaimed director Joe Wright, following the award-winning box office successes "Pride & Prejudice" and...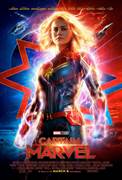 Captain Marvel (2019)
Set in the 1990s, Marvel Studios' "Captain Marvel" is an all-new adventure from a previously unseen period in the history of the Marvel Cinematic Universe that follows the journey of...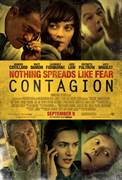 Contagion (2011)
When Beth Emhoff (Gwyneth Paltrow) returns to Minnesota from a Hong Kong business trip, she attributes the malaise she feels to jet lag. However, two days later, Beth is dead, and doctors tell her...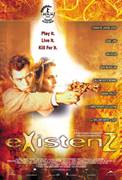 eXistenZ (1999)
During the first closed-door demonstration of an amazing new virtual reality game called eXistenZ, the system's brilliant designer, Allegra Geller (Leigh), is violently attacked by a crazed assassin...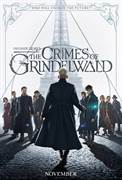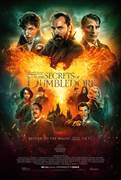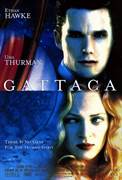 Gattaca (1997)
Ethan Hawke, Uma Thurman, Alan Arkin and Jude Law star in this engrossing sci-fi thriller about an all-too-human man who dares to defy a system obsessed with genetic perfection. Hawke stars as...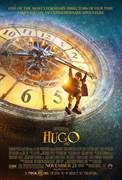 Hugo (2011)
Orphaned and alone except for an uncle, Hugo Cabret (Asa Butterfield) lives in the walls of a train station in 1930s Paris. Hugo's job is to oil and maintain the station's clocks, but to him, his more...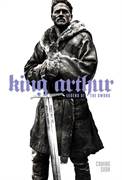 King Arthur: Legend of the Sword (2017)
Acclaimed filmmaker Guy Ritchie brings his dynamic style to the epic fantasy action adventure "King Arthur: Legend of the Sword." Starring Charlie Hunnam in the title role, the film is an...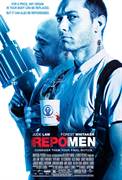 Repo Men (2010)
In the futuristic action-thriller, Repo Men, humans have extended and improved our lives through highly sophisticated and expensive mechanical organs created by a company called The Union. The dark...