Jude Law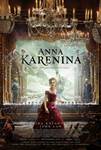 Anna Karenina (2012)
The third collaboration of Academy Award nominee Keira Knightley with acclaimed director Joe Wright, following the award-winning box office successes "Pride & Prejudice" and "Atonement,"...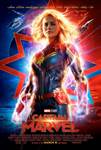 Captain Marvel (2019)
Set in the 1990s, Marvel Studios' "Captain Marvel" is an all-new adventure from a previously unseen period in the history of the Marvel Cinematic Universe that follows the journey of...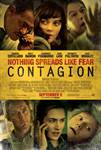 Contagion (2011)
When Beth Emhoff (Gwyneth Paltrow) returns to Minnesota from a Hong Kong business trip, she attributes the malaise she feels to jet lag. However, two days later, Beth is dead, and doctors tell her shocked...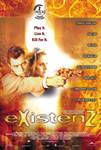 eXistenZ (1999)
During the first closed-door demonstration of an amazing new virtual reality game called eXistenZ, the system's brilliant designer, Allegra Geller (Leigh), is violently attacked by a crazed assassin intent...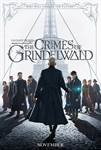 Fantastic Beasts: The Crimes of Grindelwald (2018)
At the end of the first film, the powerful Dark wizard Gellert Grindelwald (Johnny Depp) was captured by MACUSA (Magical Congress of the United States of America), with the help of Newt Scamander (Eddie...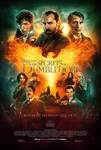 Fantastic Beasts: The Secrets of Dumbledore (2022)
Professor Albus Dumbledore (Jude Law) knows the powerful Dark wizard Gellert Grindelwald (Mads Mikkelsen) is moving to seize control of the wizarding world. Unable to stop him alone, he entrusts Magizoologist...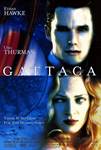 Gattaca (1997)
Ethan Hawke, Uma Thurman, Alan Arkin and Jude Law star in this engrossing sci-fi thriller about an all-too-human man who dares to defy a system obsessed with genetic perfection. Hawke stars as Vincent,...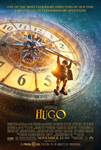 Hugo (2011)
Orphaned and alone except for an uncle, Hugo Cabret (Asa Butterfield) lives in the walls of a train station in 1930s Paris. Hugo's job is to oil and maintain the station's clocks, but to him, his more...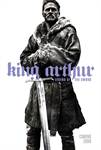 King Arthur: Legend of the Sword (2017)
Acclaimed filmmaker Guy Ritchie brings his dynamic style to the epic fantasy action adventure "King Arthur: Legend of the Sword." Starring Charlie Hunnam in the title role, the film is an iconoclastic...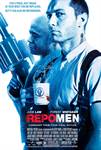 Repo Men (2010)
In the futuristic action-thriller, Repo Men, humans have extended and improved our lives through highly sophisticated and expensive mechanical organs created by a company called The Union. The dark side...