Search Results For Jr.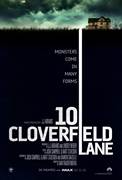 10 Cloverfield Lane (2016)
A young woman wakes up after a terrible accident to find that she's locked in a cellar with a doomsday prepper, who insists that he saved her life and that the world outside is uninhabitable following...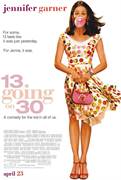 13 Going on 30 (2004)
This comedy fantasy is about a gawky girl, Jenna, who is picked on by her peers and classmates for being too eager to be liked and popular. Locked in a closet on her 13th birthday (after an...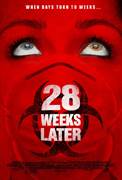 28 Weeks Later (2007)
Six months have passed since the virus wiped out London. British citizens are now returning to District One as part of an American military project to re-populate and re-start the city. But the...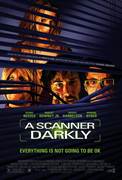 A Scanner Darkly (2006)
America's endless and futile war on drugs has become one and the same with its war on terror. Reluctant undercover cop Bob Arctor (Keanu Reeves) follows orders to start spying on his friends, Jim...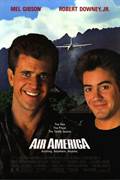 Air America (1990)
Mel Gibson and Robert Downey Jr. are two renegade pilots ensnared in the madness of covert operations over Laos during the Vietnam conflict. They lead the crew of AIR AMERICA, a not-so-secret airline...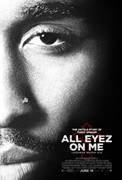 All Eyez on Me (2017)
ALL EYEZ ON ME tells the true and untold story of prolific rapper, actor, poet and activist Tupac Shakur. The film follows Shakur from his early days in New York City to his evolution into being one...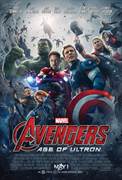 Avengers: Age of Ultron (2015)
Marvel Studios presents Avengers: Age of Ultron, the epic follow-up to the biggest Super Hero movie of all time. When Tony Stark tries to jumpstart a dormant peacekeeping program, things go awry and...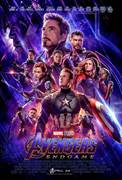 Avengers: Endgame (2019)
The fourth installment in the Avengers saga is the culmination of 22 interconnected Marvel films and the climax of an epic journey. The world's greatest heroes will finally understand just how fragile...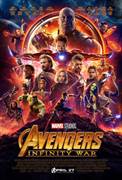 Avengers: Infinity War (2018)
Iron Man, Thor, the Hulk and the rest of the Avengers unite to battle their most powerful enemy yet -- the evil Thanos. On a mission to collect all six Infinity Stones, Thanos plans to use the...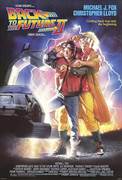 Back to the Future Part II (1989)
The second part of the trilogy begins as Doc, Marty and Jennifer take the time-traveling DeLorean into the year 2015 to straighten out the future of the McFly family. But Biff Tannen steals the time...