Physical Media: 4K UHD, Blu-ray, DVD Reviews
Here at FlickDirect, our goal is to provide up-to-date reviews on theatrical, home entertainment, and television series. Check out the reviews of upcoming films or programming, and even our take on the classsics.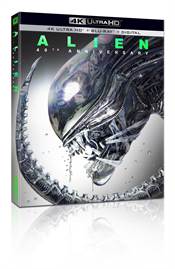 Alien
Alien helped redefine the Sci-Fi genre for a generation of moviegoers and became the bar that all other movies had to live up to or surpass. This latest edition won't disappoint even the most diehard of Alien fans and is worth getting.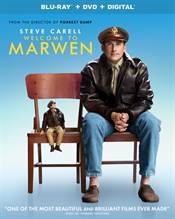 Welcome To Marwen
Welcome to Marwen doesn't grab you from the start but the story of Marc Hogancamp and his injury is fascinating.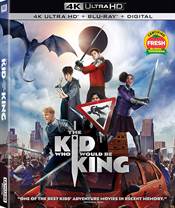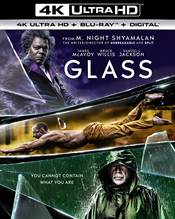 Glass
M. Night Shyamalan's Glass has such a good concept but just isn't executed to it's fullest potential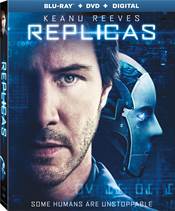 Replicas
While Replicas was panned at the box office I would give the film a chance if you are a Keanu Reeves fan.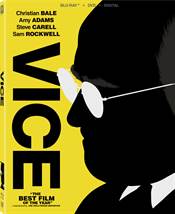 Vice
With Vice McKay wrote and directed a terrific script and assembled a superb cast.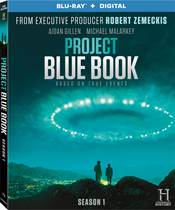 Project Blue Book Season 1
Project Blue Book will validate all of your hypotheses and offer you some entertainment on a subject matter you truly enjoy.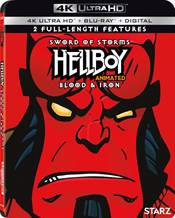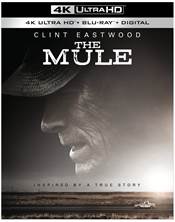 The Mule
The Mule is just another shining example of both Eastwood's on-screen and behind the scenes talent. If you didn't get out to the theatre to see this film, do yourself a favor and pick it up to enjoy at home.
Stan & Ollie
Overall, Stan & Ollie is a heartwarming film that takes you back into a time that no longer exists.